Description
DISCOVER:
How to communicate from your heart

How to become best friends with your spouse

How to reach the hearts of your children

How to become free in all of your relationships
THROUGH:
Healing of personal wounds

Resolution of anger, bitterness, abuse, and generational issues

Freedom from rejection, emotional pain, and abandonment

Deliverance from fears, depression, negative thinking, stress, and anxiety

Freedom from the bondage of immorality and addictions
Friday, August 22 - 9:30am - 6pm
Saturday, August 23 - 9:30am - 6pm
Sunday, August 24 - 2:00pm - 6pm
**Conference registration includes conference attendance and one workbook per attendee.
CONTACT INFORMATION:
(262) 728-5544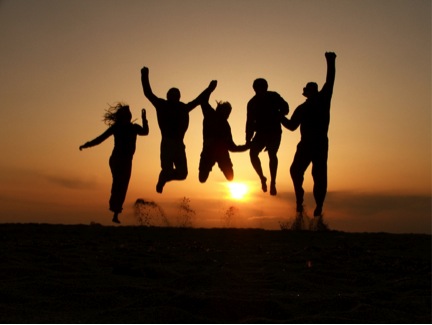 Pastors Leroy and Jeanne Dillon have been bringing people to spiritual and emotional freedom for nearly 35 years. Through their ministry, individuals, couples, and families are being set free to be whole and to become the people God created them to be.
The Dillons' vision is to love individuals and care for their hearts by helping them identify and resolve spiritual and emotional issues with wisdom and the Word of God and through the power of the Holy Spirit.
Personal and marital counseling sessions may be scheduled in Redding, CA after the conference. Please contact Leroy & Jeanne at dillons@transforminghearts.org for more details.
Learn more about us at www.transforminghearts.org -> About Us!