Transformative Wellness Summit: Cultivating the Spices of Our Lives
Description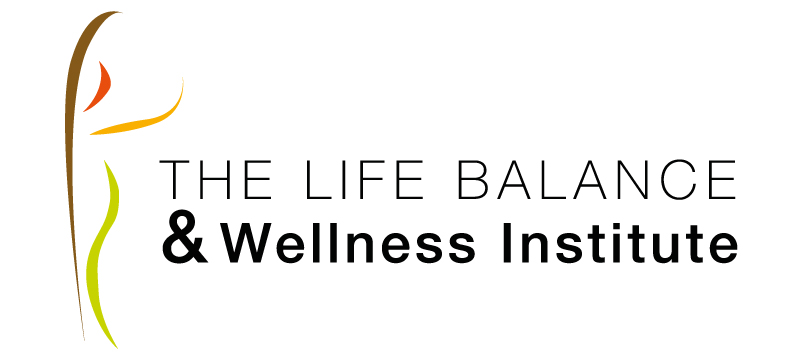 For the past 5 years, we have convened the Annual National Black Women's Life Balance and Wellness Conference, drawing women from all over the United States and Canada. This year, we will hold our first ever Fall Summit: Transformative Wellness: Cultivating the Spices of Our Lives.
On October 15, 2016, spend your selfcare Saturday with us! During the Summit, we will explore wellness and how to create a wellness community and system that works for you, regardless of your wellness and self-care needs. This summit will bring together women of diverse backgrounds to explore how to create a culture of transformative wellness in their lives and communities.
Overview of the day:
9:30 - Welcome & Introduction of Keynote
10:00 - Keynote by Linda Goler Blount, MPH
11:00 - Breakout sessions (discussions)
12:00 - Networking lunch
1:15 - Breakout sessions (strategy/planning)
2:15 - Closing
Teens and college students are welcome! Connect with other young women during youth-focused breakouts!
Your registration fee includes:
Lunch - Time to network with like-minded women

Conference paraphrenalia

Access to all workshops - with meaningful dialogue during the breakout sessions
Our keynote speaker is the acclaimed Linda Goler Blount (alias, The Black Magic Woman).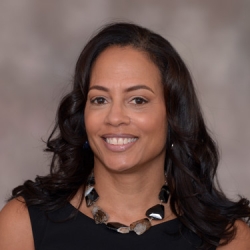 President and CEO, Black Women's Health Imperative

Former vice president of programmatic impact for the United Way of Greater Atlanta

First‐ever national vice president of health disparities at the American Cancer Society
With more than 25 years of experience in the public, for‐profit and nonprofit sectors, Linda has a distinguished career that includes successful tenures at The Coca‐Cola Company, leading strategic business initiatives, and the U.S. Centers for Disease Control and Prevention, as an expert scientist. She also has extensive international health expertise and has served as a consultant to government ministries in Germany, South Africa, Zimbabwe, Malawi, Jamaica, and Trinidad and Tobago, where she lived for four years.
Keynote: The Thyme is Now: What's Right About Black Women's Health
What is it with Black women? Why are their obesity rates so high? Why is HIV the leading cause of death for those between 25 and 34? Why will 1 in 4 develop diabetes? What's wrong with them? The answer is, nothing. Black women are portrayed in the media in a multitude of negative ways: loud, large and seemingly in charge or angry and hopeless – all with little or no agency. But how do Black women see themselves and what does that have to do with their health? The answer is just about everything, and it begins with our emotions. Linda Blount, a champion for Black women's wellness, discusses this and more at our 2016 LBWI Fall Summit.
Top 5 reasons you should register today:
It's time to plant new ideas in your life and watch them bloom!
You don't have to be alone in your quest for wellness.
Hear the truth. Separate fact from fiction. (Hint: Black women are awesome!)
Get new strategies to work your way into wellness.
It's the perfect way to spend a self-care Saturday!
Join us for a transformative day that will change your life!