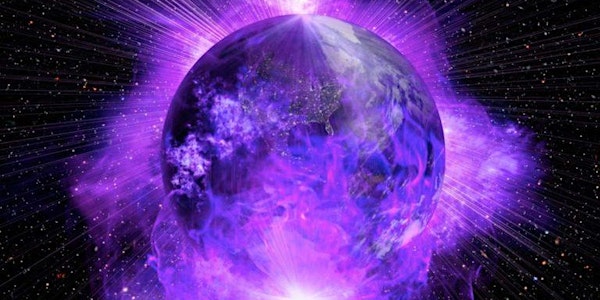 Transformational Healing & Heart Alchemy Clases
Transformational Healing Classes to Cleanse, Clear, Uplift & Inspire you ... to help you feel lighter, clearer & brighter
About this event
These weekly classes on zoom will help you transform and uplift your life with:
Discussions (Metaphysical Topics)
Meditations (to help you relax, unwind and be more fully present from the heart)
Guided Healing Journeys (to inspire and uplift you)
Group Soul Readings (using Psychic Tarot Oracle Cards) (for guidance and direction)
Metaphysical Tools and Practices (easy to use and apply straight away)
. . . And much more to help you to heal yourself from the inside out, open your heart to more courage and joy and create the kind of life that makes your heart sing.