Actions and Detail Panel
Transformational Coaching | Module 2 August 2017 Start
Fri, Aug 11, 2017, 4:00 PM – Sun, Aug 13, 2017, 3:00 PM CDT
Description
Embrace Your Evolution
Welcome to The Coaching Odyssey
This exclusive coaching training program will connect you to your infinite intelligence, develop your Master Coach within and utilize cutting edge strategies to become a prominent leader. Each module is two weekends of in-depth balance between providing coaches with higher level coaching techniques to empower their clients to whole new levels and workshop sessions to develop the coach themselves by bringing them through transformational reflective and action learning techniques. This is a journey that is carefully crafted in an intentional space which combines transformational learning, triadic practice, and kinesthetic application of powerful skills needed in your coaching. When you team up with us, you will gain new coaching tools for individual and group coaching in communication, team leadership, and emotional intelligence.
MODULE 2 OVERVIEW
Transformational Coaching focuses on your creative force which allows you to customize the next level of your client work. Expanding upon the work from Module 1, this integrative action learning process will help you remove any inner critic barriers and ignite your coaching sage. This allows you to practice and incorporate tools that inspire new opportunities to work synergistically with individual and group coaching clients in the areas of emotional resiliency, leader consciousness, and Neuro-linguistic Psychology (OnenessNLP™).
MODULE 2 DATES AND TIMES
Each Module includes two in-person weekends. Exact Dates and Times of Module 2 with August 2017 start are as a follows:
Weekend 1
August 11th | 4:00PM-8:00PM (Optional Social 8:00PM-10:00PM)
August 12th | 9:00AM-5:00PM
August 13th | 9:00AM-3:00PM
Weekend 2
September 8th | 4:00PM-8:00PM (Optional Social 8:00PM-10:00PM)
September 9th | 9:00AM-5:00PM
September 10th | 9:00AM-3:00PM
The Coaching Odyssey is an ICF accredited coaches training program. Receive 25.5 CCEUs by attending Module 2.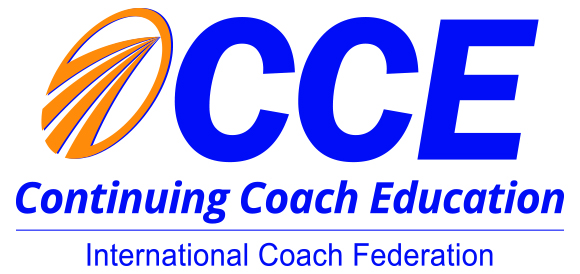 For detaled daily course schedule visit: www.TheCoachingOdyssey.com
Date and Time
Location
SpringHill Suites Minneapolis West/St. Louis Park
5901 Wayzata Boulevard
Saint Louis Park, MN 55416