Description
Sprinkled throughout the weekend are impactful workshops hosted by powerful women who have transformed their lives through: yoga, radical forgiveness, energy work, visioning and life affirming foods.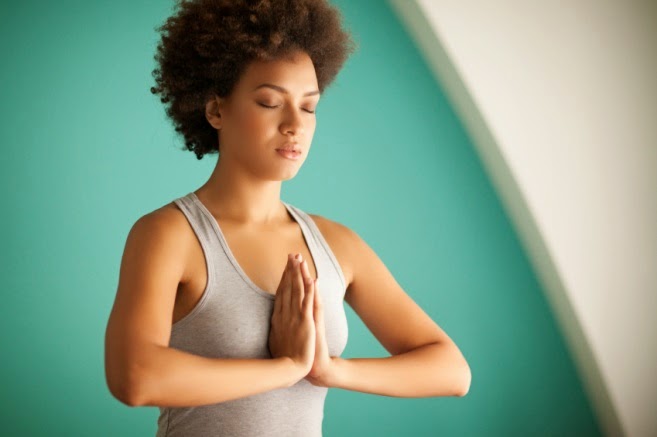 Uncover the amazing benefits of raw foods and healthy cooked foods during this 3 day and 2 night retreat. You will luxuriate and participate in daily hands-on exploration of meal preparation, including delicious, nourishing recipes for breakfast, lunch and dinner. All meals are prepared using locally sourced and/or organic seasonal produce that is packed with nutrients designed by nature to detox, renew and rejuvenate you physically and spiritually.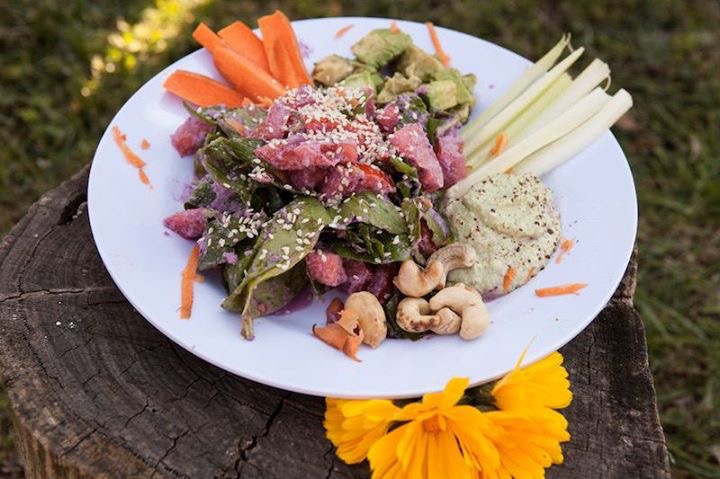 Three days feasting on raw gourmet foods, fresh juices and healthy cooked food can change your body and start your life in a new direction. You will learn enough in three days so that when you get home you will know how to prepare delicious meals for yourself, family and friends.
"Don't worry about how. Just take those first steps. Take yoga seriously and watch your life change forever. If you have not really begun to live; then allow today to be your real birthday. Cease the dissecting of what did and did not work. Begin new pursuits, that only involve bringing you and others joy. That is where your success will lie. Grow and let go! "
Enjoy a morning Sun Salutation and meditate in the company of the beautiful spirits.


Radical Forgiveness with Kym Kennedy


After two divorces and a computer training business that closed after 8 years of extremely hard work,Kym decided that somehow there was something about the game of life that she didn't understand. She decided to seek out spiritual guidance and through her own journey for answers she discovered the teachings of Radical Forgiveness. Kym coaches individuals and groups, she teaches classes and conducts experiential workshops on self-love, Radical Forgiveness and Discovering and Pursuing Your Passions. Kym studied under the direct tutelage of Paul Ferrini, Colin Tipping and Iyanla Vanzant, all are master teachers, and she is a certified Radical Forgiveness, Spiritual Life and Success Coach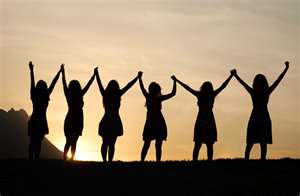 Removing Blocked Energy with Desiree Smith
Open up your chakras and remove blocked energy that is preventing you from living the life you desire to live. All experiences are a part of our spiritueal bodies. We all have negative experiences from childhood that is impacting your life now creating physical and or emotional disease.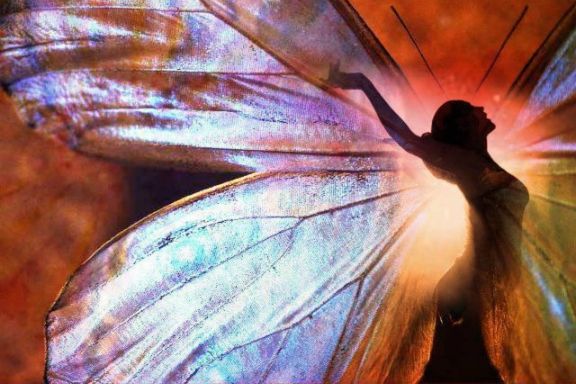 Inner Work Discussion with Brooke Brimm
Brooke has written a book for women about love, which was released in e-book form on amazon. It is called Love's Gumbo: Ingredients for a Loving and Lasting Relationship.Ms. Brimm is currently pursuing a Ph.D. in Holistic Life Counseling. She performs ministerial duties such as weddings, house blessings, baby blessings, business blessings, Spiritual Counseling, and Spiritual Coaching. Brooke has developed a Sister Circle for the self-discovery of women, which she conducts in person & online.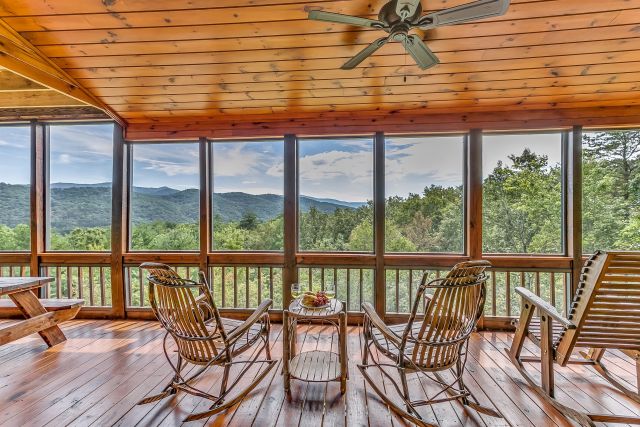 Immerse yourself in nature; our cabin is perfectly positioned in the gorgeous North Georgia Mountains, a modern day sanctuary with all the amenities of home creating an intimate retreat space to rest, relax and rejuvenate.
And--you will go home with your own green basket of healthy raw foods.
Join us as we support each other completing the "Inner Work" to live a healthy life of balance.
This is a Women's only exclusive retreat with 10-15 women. Treat yourself or the special person in your life to a gift of bliss, peace and transformation.


The retreat fee of $525 which includes the following:
• Raw Food & Healthy Cooked Plant Food Classes,
• Gourmet Meals for breakfast, lunch, dinner and snacks
• Fresh Juices
• Meditation
• Yoga
• Healing Workshops & Energy Work
• Rest & Relaxation
• Live Well Training Manual
• Accommodations
• Recipe Book
• Simply Green Basket
• Communion
Transform Your Life Retreat Agenda
Friday
Check-In & Class Registration
Meet and Greet, Vegan Nutrition 101
Juicing Demonstration and Tasting
Dinner & Evening Discussion
Bedtime Yoga & Meditation
Saturday
Morning Yoga
Breakfast Demonstration & Meal: Nut Milks, Blending, Juicing & Raw Granola
Lunch Demonstration & Meal: Marinated Veggies, salad dressings, marinade, nut pate, hummus
Dinner: Full course gourmet meal with a combination of raw and cooked healthy dishes.
Reiki - optional:schedule at your convenience
Massage Therapy - optional: schedule at your convenience
Nutrition 101 Private Coaching -optional: schedule at your convenience
Vision Board Workshop -optional: work on throughout the day at your convenience
Nature Hike - optional
Radical Forgiveness Workshop - Evening workshop
Bedtime Yoga & Meditation
Sunday
Morning Yoga
Vision Board Presentations
Group Meal Preparation: Prepare as a group several entre's including dessert.
Brunch: Enjoy the fruits of our labor during our last meal together until the next retreat!
*This is tentative agenda or activities. Some items may be deleted and or replaced based on demand from retreat guest and facilitators availability. * Shared accomodations with a combination of bunk style and shared rooms. * Limited private rooms availability for an additional $250.00.