Description
Sprinkled throughout the weekend are impactful workshops hosted by powerful women who have transformed their lives through radical forgiveness, energy work and visioning. Awaken the body with reflexology performed by a master massage therapist and instructor.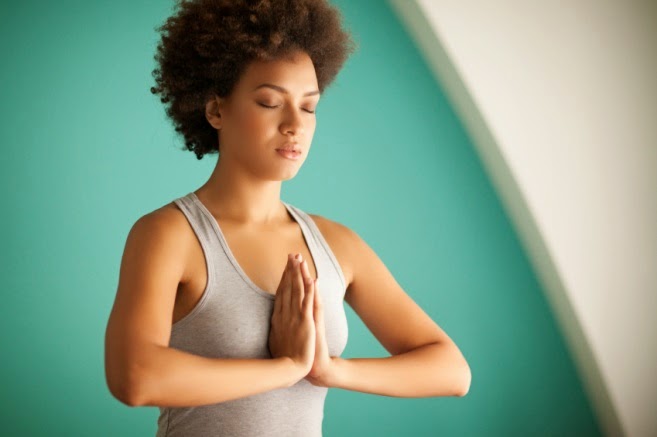 Uncover the amazing benefits of raw foods and healthy cooked foods during this 3 day and 2 night retreat. You will luxuriate and participate in daily hands-on exploration of meal preparation, including delicious, nourishing recipes for breakfast, lunch and dinner. All meals are prepared using locally sourced and/or organic seasonal produce that is packed with nutrients designed by nature to detox, renew and rejuvenate you physically and spiritually.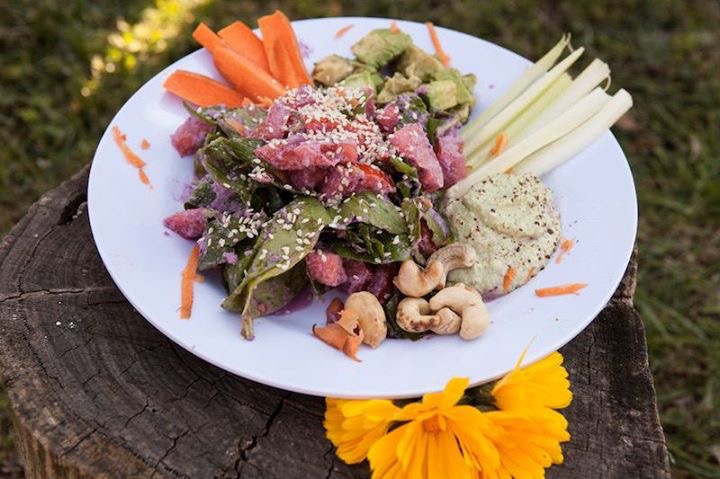 Three days feasting on raw gourmet foods, fresh juices and healthy cooked food can change your body and start your life in a new direction. You will learn enough in three days so that when you get home you will know how to prepare delicious meals for yourself, family and friends.
Immerse yourself in nature; our cabin is perfectly positioned in the gorgeous North Georgia Mountains, a modern day sanctuary with all the amenities of home creating an intimate retreat space to rest, relax and rejuvenate.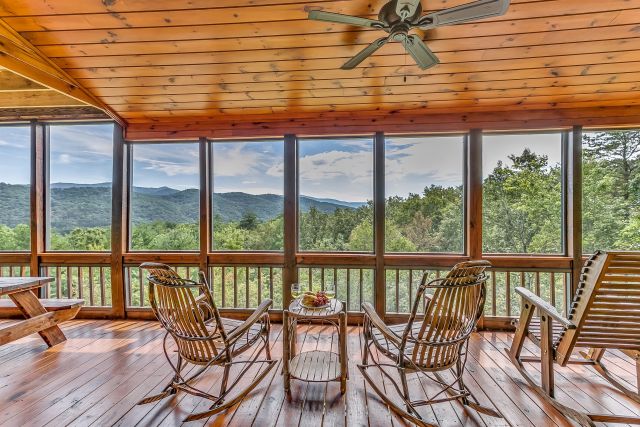 And--you will go home with your own green basket of healthy raw foods.
Join us as we support each other completing the "Inner Work" to live a healthy life of balance.
This is a Women's only exclusive retreat with 10-15 women. Treat yourself or the special person in your life to a gift of bliss, peace and transformation.
The retreat fee of $425 will include the following:
• Raw Food & Healthy Cooked Plant Food Classes,
• Gourmet Meals for breakfast, lunch, dinner and snacks
• Fresh Juices
• Meditation
• Yoga
• Massage
• Healing Workshops & Energy Work
• Rest & Relaxation
• Live Well Training Manual
• Accommodations
• Recipe Book
• Simply Green Basket
• Communion