Location
Charleroi
Virtual via zoom
6000 Charleroi
Belgium
3 day virtual workshop series to get more energy + time back in your dating life and attract in your person with more ease + confidence!
About this event
Do you keep attracting the wrong type of people that won't commit?
Are you frustrated with your dating life and ready for a new approach?
--
This workshop series is perfect for you if:
-The one thing that's missing in your life is a great relationship - you have a great job, friends + community, and enjoy life.
-You have been attracting the wrong types of people that only want to hook up, don't put in any effort, and/or aren't interested in commitment
-You're feeling drained/exhausted and not sure what you're doing wrong
-You don't feel that confident in dating and want to increase your confidence
-The people around you are telling you that you should settle and 'take what you can get', but you don't want to settle
-You have trouble spotting red flags and find yourself giving your time, energy, and effort to people who don't care as much as you
-You have a fear of rejection and not sure how to get past it
-You believe you can create an amazing relationship that ignites your soul, but you need guidance and support on exactly HOW to get there
Over the course of 3 days, you'll receive the strategy and support to transform your dating experience from drained and frustrating to energized and exciting.
We will explore dating psychology and how to tap into it, how to create a more positive dating mindset, how to create more internal confidence, meet more people, and so much more.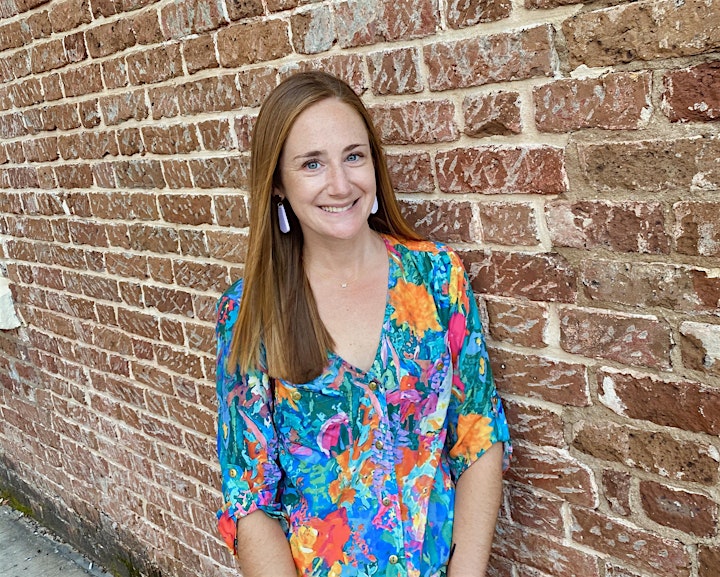 Hi! I'm Michelle Wax and your dating coach to end your dating drain, and get more TIME + ENERGY back in your adventure to creating a GREAT relationship that ignites your soul.
I've traveled to all 50 states and interviewed hundreds of people on how they create more joy and fulfillment in their own lives.
It all comes back to one thing - relationships.
Relationships with others, and even more importantly -- the relationship you have with yourself.
My work combines practicality, mindset, and science to shift your internal beliefs about yourself, ignite neuroplasticity and tap into your subconscious mind to create a more empowered future, and tap into the deepest levels of human behavior & psychology to form a deep connection with your dates and partner.
A couple of fun facts:
-I live in South Boston and absolutely love life, the ocean, boxing, and iced coffee.
-I tried out for American Idol once, and sang the song 'Don't Stop Believin' by Journey 😂
-I love Jeep Wranglers and driving with the windows down listening to country music
-I believe you can create the reality you want, and your past doesn't define your future.
-My favorite place in the entire world is Santorini, Greece.
-I traveled to all 50 states in a span of 3 months, and filmed the American Happiness documentary along the way.
-I'm fascinated with why people do what they do, and am always reading a book or listening to a podcast on psychology and mindset.
When you register, you'll receive a Zoom link for each day of the workshop series (June 7th, 8th, and 9th) to join LIVE at 12PM EST.
We'll also have Q& A in the workshop so you can receive specific coaching on what you're going through in your dating life currently.
If you can't make the live calls, we will send out a recording to all attendees after 🤗
To learn more about my philosophy and working together, feel free to check out the video below and visit www.michellewax.com/oneonone.
See you soon!!!