Description
You Loved the book…
Now come join Veronica Farmer, Therapist and best selling Author of "Made Beautiful by Scars" & world renowned Mindfulness expert and Teacher Manish Singh from Brisbane Mindfulness as we guide you to deeply heal and replenish mind and body and find how you can make your life scars beautiful!
At picture perfect Surfers Paradise, Saturday and Sunday 28-29th October 2017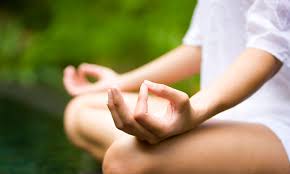 Your Retreat Package :
Individual pre-seminar coaching with therapist and Author Veronica Farmer
Learn the secrets to de-aging mind and body with superpower foods, mindfulness and attitude
Learn 5 Life Saving Stress-busting techniques that work!
Mindfulness workshop with international Mindfulness expert Manish Singh.
Embrace and heal your Life Scars workshop for a happier and free Life!
"Made Beautiful by Scars" story writing workshop (optional)
Author signed copy of "Made Beautiful by Scars" by Veronica Farmer
$1,595 or Early-bird Special $1,200 (until 31 May 2017)
Weekly or Monthly installments available – just ask, we'd love to help you join us!
Call 0477772344 or email write@madebeautifulbyscars.com
ABOUT YOUR FACILITATORS : Come join Veronica Farmer, Healer, powerhouse motivational speaker, therapist and author of 'Made Beautiful by Scars' and Manish Singh, Founder of Brisbane Mindfulness and one of the most experienced mindfulness practitioners, teachers and facilitators in Australia, as they guide you on a profound journey to reduce damaging stress, heal old life stories, find more joy and learn tools that will dramatically support you towards powerful health and wellbeing.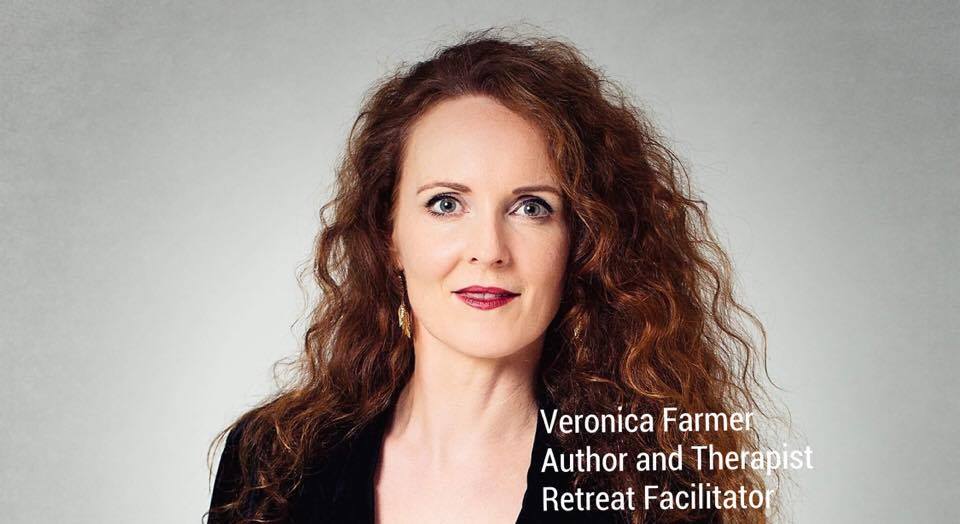 Both facilitators have decades of experience supporting others to find new levels of strength and calm in mind, body and emotional health. Take time for deep healing with these two experts in the field of Stress-Busting! Learn some profound healing tools to calm and soothe mind and body and discover how Breath can heal you inside and out!