Description
GOOD NEWS EVERYONE!!! TRANSFORM LIFE CLEANSING IS HERE in SACRAMENTO VALLEY...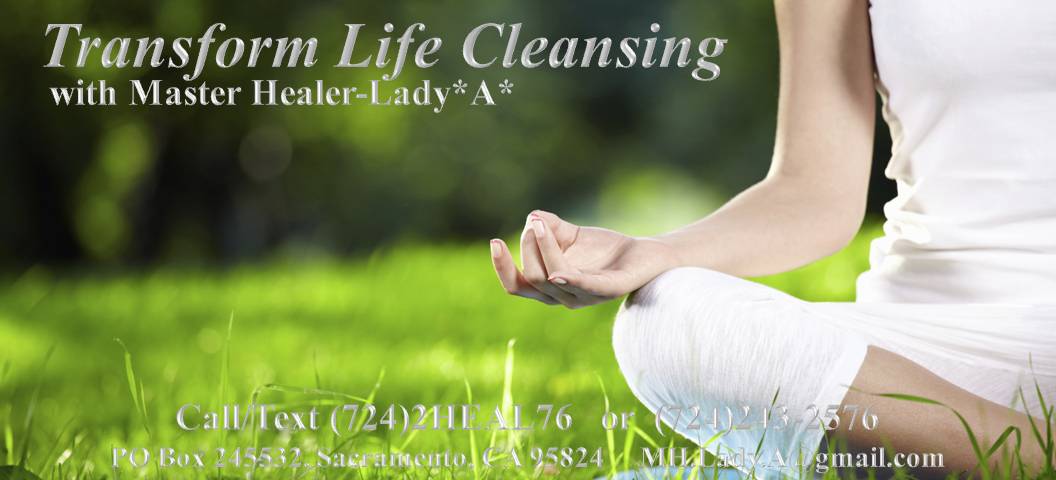 Introduction:
This is Master Healer Lady*A* bringing you the ancient tradition of all times you've been waiting for & the Number 1 healing meditation sessions that everyone's been raving about in the Sacramento Valley. Come join me & communion with nature from the source & meet new people at this amazing group session which focuses on deep breathing, relaxation, & clearing your mind from all the negative thoughts that sorounds us in everyday life. Manifest your deepest desire.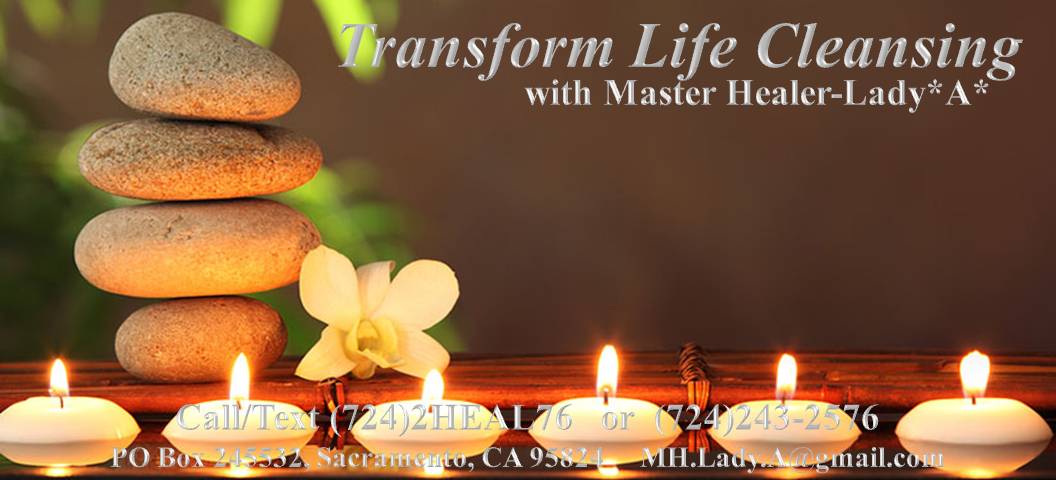 Allow me to help & guide you connect to your higher self (spirit) by channeling your energy to the source & let go of all the limited beliefs that's holding you back to keep you from reaching your full potential. Manifest it now. Remember change begins with you but you don't have to do this alone. I am here to help you guide through the proccess. We are all in this together.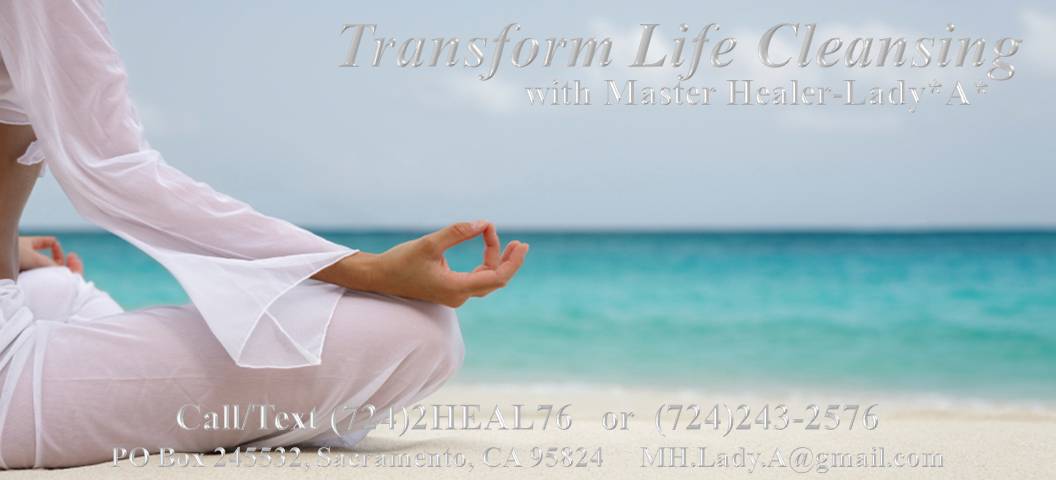 Expectation:
As I guide you safely while playing a soft music or just listening to nature sounds to help you transcend to a calmer state of mind. So your thoughts are able to focus & concentrate, easily & effortlessly. You will be able to connect to your higher self (spirit) only then you will be able to manifest your deepest desire. Keep in mind that not everyone connect to their higher self right away some takes couple session or so before they can connect. But this 45min session is totally worth it because you will definitely see & feel the difference afterwards. You will be able to sleep better. You will feel rejuvinated, energized, focus & motivated. All your tension will reduce and/or completely dissipate (individual varies). Your body will feel lighter in comparison to the time that you came into this group session. Only then you'll realized that the negative energy is lifted.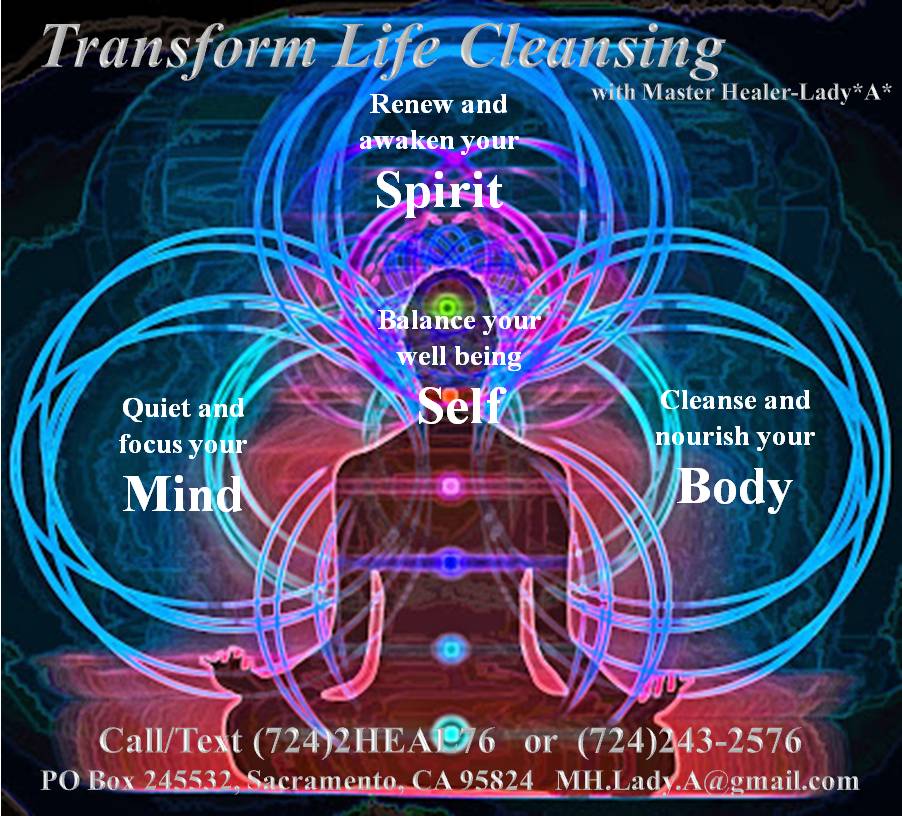 ***********************FAQs**************************
What do I need to wear or bring to the session? (Keep in mind I don't have extra mat)
Bring extra sweater just in case the weather temperature is cold.
Wear comfortable clothing. Keep in mind we will be sitting on the grass to keep us grounded.
Bring a yoga mat to keep you comfortable as possible.
Bring your ticket slip for admission during registration.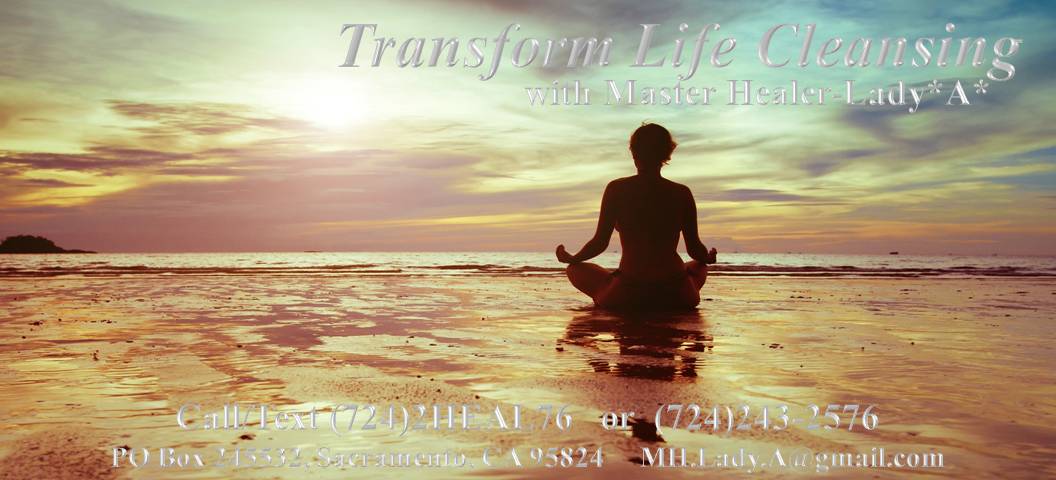 How can I contact the organizer with any questions?
Call/Text (724)243-2576 or (724)2HEAL76
Do I have to bring my printed ticket to the event?
YES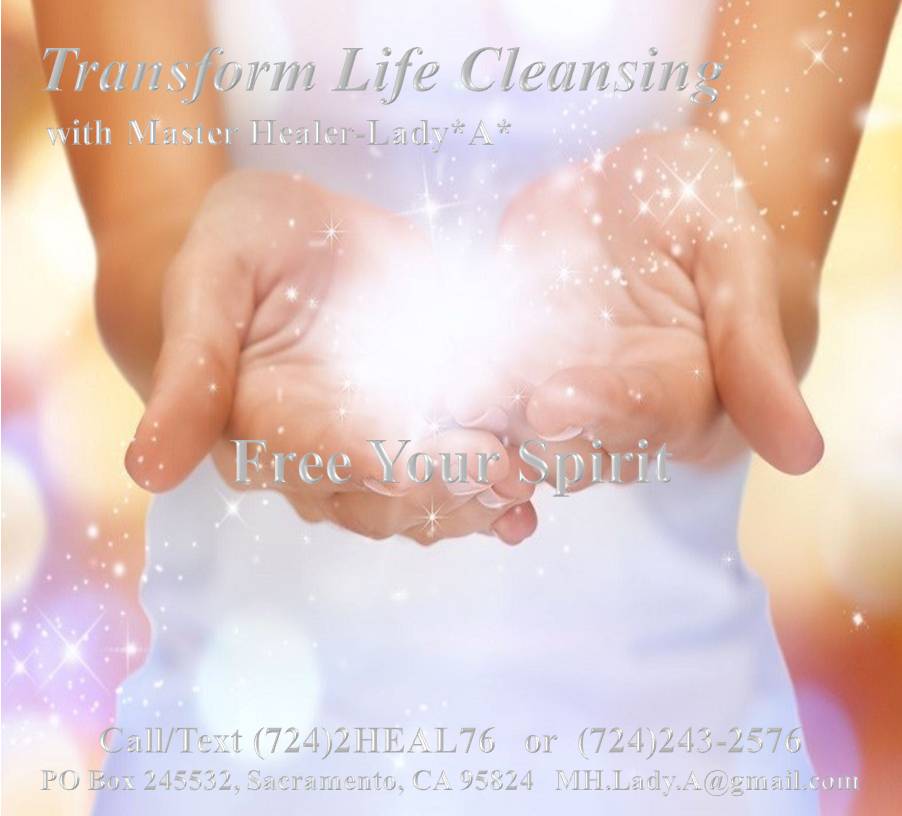 ***********************FYIs**************************
Session Rules:
BE RESPECTFUL & COURTEOUS TO YOUR FELLOW MEDITATORS. NO TALKING. NO CELL PHONE (Turn OFF your phone before joining the session) while meditation in session. Respect each & everyone who wishes to benefit the session. If you need to leave the session, please do so quietly.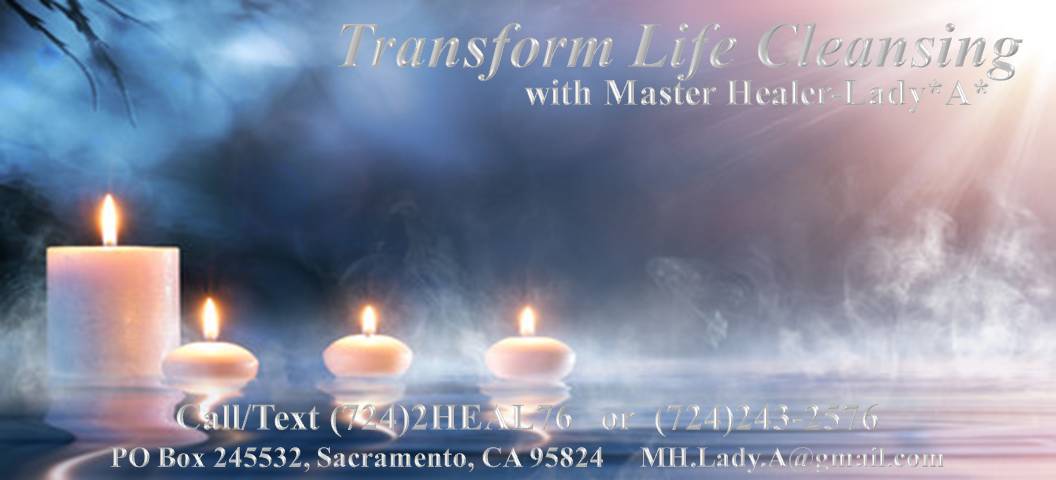 Precaution:
If you have history of any medical disorder that keep you from sitting on the floor for long period or history of mental illness please make sure you consult your physician or psychiatrist prior to participating this type of session & if this is right for you. Coming in to the session that means you agree to waive any liability that may arise during the session.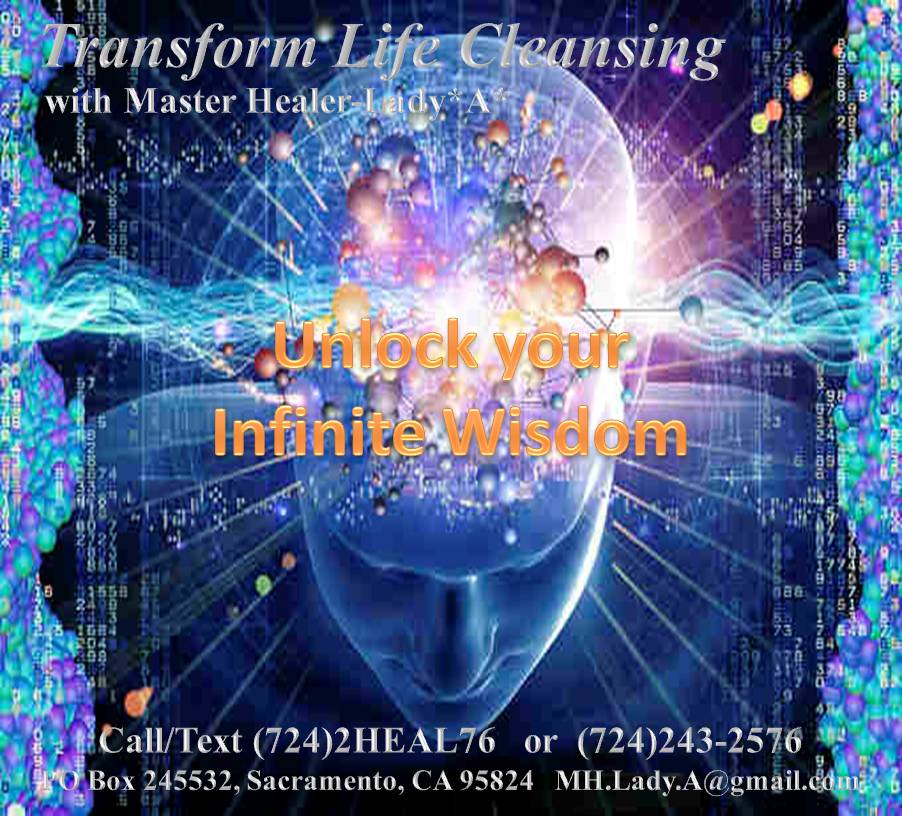 Abreaction:
Keep in mind that all meditation type require you to use visuallization & somehow you will tap in to some of you're negative memory life experience which makes it so vividly real from your mind. Abreaction is a psychoanalytical term for reliving an experience to purge it of its emotional excesses—a type of catharsis. Sometimes it is a method of becoming conscious of repressed traumatic events. While this is happening you be launghing or crying, etc. That's where I come to ground you & lessen or completely eliminate this traumatic information that you've been carrying all your life.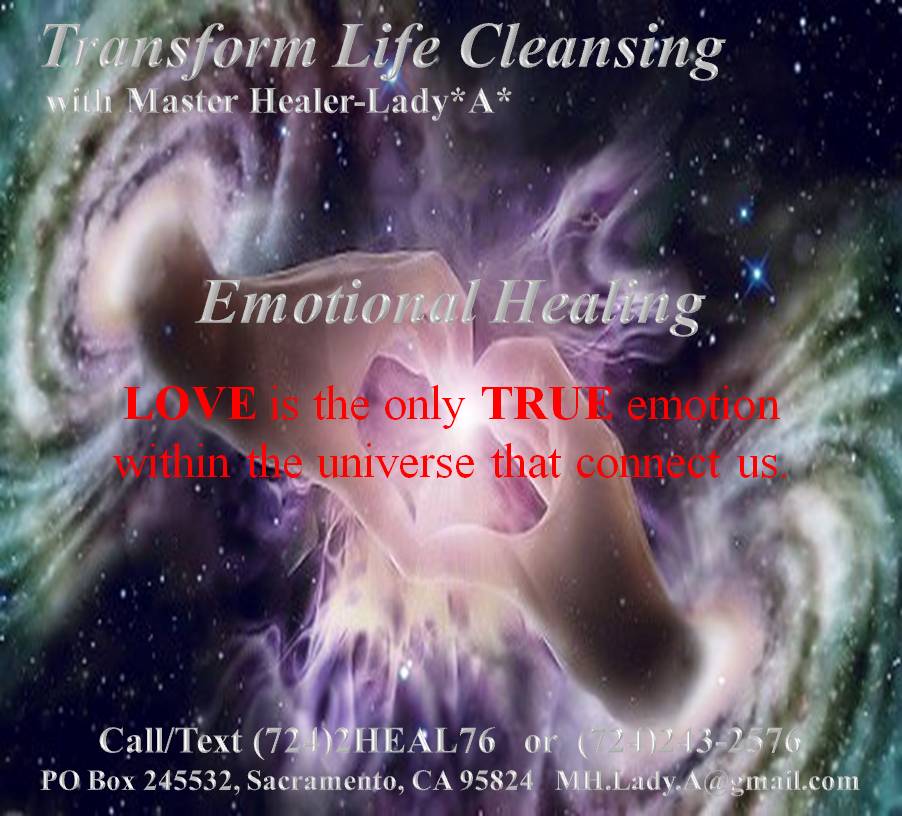 Group Session lenght is approximately 45min.(example: 08:08AM-08:53AM). Alloted time is 1hr.
Please make sure you join us at exactly on the hour example: 8AM in order to benefit with the session with 8min prep time. this allows you to register & get seated. Then we proceed to a 45min session at approximately 8:08AM-8:53AM then class dismiss. If you come in late please be sitted (quietly) as I walk by to take your printed ticket slip to register you. The remaining 7min allow us to clear the area immediately for the next session & answer question you may have. Session area is subject to change in accordance with the weather, please be on time. Please be aware that Group session will be cancelled when minimum of 5 student are not met. Call/Text (724)243-2576 to verify if the class you wish to participate in is still active. Thank you for understanding & your full cooperation.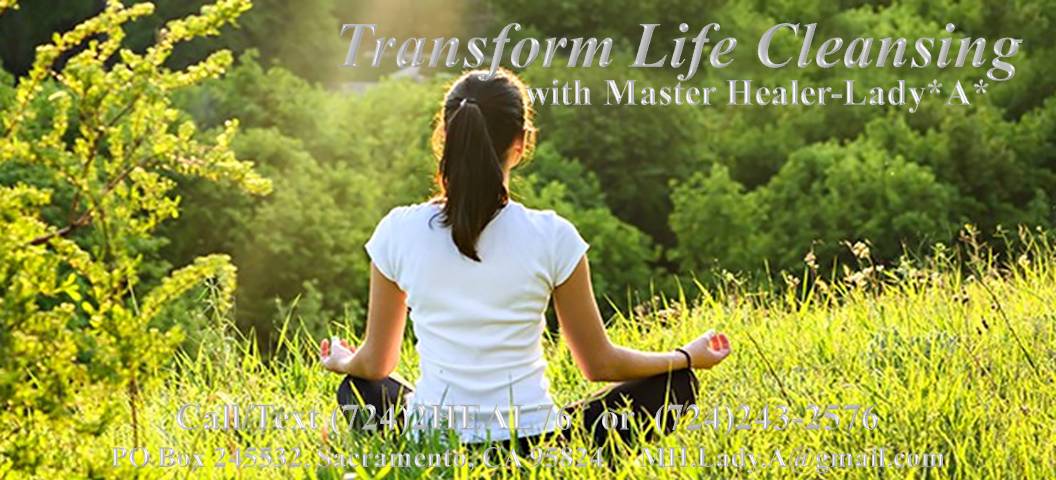 Donation: Minimum $10.
I know money is tough. That's why I'm here to help organized a group session which everyone can benefit from instead of paying $240 for a 45min session with one on one setting. Now you ONLY DONATE $10 minimum. I encourage you to take advantage to this opportunity. Spot are limited. Hurry!!! get your ticket NOW.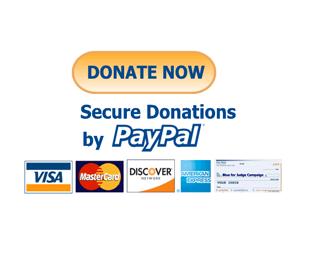 Schedule: Each session meet hourly once a week at the Land Park picnic area between Fairy Tale Town & Fundeland. Session may change in accordance with the weather or if I become mandated at the Hospital. So it is important to register an active phone number on file. Thank you for understanding.