Description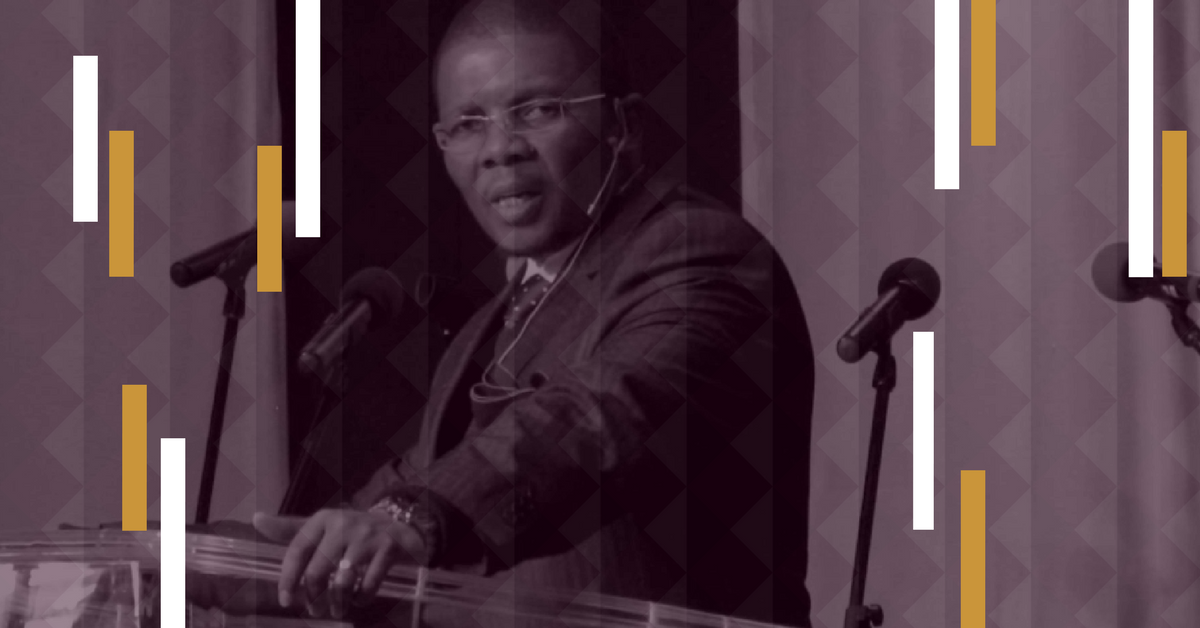 ISAIAH 43:18 - 19 : "Do not call to mind the former things, Or ponder things of the past. 19"Behold, I will do something new, Now it will spring forth; Will you not be awareof it? I will even make a roadway in the wilderness, Rivers in the desert.
TRANSFORM CONFERENCE IS AN ANNUAL GATHERING DEDICATED TO MAKING A MARKED CHANGE IN PEOPLE & EMPOWERING THE NEXT GENERATION OF INDIVIDUALS & LEADERS.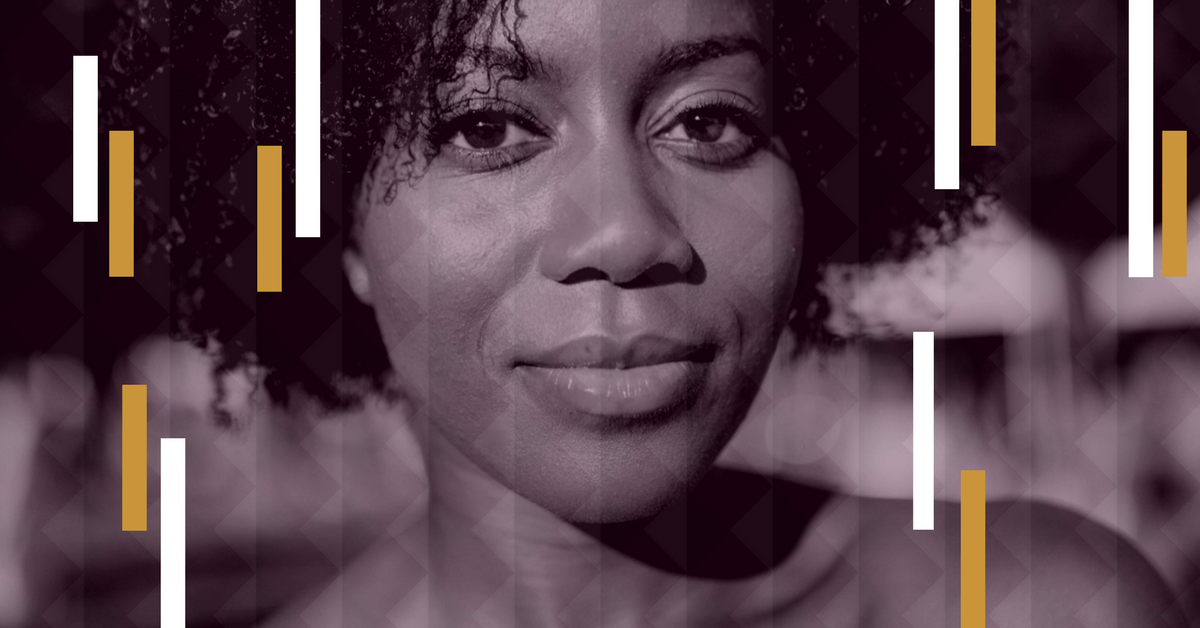 We take pride in bringing together people from all works of life intended to drive the conversation of the conference. At The Transform Conference you are destined to meet other amazing individuals all while learning from some of the best preachers and teachers in Africa.

Our events are designed to evoke an inspiring environment for all those involved. This is not your average gathering. This is a 365 day conversation that we want to have throughout the year.