Actions and Detail Panel
Transfinity KC, Singing for Peace
Sat, December 10, 2016, 7:00 PM – 9:00 PM CST
Description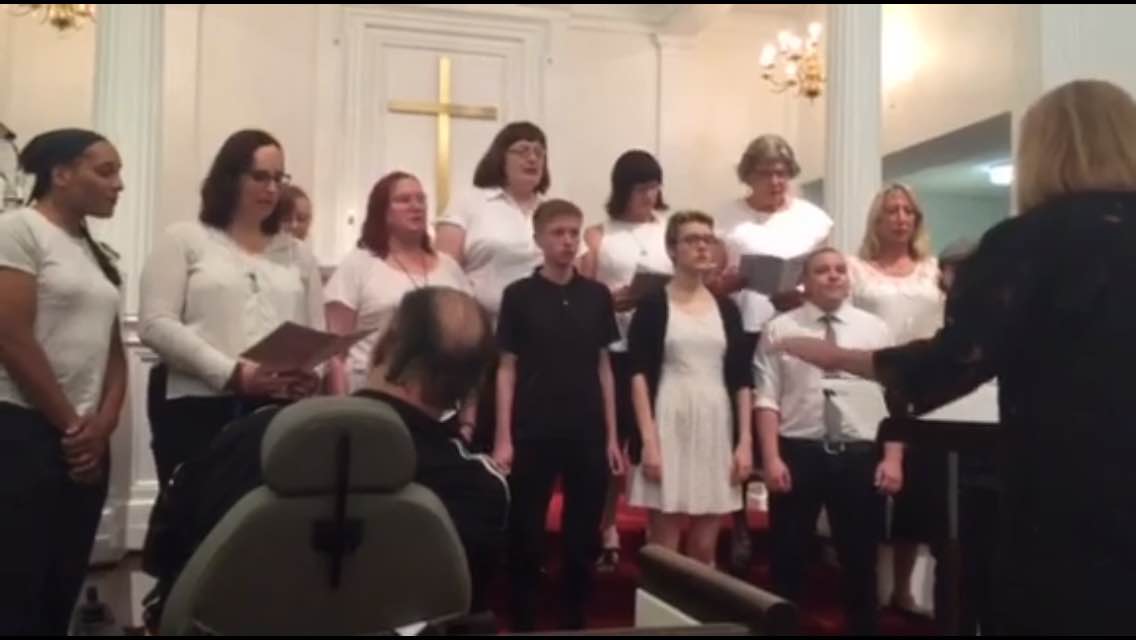 The Transfinity KC Chorus is performing at the Country Club Congregational United Church of Christ. The title of the performance is "Singing For Peace".
We are a chorus of Transgender Individuals and Allies trying to make a difference by sharing our voice in a shared environment. Please join us by donating to our mission of expressing our voices and enriching the greater community through music. Expenses are mounting as we work to complete our 501(3)c status. This filing status may not be completed by end of tax season so donations are strictly voluntary.
Transfinity KC is as much about family and community as it is about singing. Like all families we have our moments for celebration as well as our moments for reflection. Our goals are to help build the bonds of family and to support one another through the expression of our voice in a visible environment. Transfinity KC needs your help as we continue to provide and build upon the following value statements.
To enhance the quality of an individual's singing voice in a shared environment.
To support one another in a team, communal environment.
To provide opportunity for individualized singing/voice lessons.
To provide one on one spiritual and/or therapeutic counseling.
To express one's self through vocalization and socialization and in return be affirmed in a safe and welcoming environment.