Description
[Note: This site is for tickets in NYC, for tickets in Toronto, click here]
Building on last year's successful "Two Cities" event, startups and incubators in Toronto and New York will discuss the challenges and rewards of starting up a firm in each location, with a special focus on developers and fintechs in the payments transfers and remittances space. NYPAY, a leader in payments events, is taking the discussion to the next level with speakers and audiences in both cities, linked by live videoconference, permitting interaction by all participants.

Startups in transfers and remittances face unique challenges: regulatory issues can trip up a great fintech solution, the market is crowded with new companies and products, and a number of crypto-based solutions bring volatility to the market. Add to this the normal concerns of any startup: How easy is it to get talent? What support does the government offer? What's local networking like? How hard is it to find space? What are the opportunities for funding?

In this market, especially, location matters. Hear from startups and incubators in Toronto and NYC about the challenges and rewards in each location, where we are today and what the future looks like.
Sponsored by: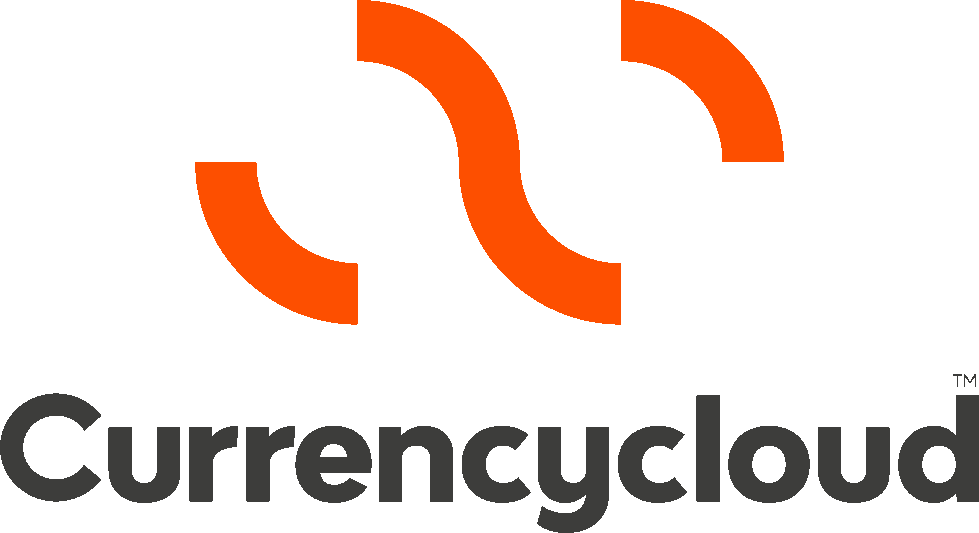 and Association Sponsor:

Presented with support from: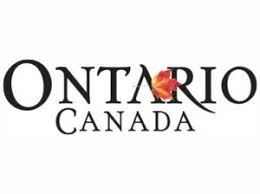 Yamandou Alexander

MAKEBA CEO

Rich Arundel

Currencycloud EVP, General Manager, North America

David Lighton

SendFriend CEO