Transcend The Game with Curtrice-Your self-development work IS social justice work. Let's get it.
About this event
Join me in a discussion on the potency of bringing consciousness to the race conversation.
A powerful conversation about the importance of Black America having an energy, self-perception, and self-identity shift as THE GAME CHANGER that has the potential to catalyze our community and the global world to a new place in history and transform our lives.
We explore the importance of these potent aspects working in Tandem with practical actions, conversations, and initiatives in order to cultivate sustainable social justice and social transformation within ourselves and in the world.
Leave this experience with higher perspectives & processes to help you:
-Dismantle oppressive programs and energetic & psychic chords that are holding you back. ( you may not be aware of these)
-Embody more of your personal power and spiritual strength (what if you're not really tired, it's just that you do not have the tools to support yourself?)
-Liberate yourself out of fear & struggle mindset
-Create your reality Beyond circumstances
-Release anxieties and mental constrictions.
-Expand your thinking & perceptions, to tune into more possibilities ahead of you.
I will specifically address:
Low-income
Health
Self/esteem Identity
-Discover how your mindset is affecting your life, and impacting the culture- keeping you in a cycle, where YOU believe this is just the way things are.
*Learn how to develop yourself daily and transform this mindset.
Live Q& A at the end of our call.
See you at the table!
With love, & FIRE,🔥
Curtrice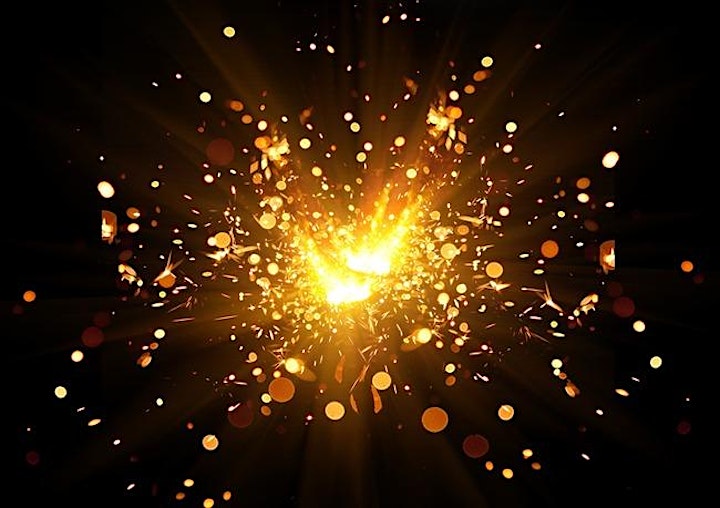 Curtrice Goddard is a Spiritual Teacher, Personal Transformation Guide, Transcendent Speaker, and Leadership mentor -her work weaves over 15 yrs of spiritual, wellness, consciousness, studies, and immersive holistic mind-body experience. Her expertise spans leadership development, spirituality, holistic health, emotional trauma healing, western herbal medicine, and traditional naturopathic medicine, and social justice initiatives. Her mastery lies in being a beacon for personal transformation, bringing empowering perspectives, tools, and innovation to self-development & spiritual teachings as a catalyst to support and equip people with the tools to transcend limitations in their lives. She has developed and directed a variety of successful programs for clients and organizations covering leadership, mindset growth, wellness, leadership development, strategic thinking, and personal resilience and transformation.
Organizer of Transcend The Game- Your self-development work IS social justice work.
expanSHEn Lifestyle Co & The Transcendence Institute supports people in realizing their greatest potential through spiritual development, conscious leadership & holistic health. Our companies empower communities through business workshops, personal development accelerators  & wellness programs. We are a growing community where people globally come to engage, evolve and expand their minds, body, spirit, and empires.