Description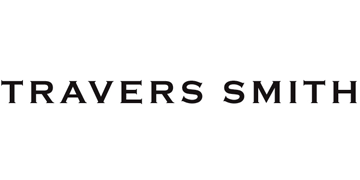 ---
"Trans* Visibility In Law"
Global Butterflies, working in partnership with Travers Smith are delighted to invite you attend a seminar to explore trans* visibility in the legal sector.
With so few openly trans* people working in the industry, this session will explore what more can be done to create fully inclusive workplaces where people can be their authentic selves, comfortable in their own identity.
The event will kick off with a keynote presentation outlining the "trans* state of the union" in the UK.
Date:
Time:
18.00 – 18.30 : Welcome drinks

18.30 – 18.50 : State of the Union

18.50 – 19.20 : Panel discussion

19.20 – 19.40 : Q&A

19.40 – 21.00 : Drinks and networking
Location:
Travers Smith LLP, 10 Snow Hill, London EC1A 2AL
Chair / Keynote:
Emma Cusdin (People Director Aviva Insurance / Director Global Butterflies)
Panellists:
Rachel Reese: CEO Global Butterflies / Vice Chair Law Society LGBT Division

Luke Williams: Solicitor / Law Lecturer

Caroline Harrison QC: 2 Temple Gardens Chambers

Chris Edwards: CSR & Diversity Director: Travers Smith LLP
Kindly supported by:

and