Description
Trans-Disciplinary Hands-on Blockchain Workshop Geared for Women
New York City, Friday, Saturday - Postponed - stay tuned for new dates.
Please send any queries to info@dlt.education
In this two day workshop students learn about and engage with many aspects of distributed ledger technologies including code, cryptocurrencies, tokens, and cryptoeconomics. These aspects will be examined from the disciplines of technology & code, economics, law, and education. Learning methodologies include lecture, discussion, breakout sessions and hands-on exercises both technical and non-technical. As the underpinnings of blockchains are highly technical and require intense focus to comprehend, we encourage all students to be active learners and delve into technical aspects, including trying out simple coding exercises. Technical lab exercises will be done in groups with both technical and non-technical students working together. We expect that this workshop will include a broad range of persons and will provide a rich networking environment. DLT Education's instructors come from a variety of backgrounds, have experience with corporate and entrepreneurial education, and fare from large corporations as well as from blockchain startups.
Target Audiences

This workshop is designed for professionals from all backgrounds and industries where blockchain technologies may have an impact. The content will be applicable to both beginning and intermediate levels. There will be a mix of technical and non-technical students. There will be both a student and a parallel instructor track. As there is a lack of women with DLT knowledge and skills, we will allow a majority of the students to be women. Men please apply here: bit.ly/dlt-mens-application.
Key Goals

After completing this course, beginning students will be able to:
Understand and describe distributed ledger technologies
Navigate a blockchain browser and cryptocurrency wallet
Distinguish between public, private and hybrid ledgers
Describe motivating factors behind different ledger types
Understand basic consensus algorithms at a high level
Describe what is a 'smart contract' & 'ico'
Instructor Track
As there is a lack of qualified blockchain instructors, DLT Education will be launching an instructor lab in parallel for those seeking to gain skills to teach these technologies. The instructor lab will commence on Thursday afternoon and conclude midafternoon on Sunday - February 8 - 11. If interested apply here: bit.ly/dlt-instructor-application
Certificates
Students and instructors who successfully complete the course will receive digital certificates of course completion.
AGENDA TOPICS

(subject to change)
Day 1:
Blockchain Landscape
Technology Overview
Blockchain Explorers
Building A Simple Blockchain
Blockchain Pros & Cons
Public vs Private / Permissioned vs Permissionless Distributed Ledgers
Consensus Algorithms
Data Structures
Current Companies and Ideas in Development
Day 2:
DLT in Context of Computing and Future Synergies
Decentralization and Distributed Computing
Smart Contracts and ICOs
Central Bank Issued Digital Currencies
Hyperledger and Permissioned Blockchains
Cryptocurrency

Regulation

Escrow Payments
Humanitarian Applications
How to Get Involved
The Hype and the Future
STUDENT SCHEDULE
(subject to change)
Additional Speakers
There are a couple of speaker slots on both Friday and Saturday. We recommend a TED style or If you are interested in giving a TED style talk. Talks will be between 10 - 20 minutes, with up to 10 minutes for questions. It may follow the Guy Kawasaki 10/20/30 rule. If accepted you will be notified by EOD Friday January 26th. Speakers will have complimentary attendance to the workshop for up to a 1/2 day around the time of their session. Please apply here: bit.ly/dlt-speaker-application
Volunteers
There are a few slots for volunteers. Volunteer activities include support with registration, lunch setup and breakdown, end of the day clean up. Other roles may include video taping, scribing & social media. Please apply here: bit.ly/dlt-volunteer-application
INSTRUCTORS & COURSE CONTENT CREATORS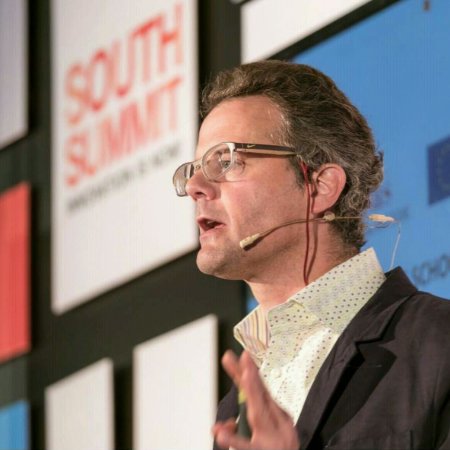 DLT Education President. He has 25+ years in technical education services. Previously, he led developer and startup programs at PayPal and American Express.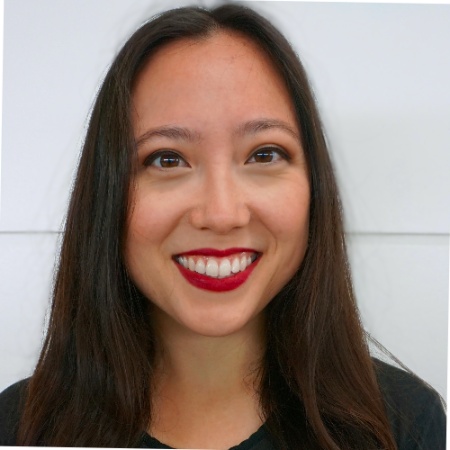 DLT Education Operations and Instructor. Previously attended Blockchain University as a Women in Tech Diversity scholar. Alexandra received her BA from UC Berkeley.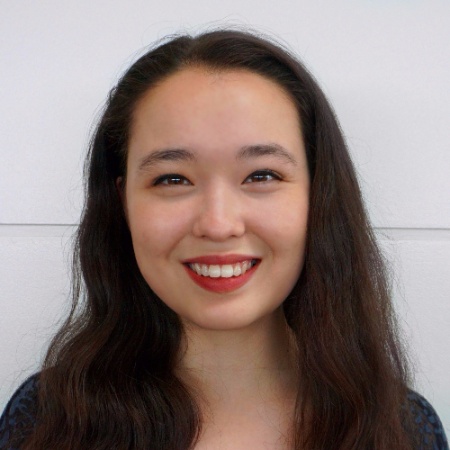 DLT Education Instructor. Background in computer science from web development to security. She is a Women in Tech Diversity scholar and collaborator with Blockchain University.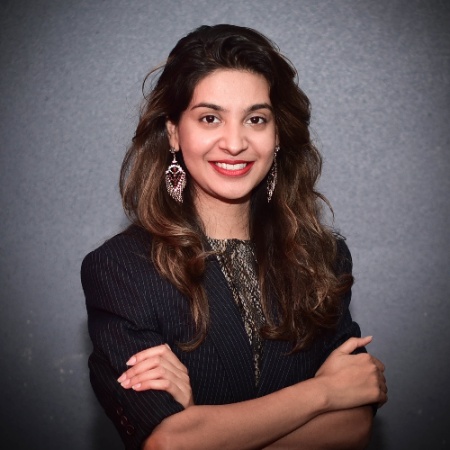 DLT Education Instructor. Economist by training, her research interests are focused on DLT Technologies, Networks Theory and Complex Systems Science. Previously she has worked at Harvard University, UN Environment Programme and University of the Fraser Valley.

APPLICATION LINKS
Men interested in attending this event: bit.ly/dlt-mens-application
Instructor Track: bit.ly/dlt-instructor-application
Speakers: bit.ly/dlt-speaker-application
Volunteer: bit.ly/dlt-volunteer-application
DLT Education empowers women by providing them with technical tools, experiences and insights to become leaders in this emerging industry.
Many thanks to Galvanize for providing their beautiful New York space and supporting this workshop!
Sponsorship Opportunities
If interested in sponsoring this and future workshops, please contact sponsorships@dlt.education