TRAK Machine Tools Boxborough, MA Showroom Grand Opening December 2nd 2020 : "CNC Technology for Small Lot Machining"
About this Event
GRAND OPENING!
TRAK Machine Tools' Newest Showroom in Boxborough, MA
December 2nd 2020
Come see the latest in CNC technologies designed to make small lot machining cost effective at TRAK Machine Tools' new Boxborough, MA showroom!
Located at 881 Massachusetts Avenue in Boxborough, MA
- Complimentary lunch:  11:00 AM - 1:00 PM
- Co-exhibitors:
Mach-1 - quick change tooling system
Kennametal Tooling - tooling voucher program
Spidercool - automated coolant nozzle systems
- Machine demonstrations
TRAK Lathes and Mills with ProtoTRAK CNCs for One-off and Small Lot Work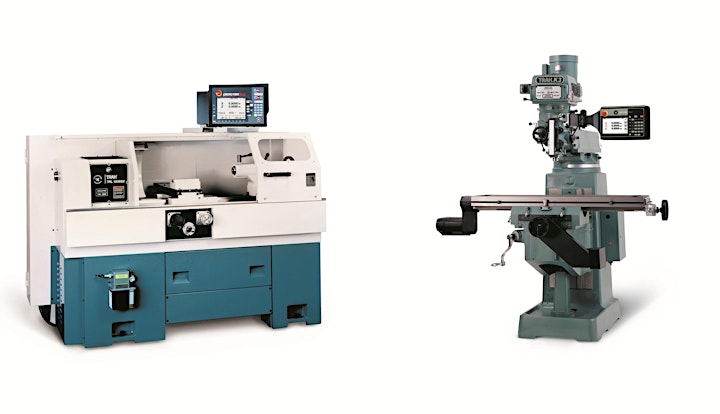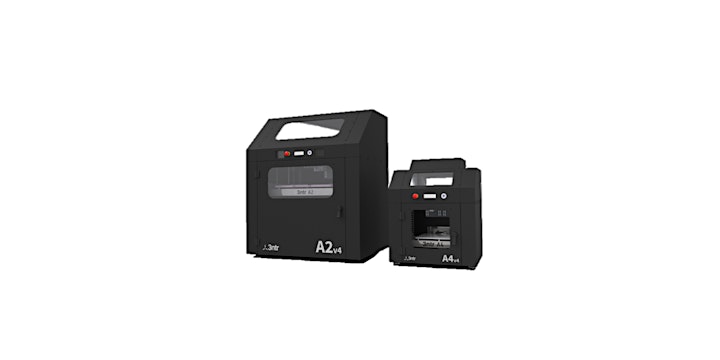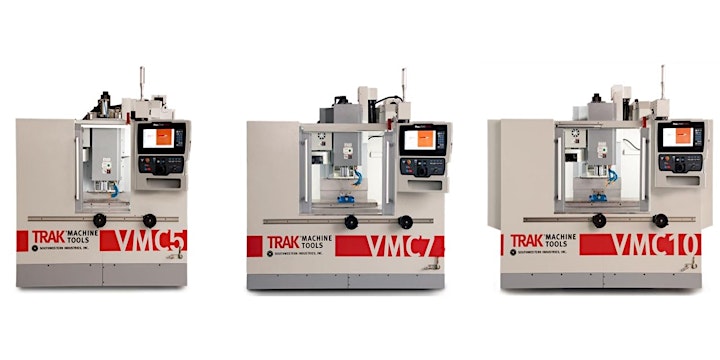 TRAK Machine Tools is an industry leader in innovative products for machinists' productivity. Our engineering, manufacturing and corporate headquarters are housed in 130,000 sq. ft. facilities in Southern California. We employ a large field organization of factory-direct sales, service and management personnel throughout North America.
We look forward to seeing you at our open house!
The safety and well being of both our employees and visitors is our top priority. We believe we can host this event and keep this our top priority by enforcing the following safety measures: 
Bar admittance to any person who exhibits symptoms of respiratory illness, including fever and cough
Limit the number of people in the showroom to the maximum prescribed by the social distancing dictates of the local government in force on that date
Supply face masks to all persons in the showroom
Have available ample supplies of soap and hot water for hand washing as well as hand sanitizer
Frequently disinfect all surfaces with cleaner approved by the CDC
Forego handshaking and other forms of human contact
TRAK Machine Tools personnel and visitors will read and sign the Visitor Health Pledge form before entering the showroom
Note:  By attending this event, you hereby authorize Southwestern Industries to publish photographs taken of you at the event for use in Southwestern Industries' company publications including those that are printed, published online, or created in video form. You further acknowledge that you will not receive financial compensation of any type associated with the taking or publication of the aforementioned photographs.  Finally, you release Southwestern Industries, its employees, and any third parties involved in the creation or publication of marketing materials from liability for any claims by you or any third party in connection with your participation at this event.