Event Information
Location
Madison train station
Kings Rd
Madison, NJ 07940
Think you can't walk a long-distance? Join our TRAINing Walk, start here and increase your distances throughout the year.
About this event
Join us for the 6th Annual TRAINing Walk
This year: Madison to South Orange!
(New start and end locations)
Start: Madison train station
Finish: South Orange train station
Distance: 12 miles
Return: NJTransit train
Coordinator: Risa Olinsky and David Ascher
Transit: NJTransit train
Optional endpoints: Chatham, Summit, Short Hills, Millburn, Maplewood
Stay tuned for additional details!
NYC Train arrives in Madison at 8:19.   There will be a briefing and information distributed. The walk will begin by 8:30 a.m.
This is a FREE event and everyone is invited!
Walk up to 12.5 miles generally following the NJ Transit Mid-Town Direct train line. Do as much or as little as you like - it's a great walk for both newbies and experienced walkers alike. FreeWalker events are supportive, relaxing and non-competitive. You are encouraged to walk at your own pace.
There are many places along the way for both food and bathrooms, such as Dunkin' and other eateries. If you've had enough, you can catch the train, call a friend or hail an Uber and meet us at the end for food and drink. Invite your friends and family and challenge yourselves to walk more than you thought you could or would. 
Printed copies of the route will be provided at the start. If you intend to start later, somewhere along the trail please let us know so we can provide it to you via email.
NOTE: FreeWalker merchandise will be available for sale at the start: cash,Venmo, or checks please.
The TRAINING walk route:
Madison to...
Chatham: 2mi
Summit: 5
Short Hills: 7
Millburn:8
Maplewood: 10
South Orange 12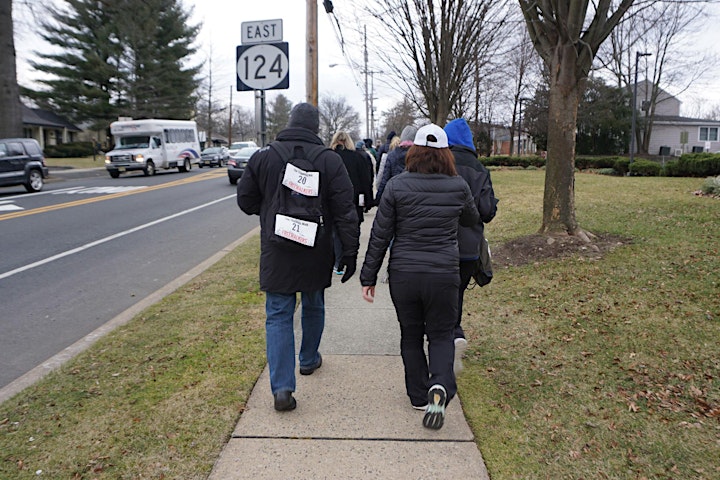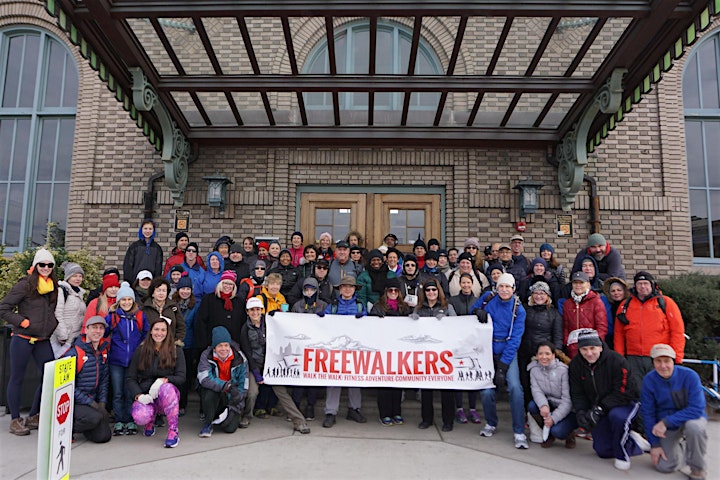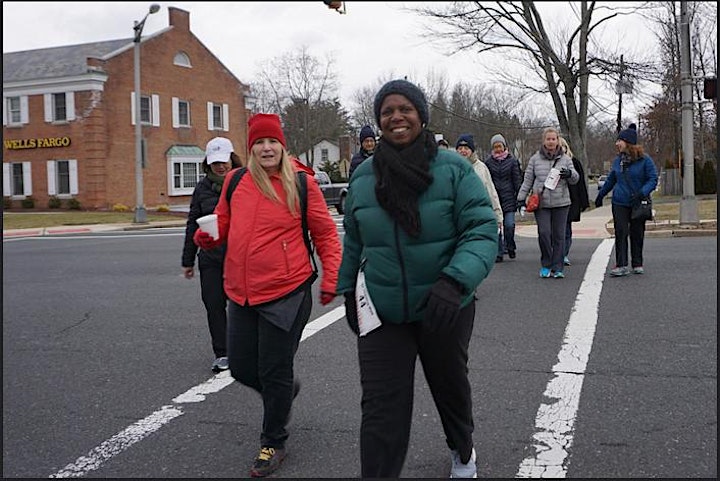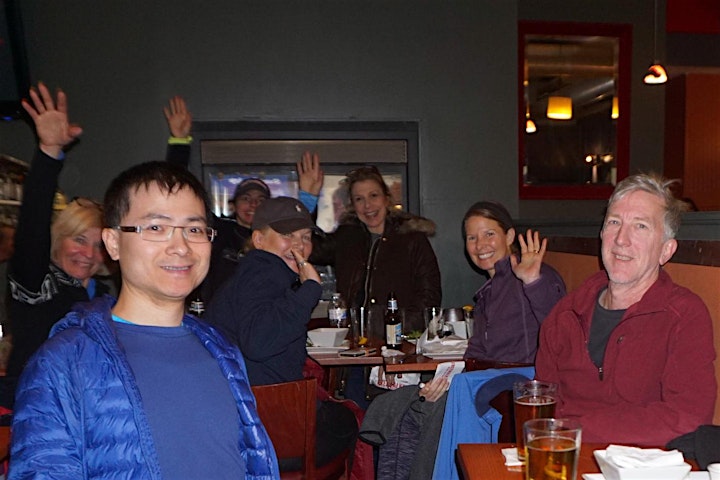 Date and time
Location
Madison train station
Kings Rd
Madison, NJ 07940