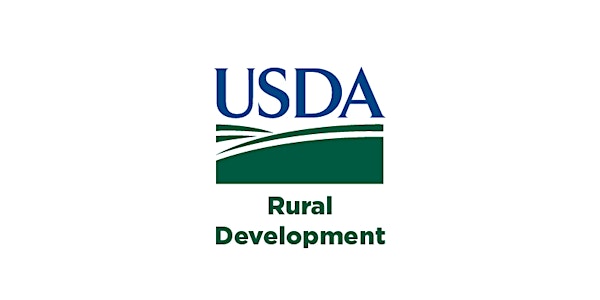 Training Resources to Support Youth Workforce Development
Training Resources to Support Youth Workforce Development
About this event

Join USDA Rural Development and members of the Rural Workforce Innovation Network (RWIN) on Thursday, April 8 at 3:00 p.m. Eastern for the April installment of the monthly RWIN workshop series. In this workshop, representatives from USDA Rural Development, the U.S. Department of Labor's Job Corp and Michigan State University Extension will present training resources that rural leaders can use to foster youth workforce programs in their communities. This meeting will be held via Microsoft Teams.
Interested parties must register by Tuesday, April 6 . Registrants will receive a calendar invitation with the Microsoft Teams link 24 hours ahead of the meeting's start time.
USDA hosts monthly virtual workshops for RWIN members to connect and share information, resources and opportunities. Each month, participants explore a new topic to help address the workforce challenges facing rural communities. To learn more about RWIN, how to join the network, or to register to attend future workshops, visit www.rd.usda.gov/rwin.
Interested parties may also join a mailing list to receive updates from Rural Development about funding opportunities or resources that can be used to support workforce development.
If you have questions, please contact RD.Innovation.RWIN@usda.gov.