June 1-2021 Training Interface Design workshop is all about discovering what Artificial Intelligence is about.
About this Event
How you can use design to make your interface smarter. At the start of the workshop we'll explain the concepts, Machine Learning and the impact on design.
Please bring your laptop and adapter if needed
Schedule for 1st June
- 10:00 - Welcome & Registration
- 10:30 - Session One
- 11:30 - Morning Break, recharge your batteries with drinks and snacks and get networking!
- 12:00 - Session Two
- 13:30 - Lunch (Provided)
- 14:30 - Session Three
- 16:30 - Workshops ends, let's grab a drink and get to know each other!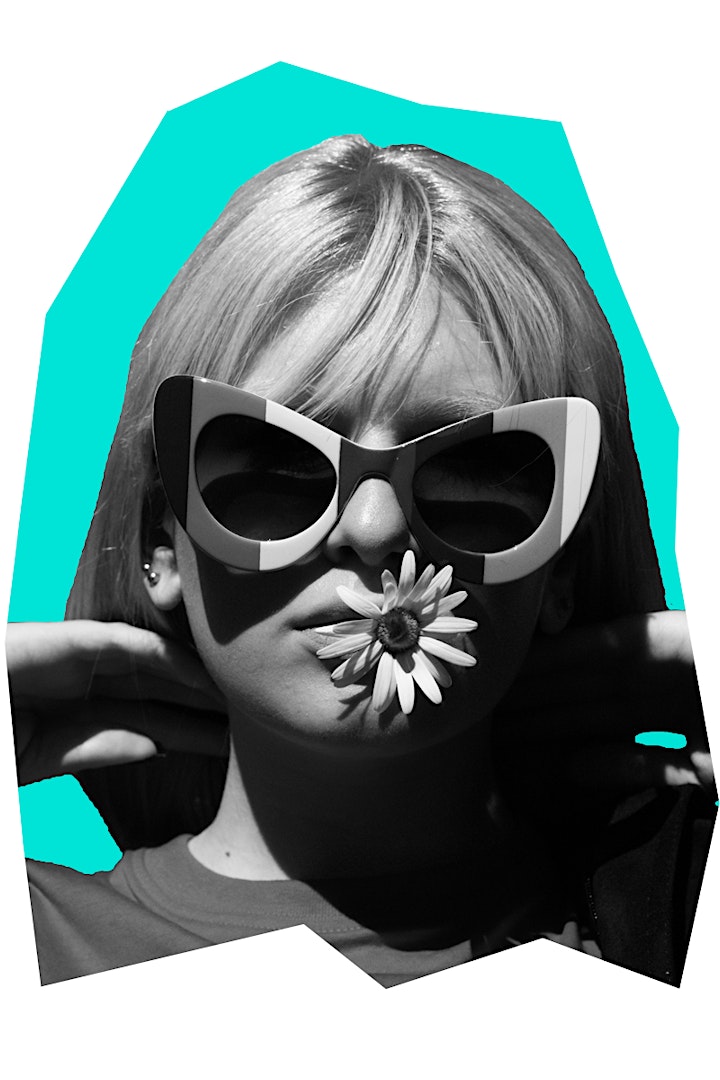 Alice White
Design, Data, Artificial Intelligence and Machine Learning. That's what drives Alice. So she works on daily basis with data, design at Wecraft. In this workshop she shares work, practices.