Description
Join us for a special (and free) train-the-trainer event led by Samaschool, a nonprofit that specializes in preparing individuals to understand and successfully participate in the "gig economy".

This free four-hour event will teach you what the gig economy is (and isn't), who it can help, and where it's headed. Then, Samaschool will walk you through its curriculum and how you can use it to effectively facilitate classes in your own communities.
After the training, CAMEO will provide members a free opportunity to offer Samaschool's How to Succeed as a Freelancer training in their own communities.
Presented by Aurelie Drouet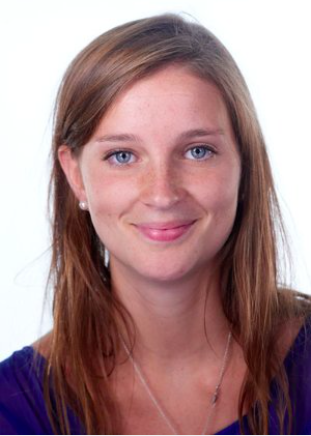 Aurelie Drouet leads Partnerships & Business Development at Samaschool, a nonprofit that equips people to benefit from independent work and advocates for an economy in which all workers thrive. She helps the organization develop its national presence and creates partnerships with local governments, nonprofits, and community colleges. Hailing from France and with expertise in driving revenue growth for companies in the US and Latin America, Aurelie's expertise spans several countries. She previously led Strategic Partnerships at Dreem.