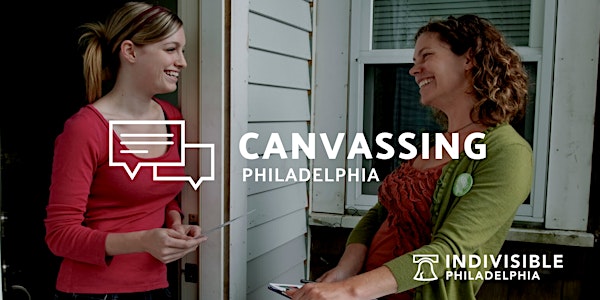 Training for 35 Doors / Neighborhood Leaders Project
Nothing is more effective than talking face to face. Period. Learn our canvassing techniques at this training and you'll be ready to go!
About this event
At this training you'll learn deep canvassing techniques that will help you persuade your neighbors to vote more often. You'll become their local election expert!