Multiple Dates
Training Active Bystanders - sponsored by the Town of Lexington and LHRC
Training Active Bystanders (TAB) teaches how bystanders can interrupt harmful situations and generate positive actions.
About this event
WHAT: Please join us for a Training Active Bystander (TAB) workshop. TAB is a skill-building process that helps participants know when they are bystanders, to analyze situations, and evaluate consequences. TAB gives bystanders the competencies to create action plans in the moment of need or later. Active bystandership means taking responsible action to help people in need, instead of remaining passive and becoming complicit. It does not mean aggression against the harm doer. TAB is also about responding positively to helpful behaviors, and engaging with people beyond your normal circle.
The TAB workshop covers the following:• Defines the roles of individuals involved in a harmful situation (target, harm doer, bystander) and assists participants in discovering the positive power of bystanders; Discusses the universal inhibitors that lead to inaction on the part of bystanders and witnesses when harmful actions are going on and how to overcome them;• Examines the promoters of active bystandership (moral courage, inclusive caring, responsibility for others, reciprocity and self-interest, empathy);• Stresses safety and non-violence and helps participants, working together, to develop their own intervention techniques;• Helps participants create action plans to break the inhibitors in the future when they encounter harm doing.
WHO: Open to residents of Lexington, MA, only. Space is limited.
WHEN: April 28, 2021, 1 - 3:30 PM and June 5, 2021 1 - 3:30 PM EST
HOSTED by: Lexington Human Rights Committee & Human Services Department
Contact: aserio@lexingtonma.gov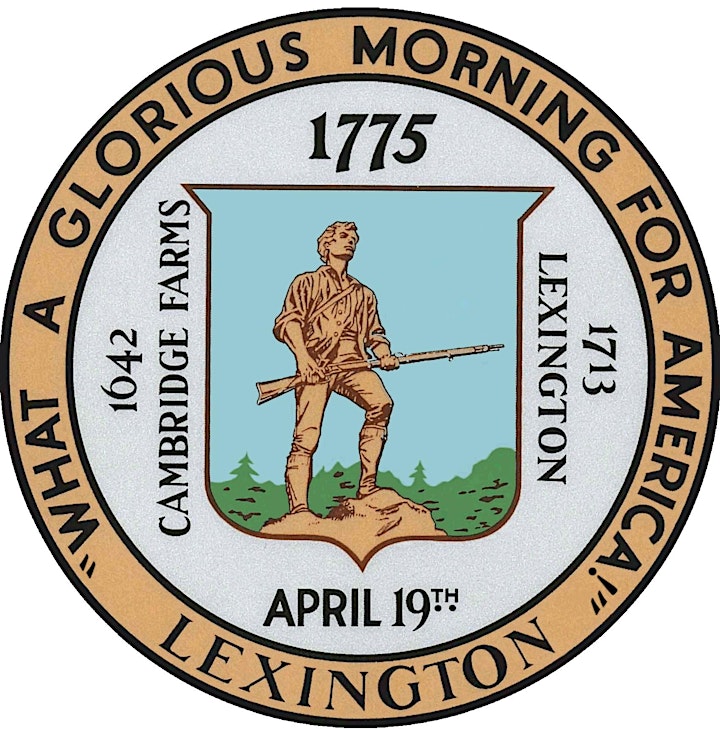 Organizer of Training Active Bystanders - sponsored by the Town of Lexington and LHRC