Trainer of Trainers - Power of Change Youth Leadership Facilitators
Description
TOT for adult facilitators for the Power of Change Youth Leadership Summit held on February 20, 2019. Jerry Blackburn will provide training and orientation on activities and learning curriculum strategies. Healthy snacks will be provided!
Please contact Erin James at erin.james@kingcounty.gov with questions.
Sponsored by King County Youth Marijuna Prevention & Education Program (a recipient of Department of Health Dedicated Marijuana Funding) and the Muckleshoot Indian Tribe.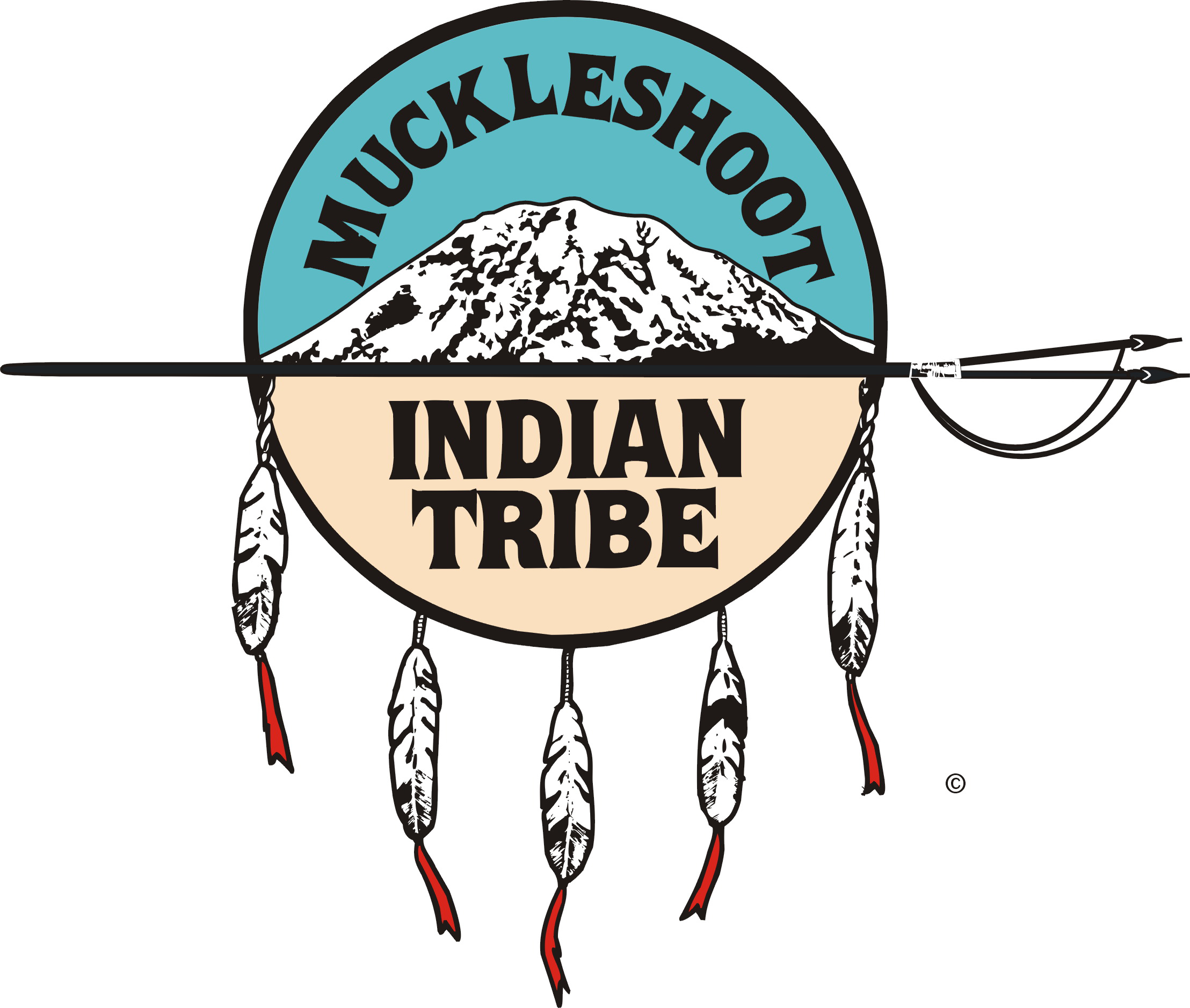 FAQs
Are there requirements to be part of the youth the event?
A background check is required for all adult facilitators working directly with youth. Event organizer will provide access to the required background check prior to the training on February 19, 2019.
Is transportation and parking provided?
No transportation is provided. Parking is free.
How can I contact the organizer with any questions?
Contact Erin James at erin.james@kingcounty.gov or 206.477.7657