Walk along the Pennypack Creek honoring the 100th anniversary of one of the most impactful rail disasters in America
About this event
Be where it happened 100 years later.
Start: Holmesburg Junction or Bethayres Station
Finish: Willow Grove or Bethayres Station
Distance: 5-15mi
Return: SEPTA train
Coordinator: Charles Updike
Transit: SEPTA Trenton Line to Holmesburg.  Connect in Trenton from NJTransit train. Or SEPTA West Trenton to Bethayres.  Return via SEPTA.
Details including start place, time and distance may change. Register to stay tuned to developments.
On the snowy morning of December 5th, 1921, a horrific train disaster in a place called the Gulch along the Pennypack Creek took the lives of a train full of commuters heading to work and changed rail travel in the United States forever. On the 100th anniversary, we will walk to the site of the event and tell the story of why it happened, how it happened, and the impact that it had on train passengers ever since. Along the way we will enjoy a peaceful wooded trail and a few other points of interest.
This walk will take place on December 5th, but the exact timing and route remain tentative, as we may want to coordinate this walk with any ceremony that becomes scheduled for the wreck site. Register for free to receive the update.
Paved and gravel, with very few road crossings. Begins at Holmesburg Junction, about a 25 minute SEPTA rail ride from either Trenton or 30th Street Station. Finish at Bethayres or Willow Grove station to connect to 30th St Station with subsequent Amtrak, Megabus and SEPTA/NJT connections. 
Highlights:
- King's Highway Bridge
- Pennypack Creek
- Fox Chase Farm
- Lorimer Park
- Lenni Lenape Council Rock
- Mini covered bridge
- Bryn Athyn
- The Gulch
Visit FreeWalkers.org for more walks like this....
Partners:
Circuit Trails is 800 miles of interconnected trails in Greater Philadelphia in the making, already one of America's largest trail networks. Once connected, the Circuit Trails will be one of the nation's premier urban trail networks and it will provide multiple benefits to neighborhoods, communities and the region as a whole.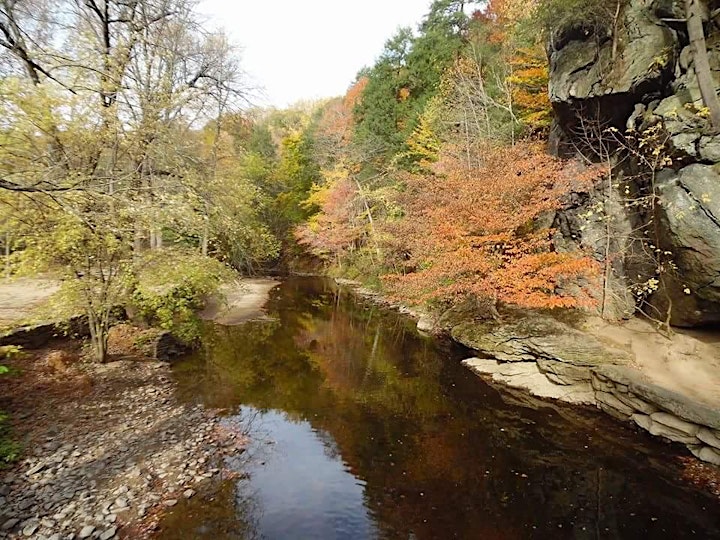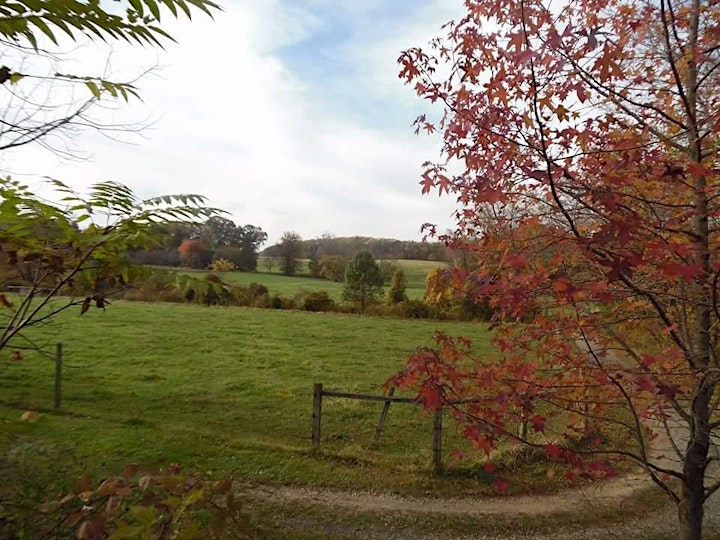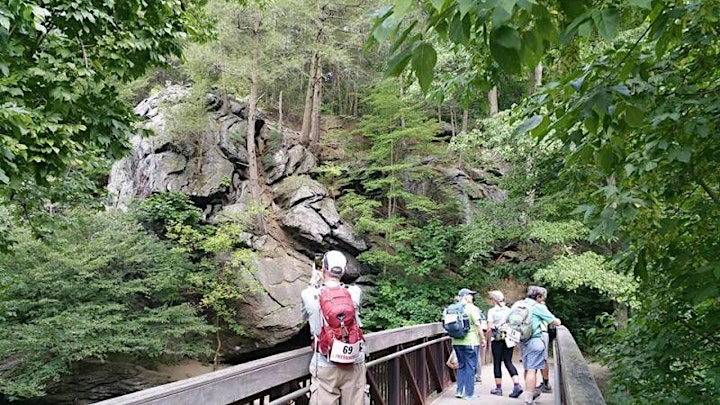 Organizer of Train Wreck at the Gulch
FreeWalkers is a non-profit 501(c)3 social organization and network for individuals interested in participating in distance walking events. Our group is free and open to everyone. We encourage each member to accomplish challenging goals as we work together, experience, and promote pro-pedestrian issues. Paricipants accept responsibity for themselves on the walk.