Sales Have Ended
Registrations are closed
Thank you for registering! We will be touch with more details closer to the training.
Sales Have Ended
Registrations are closed
Thank you for registering! We will be touch with more details closer to the training.
Description
Transform from Speaker to Trainer!
District 4 Toastmasters is hosting multiple workshops to teaches participants how to develop and present training programs. This training is most often applied to being a facilitator for the semi-annual Club Officer Training sessions but can also be utilized in the workplace. Check out the trainers and sessions below, and register to attend. If you have any questions, contact Program Quality Director Stefanie Chow at quality@d4tm.org.
* * *


Tuesday, December 5th, 2017
Primary Trainer: Elaine Lung, DTM
Location: Redwood Shores Branch, Meeting Room A, 399 Marine Parkway, Redwood City, CA 94065
Time: 5:45 PM to 7:45 PM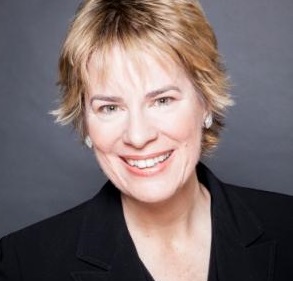 About the Trainer: Elaine Lung speaks and coaches on using storytelling for clarity and impact. She has told stories at the Bay Area Storytelling Festival open mic and the Silicon Valley Storytellers Story Slam. A sponsor & charter member of the District 4 San Mateo Storytellers Club, she is also a Certified World Class Speaking Coach and Distinguished Toastmaster. Her website is ElaineLung.com
* * *
December 5th Assistant Trainer: Marylou Avanzino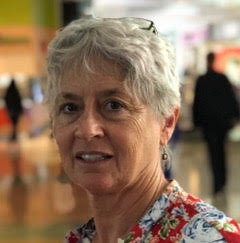 About the Trainer: Do you want to lead a fun, learning-filled Officers Training class? Marylou wants to give you the tools to do just that. She's a Toastmaster who's held various club officer positions and always said "yes!" when asked to teach an Officers Training class. She believes the more we share great teaching ideas, the faster everyone gets better together. All aboard!
* * *
Wednesday, December 6th, 2017
Trainer: Dennis Chase, DTM
Location: Genentech, 681 Gateway Blvd, South San Francisco, CA (Room 1M in B84)
Time: 6:00 PM to 8:00 PM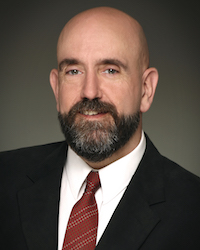 About the Trainer: Dennis Chase is the former Division Director for what is now Division B, and was named Division Director of the year for 2015-16. He is the former President, VPE and VP PR for Genentech Toastmasters, the club hosting this meeting. He has trained many club officers at COTs and TLIs for years and enjoys facilitating such discussions. BONUS: Dennis went to District 4 finals in the Evaluation Contest and placed 2nd in the District! At Genentech, Dennis is part of Strategy and Engineering where he utilizes Operational Excellence/Lean methodologies for process improvement and change management.
* * *
Thursday, December 7th, 2017
Trainer: Stewart Murrie, ACS, ALB
Location: Dolby Labs, 1275 Market St, San Francisco, CA 94103
Time: 6:00 PM to 8:00 PM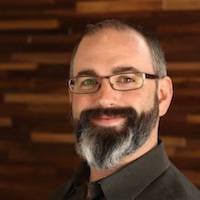 About the Trainer: Stewart Murrie is a San Francisco-based product designer, speaker and coach. He is a charter member of Dolby Speakers and recently joined his second club, San Francisco Storytellers. In 2016 he served District 4 as the Area C3 Director, and in 2017 was honored to be recognized as District 4 Toastmaster of the Year. Most recently he was thrilled to place 1st in the 2017 Evaluation Contest at the District 4 Fall Conference. Stewart has run several workshops on brainstorming, ideation and creative problem solving, and loves helping people see the possibilities within themselves.
* * *


Monday, December 11th, 2017
Trainer: Orlando Redden, ACB, ALB
Location: Wells Fargo Annex, 333 Market St, 2nd Floor Natoma Room, San Francisco, CA
Time: 6:00 PM to 8:00 PM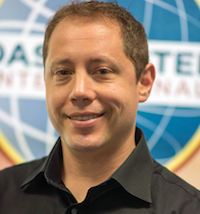 About the Trainer: Orlando Redden serves as District 4's Club Growth Director, helping to build new clubs and strengthen existing clubs across the district. His home club is the Fightin' 49ers. Outside of Toastmasters, Orlando is an NLP Practitioner and is undergoing 100 hours of Strategic Intervention Coaching Training. He utilizes these skills to find value in challenging life experiences, resolve conflict in his professional and personal life, and build value and motivation to achieve goals.