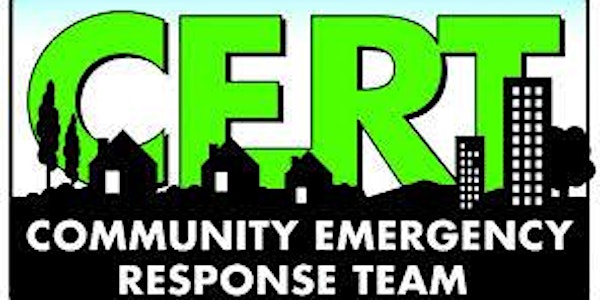 Train the Trainer (CERT Instructor)
When and where
Location
Anne Arundel County Fire Academy 415 Maxwell Frye Rd Millersville, MD 21108
Description
The purpose of the Train the Trainer course is to produce competent instructors for the CERT Basic Training course. A competent CERT instructor delivers the CERT Basic Training course accurately, conveying the messages and intent of the CERT Program (e.g., safety, teamwork, place in overall community emergency operations plan). A competent instructor assures that participants achieve the objectives of the CERT Basic Training course. A competent CERT instructor delivers training effectively and at an appropriate level, thus enabling participants to learn and correctly apply skill sets. A competent instructor creates a comfortable yet managed learning environment
The over goal of this course is NOT to teach the Basic CERT skills but to teach the instructor HOW to instruct.
OVERALL COURSE OBJECTIVES At the conclusion of this training, participants will be able to:
1. Demonstrate knowledge of the CERT Basic Training course.
2. Demonstrate the ability to present an assigned portion of the course (teach-back).
3. Communicate the core values of the program.
4. Demonstrate classroom management techniques.
5. Demonstrate effective teaching techniques.
6. Model appropriate behavior as an instructor. In addition to the overall course objectives listed above, each unit has specific objectives.
Schedule (Must attend ALL Sessions)
Friday, 18 December, 19:00 - 22:00
Saturday, 19 December, 08:00 - 17:00
Sunday, 20 December, 08:00 - 17:00
Coffee, Donuts & Bagles will be provided each morning. Lunch is ON YOUR OWN. Suggest that you bring a bag lunch. Water will be available each class.
Pre-requirements:
Basic CERT Training
Anne Arundel County Background (If AAACERT Member)
Anne Arundel County Liability Waiver (Required of ALL participants)

What to Bring
Note Pad & Writing instrument
CERT ID - Required
CERT Go Bag