About this Event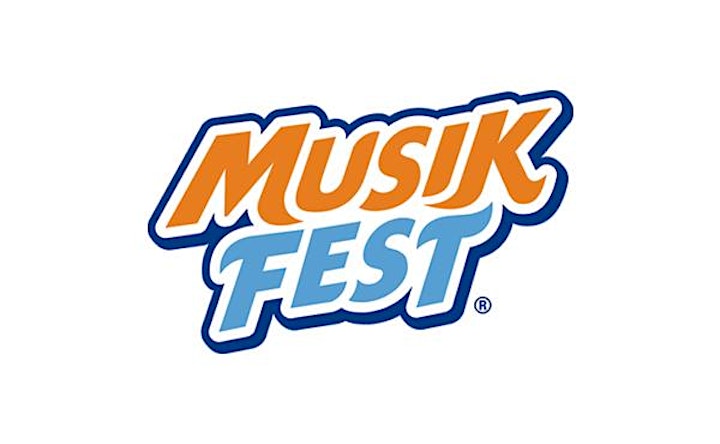 As part of their summer 2019 tour, multi-GRAMMY Award-winning rock band Train and multi-platinum trio the Goo Goo Dolls are the first performers announced for Musikfest's 36th year!
Train is a multi-GRAMMY and Billboard award-winning band from San Francisco, CA that has had 14 songs on Billboard's Hot 100 list since the release of their debut self- titled album. Train's climb to the top began in San Francisco in 1994, going on to tenaciously building a loyal following, leading up to their own self- titled debut album, released by Columbia in 1998. The tumbling wordplay of "Meet Virginia" gave them their first radio hit and 2001's Drops Of Jupiter broke them to multi-platinum status thanks to the double-GRAMMY award-winning title song that spent 10 months in the Top 40, and snaring the Best Rock Song GRAMMY award by beating out Coldplay and two U2 songs. The group won another GRAMMY award in 2011 for their global hit "Hey Soul Sister," the #1 best-selling smash and most downloaded single of 2010, from their multi-platinum album Save Me, San Francisco.
Goo Goo Dolls uphold an unbreakable connection to countless fans fortified by a catalog replete with unforgettable smashes such as "Name," "Iris," "Slide," "Black Balloon," and many more. To date, they've sold 12 million albums worldwide, earned three GRAMMY® Award nominations, and made history by notching 14 Top 10 hits at Hot AC—"the most of any artist in history." Notably, "Iris" dominated the Hot 100 at #1 for 18 straight weeks. Among eleven full-length records, A Boy Named Goo [1995] went double-platinum, Dizzy Up The Girl went quadruple-platinum, and Gutterflower [2002] and Let Love In [2006] both went gold as Something for the Rest of Us [2010] and Magnetic [2013] bowed in the Top 10 of the Billboard Top 200.
THE OASIS
The Oasis includes:
• Access to the Wind Creek Steel Stage's only full-service bar – featuring a fine selection of beer, wine, soda and spirits
• Air-conditioned restrooms
• High-top tables for enjoying your food purchased from Wind Creek Steel Stage vendors
• A Wind Creek Steel Stage parking pass (for the lot right next to the venue) for every two Oasis tickets purchased
Admission to the night's Wind Creek Steel Stage concert is required. Oasis ticket quantities are limited and are only $20 – get yours before they're gone.
PLEASE NOTE: There is a City of Bethlehem 5% Amusement Tax, up to $2 per ticket, for tickets to this show as well as standard box office fees. No refunds or exchanges.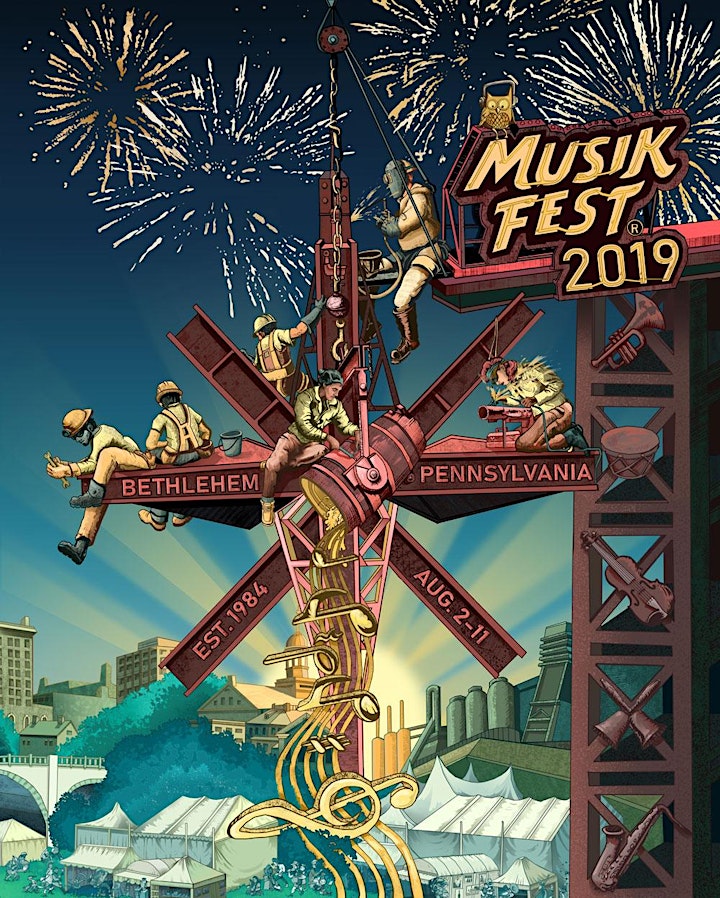 Performers
Date and Time
Location
Refund Policy