Description
ARENA CINELOUNGE presents Train Station
The breathtaking new experimental arthouse film Train Station screens at Arena Cinelounge's new exclusive Santa Monica Location. We're kicking off Arena's west-side screenings with (2) special shows this weekend.
Plenty of parking on Euclid street, just blocks away from the 17th St. Metro rail.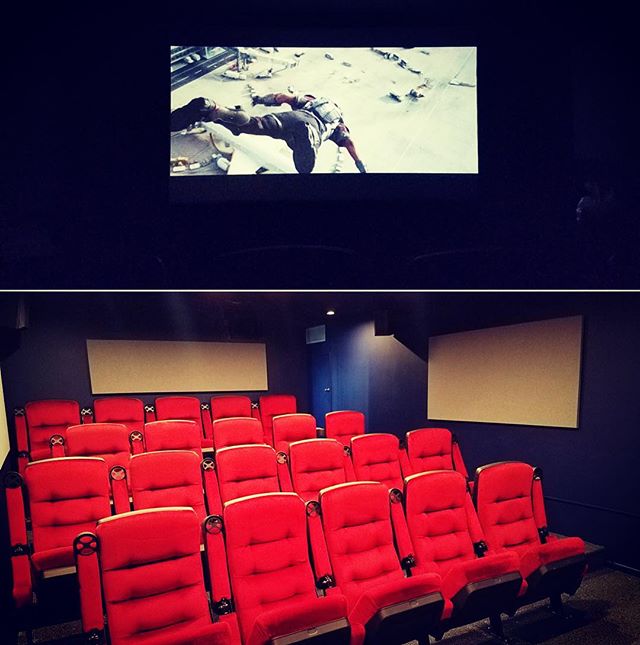 Learn about The Arena Cinelounge Membership Program, where film enthusiasts receive the best in programming and access to first-run new independent films.
Arena Cinelounge policies in effect for all shows.
ABOUT TRAIN STATION
Directed by 40 Directors from 25 Countries
"Train Station" follows a single character, known only as "Person in Brown", through cities Tehran, Detroit, Berlin, Athens, New Castle, Chicago, Dubai, Barcelona, Mumbai and more than a dozen other cities in five continents. The main character is played by 40 actors, ranging in age, gender, ethnicity and sexual orientation. Along his/her journey, he/she is presented with choices that trigger different paths, giving us a universal story of fate, decisions and destiny. "Train Station" unites cultures and breaks language barriers, reminding us that we all live under the same conditions of life in a world full of diversity, options and consequences.

A record number of directors from every part of the world worked together over the internet to outline, write and create the film. Over 40 actors and actress, of various ages, races and backgrounds play the single character. Every time "Person in Brown" makes a new choice, we cut to a new city and follow a new actor, but the story continues on.