T.R.A.I.L.S. Transitions for Raising Autism Independence and Living Skills...
Description
Time: 6:30-8:00 p.m.
2020 Dates & Topics:
Session One: January 8, Parent Empowerment: you can do this!
Free session!
Session Two: February 12, Seven Keys to Citizenship March 14, Employment
Session Three: March 4, Guide to Adult Services Options
Session Four: April 8, Including Siblings in Future Planning
Session Five: May 6, Social Navigation: Impact on School and Employment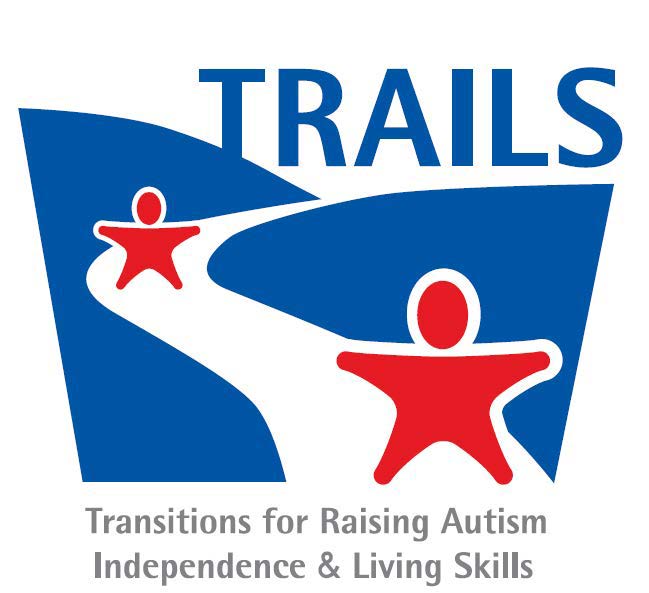 Do you have solid plans for your child when they become an adult? Don't wait until your child is an adult to start planning for the future. Begin the journey today with our Transition Series (TRAILS). This series is designed to help you understand the types of decisions you & your child will be facing as they come of age.
Don't wait, TRAILS will assist you in blazing a trail tailored for your teen's adulthood – begin the journey now.
Members of the Autism Society of Southeastern Wisconsin save $5.00 per session.
Use discount code: Member when registering.

Want to more about T.R.A.I.L.S. and the upcoming speaker?
Click Here