Description
The Traffic Stopping Show Car Sunday Event | May 5, 2019 10am | Attendance Confirmation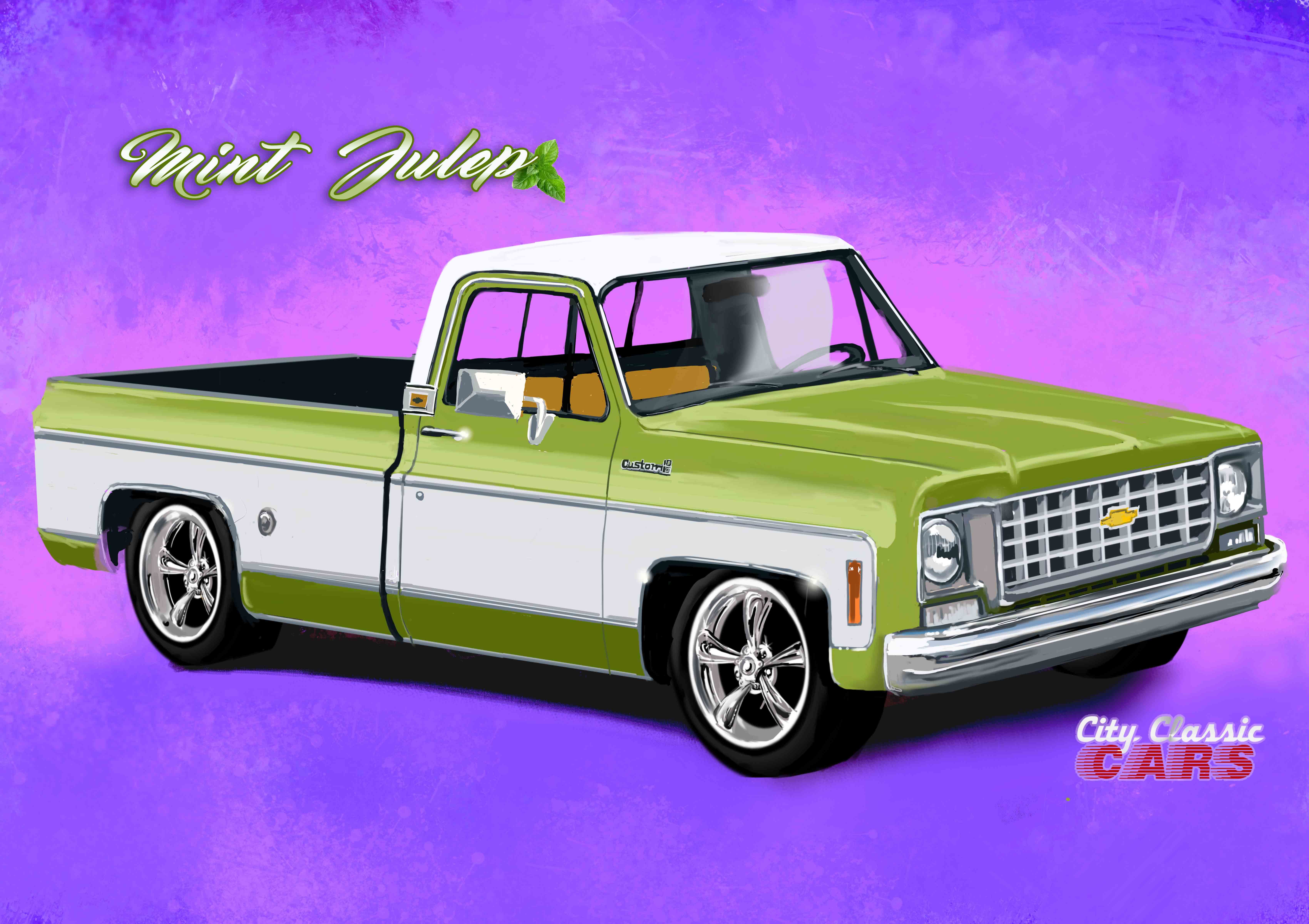 Cool Cars | Food | Meet New People | Casual Worship Experience
Maybe you've seen them gathered in your local shopping center parking lot. Maybe you've attended a major event at the fairgrounds. If you're like many other car enthusiasts, you've found yourself wanting to show off a ride of your own.
Getting involved with car shows is easier than you might think.
"Find a smaller local club with daily driver vehicles or a church car show as a way to get your feet wet or maybe attend one of the larger regional events… but just give it a try," says Sabra Johnson, owner of City Classic Cars Restoration Center and Plant Pastor of The City Worship Experience.
Sunday May 5, 2019 is an opportunity to show your car and learn more about the connections classic car people share.
Car Arrivals & Set-up 9am – This is a great bird's eye view of the cars in motion
Worship & Children's Church 10am- - Car Club Worship Experience
Car Connections & Food Festival- 11:30am-1:30pm
Awards and Appreciations- 1:30pm
The Drive-Out- 2:00pm
This is a great time to connect in Worship service with car lovers and Christ-lovers. Come connect with our amazing new CITY Worship Experience, register your children for our amazing Kid's Fun Zone, listen to live praise and worship music and see some really cool cars.
If you are registering your car for the show, then click on this link: https://www.cityclassiccars.tv/eventregistration