Description Traffic Signal Field Level II cert indicates the holder has a well-rounded background in traffic signal tech. Taught online
About this event
The Public Works Academy (PWA) provides Maintenance of Traffic/Temporary Traffic Control courses online.  This class will be held using ZOOM (lecture and discussion) and Survey Monkey for the Test and Questionnaire.
Description
The Traffic  Signal Field Level II Certification indicates the holder has a well-rounded  background in traffic signal technology from coursework and experience.  The Level II Field certification indicates the technician has additional training on traffic signal control system    troubleshooting, on-site repairs, and maintenance methods and   equipment.  Areas of training include worksite safety, maintenance of traffic, traffic signal system equipment standards and  operation, installation inspection, troubleshooting, equipment repair, replacement and programming, test equipment, signal phasing and timing, detection,   system  communications, preventive maintenance, and documentation.  The certification holder is prepared to make  a substantial contribution in the maintenance and repair of signalized intersections, whether   employed by a private firm or a public agency.
Prerequisites
IMSA Work  Zone Temporary Traffic Control Technician   Certification or equivalent as approved by the IMSA Section   Certification Chair.  IMSA Traffic Signal Technician Level  I Certification Two (2)  years experience in the Traffic Signal Field.
A Driver's License and email address is required to attend the class and to take the test. Please have your driver's license with you at all time.
Online classes require you to show you identification card to the camera for any extended breaks.
You will also need a stable and high speed internet connection, a computer with working microphone and camera, and a comfortable work area.
IMSA
For more information on IMSA visit their Home Page.
Form more information on IMSA certiifcations, visit their IMSA Certification Overview Page.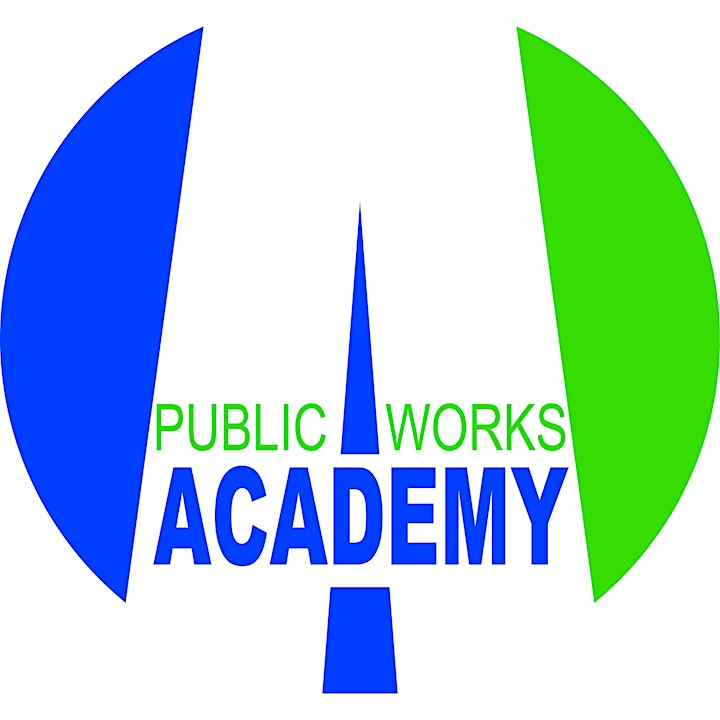 Organizer of Traffic Signals Level II (Field) [Online]
The Public Works Academy is an educational institution based in St. Petersburg (FL) and is organized under Pinellas County Schools.
The Public Works Academy has several programs organized under it.  These programs include the Cadet Program for those entering into the public works field for the first time; dual enrollment for students still in high school that are interested in pursing a career in public works; continuing education for those employed in public works that are obtaining or recertifying their credentials; and apprenticeship which is for those employed with one of our partners that participate in a 2-4+ year agreement to develop their employees.
Raymond Gorman is the Director of Training and Peter Cavalli is the Public Works Academy Coordinator.
For information about our programs, please call 727.893.2500, ext.  2587.