Ruben will tell us why traditional media broke, the power behind a good story, and the new ways to tell one.
About this event
As you have probably noticed, traditional media is broken. Drawing on 33 years of journalism experience in newsrooms -- not to mention, the real world -- Ruben will tell you why it broke, along with explaining the power of a really good story and exploring all the new ways to tell one.
About Our Speaker
Ruben Navarrette is the most widely read Latino columnist in the country, and the 16th most popular columnist in America according to Media Matters. He is a nationally syndicated columnist, a contributor to USA Today and FOXNEWS.COM, and a columnist for the Daily Beast. Ruben spent 12 years working for US newspapers – The Arizona Republic, The Dallas Morning News, and The San Diego Union-Tribune. Navarrette has been a commentator on National Public Radio and has hosted radio shows in Phoenix, Dallas, San Diego, Fresno, and Los Angeles. He has contributed to The Wall Street Journal, The Denver Post, The Chicago Tribune, Texas Monthly, Hispanic Magazine, and Latino Magazine, amongst others. A graduate of Harvard College and the John F. Kennedy School of Government, Navarrette is the author of "A Darker Shade of Crimson: Odyssey of a Harvard Chicano". He's also a contributor to "Chicken Soup for the Writer's Soul" and "Chicken Soup for the Latino Soul." He's also a popular speaker on the lecture circuit, having addressed dozens of audiences at universities, conferences, and town halls and was nominated for the Pulitzer Prize in commentary by the Washington Post Writers Group in 2012. Navarrette lives in the San Diego area with his wife, and three children.
Moderator - Drew Schlosberg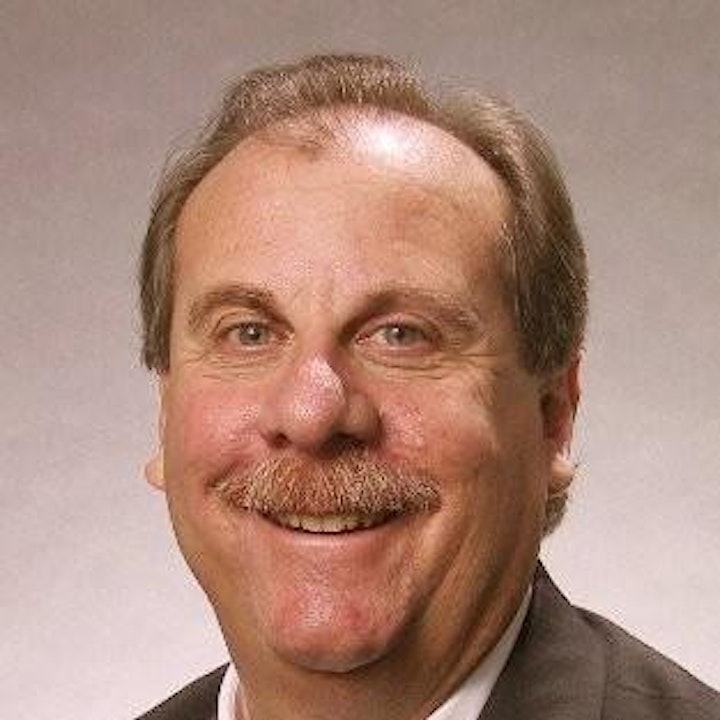 With more than 40 years' experience in newspapers, curriculum development, community and public relations, marketing, and podcast production, Drew Schlosberg is the Founder and CEO of XTRA Weekly and DSA (Drew Schlosberg & Associates), as well as a lead consultant for Cloudcast Media, a leading podcast company.
Drew sits on a number of nonprofit education-related Boards of Directors, all of which correlate with his passion for literacy that grew out of his tenure (1980-1992) as a Special Projects Coordinator, Curriculum Developer and Editor for San Diego City Schools. The following are his current Board / Committee positions:
-- Junior Achievement of San Diego and Imperial Counties
-- University of San Diego School of Leadership and Education Sciences
-- San Diego Council on Literacy
-- Classroom of the Future Foundation
-- Susan G. Komen San Diego
-- Point Loma Nazarene University "Fermanian Business Institute"
Past Board/Committee experience includes: Greater San Diego Reading Association (President), News For Students Foundation, Sweetwater Education Foundation (Chair), San Diego North Chamber of Commerce, San Diego Humane Society Community Engagement Committee, AVID Education Program.