Description
Tradition tells the story of Judge Seamus Moynihan (Paul Ronan) who on his last day sees his entire career pass before the bench. In a courtroom filled with a rowdy gallery, a side-bar of court reporters, two stoic public defenders, a Charlie Chaplin-esque court clerk and a parade of decidedly un-law-abiding locals the judge is definitely looking forward to retirement. But before he can hang up his robes there's one final case that must be resolved; a local GAA referee made a controversial decision in an All-Ireland Club Championship game and the odds aren't in his favor of getting off after he's caught cashing in a winning bet on the game. Shot entirely in Killarney, it features plenty of familiar faces from the world of GAA and is the first film to be shot in the Killarney Courthouse since The Dawn in 1934.
IRELAND | 2018 | 80 MINS – US Premier
Director/Producer: Damian O'Callaghan
Writers: Claire Corrigan, Damian O'Callaghan
Cast: Paul Ronan, Pascal Scott, Brian Harty, Laura Reidy, James Daly, Marty Morrissey, Brendan Grace
Q & A to follow screening with the director and cast
ALSO SCREENING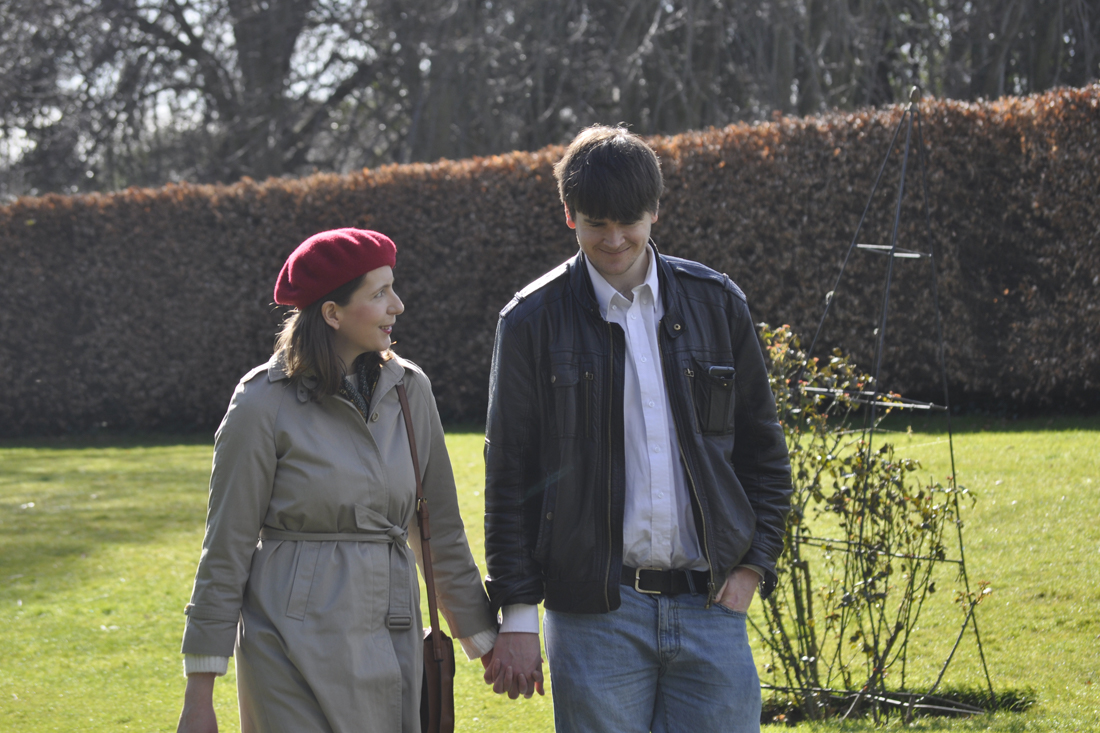 A DECENT PROPSAL | 2018 | 5 ½ MINS
Director: Cathal Feeney
Producers: Claire Millane, Silvana Bendetto
Cast: Claire Millane, Rob Reeves
Music: Dario Rodighiero
It was the perfect day, with the perfect woman, for the perfect proposal. What could possibly go wrong?
Producer & cast members will attend