Description


---
In this seminar, you will discover 3 TOP SECRETS To Make Money in Trading Consistently Without Stress

SECRETS #1
How to separate who are the manipulators and who are the speculators
SECRETS #2
The secret to earn a BUSINESS income from trading
SECRETS #3
How to know you have a winning trading system?

and...
HOW TO BUILD A BUSINESS INCOME from Trading With Little or Zero Knowledge~!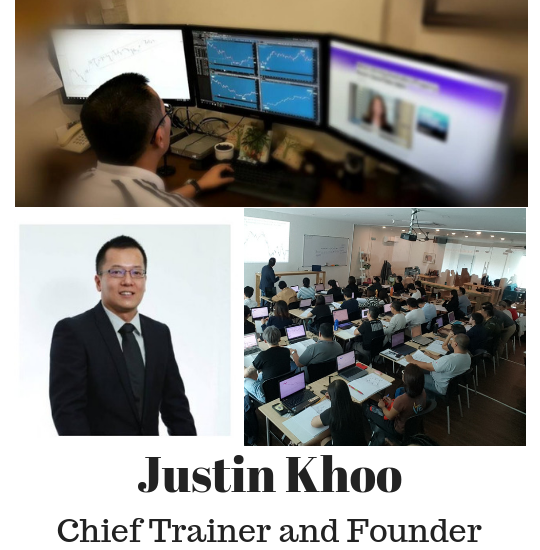 My trading style melds together the market philosophy of Nicholas Darvas box theory and the study of buyers and sellers. I have taken what I learned and added my own style from my very own research during my years working as a market analyst. From my working experience, I came into 2 conclusions. Firstly, I believe the market is manipulated and secondly trading levels which prices react to are, predetermined in advance. No matter the size of the market, manipulation does happen.
The Recent trading record for the past 2 months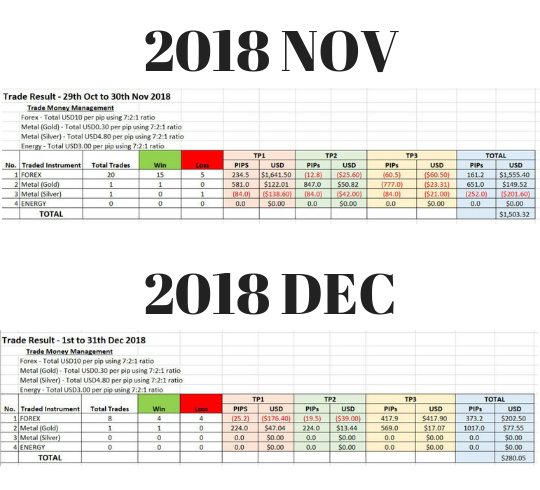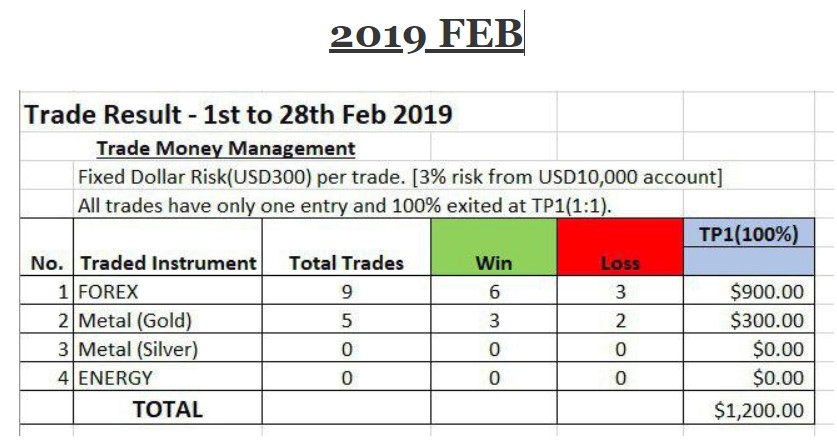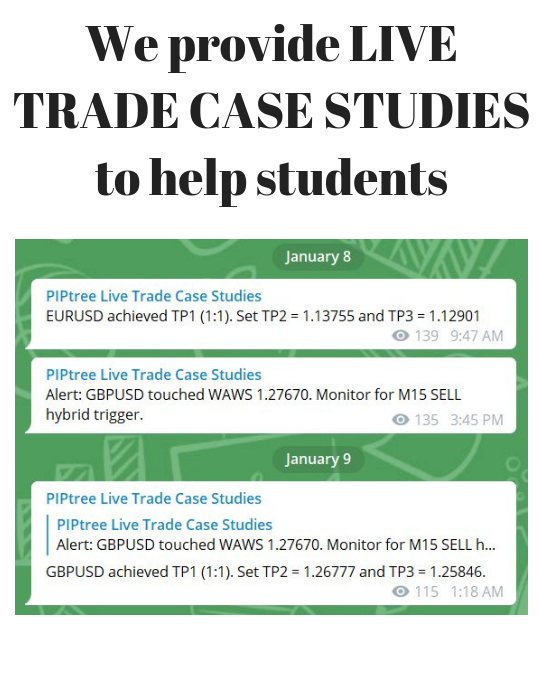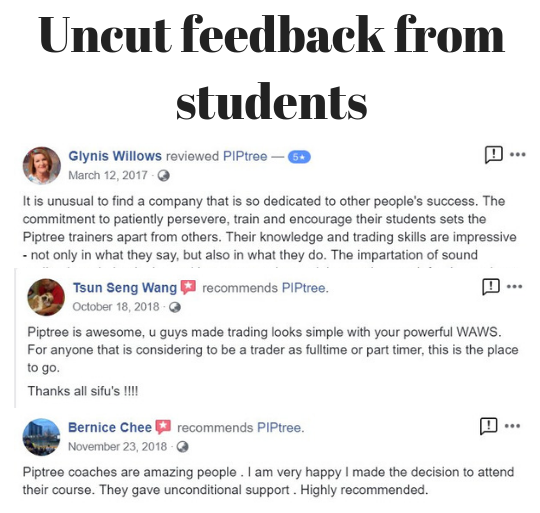 Seats are limited to 28 people only. reserve yours NOW!
Date: 25-07-2019 (Thu)
Time: 7.30pm - 9.30pm
Venue: Vantage, Tanjung Tokong, Penang
P/S: Any further inquiry, please direct message us in FB inbox. click here