About this Event
Tradies is a crime drama TV series set in Canberra, the Capital of Australia and centers around a fictional criminal underworld involving blue collar workers.
On the 17th of June at the Palace Electric Cinema, we will be screening the pilot episode along with 2 other projects by the same production team.
They include...
Disciples of Astaroth, a mini web series involving bikies who ask for more than they can handle when they come across a half way house with three beautiful young ladies living there.
Sombody Elses Country, a project in development which was accepted as a finalist in Lights Canberra Action this year.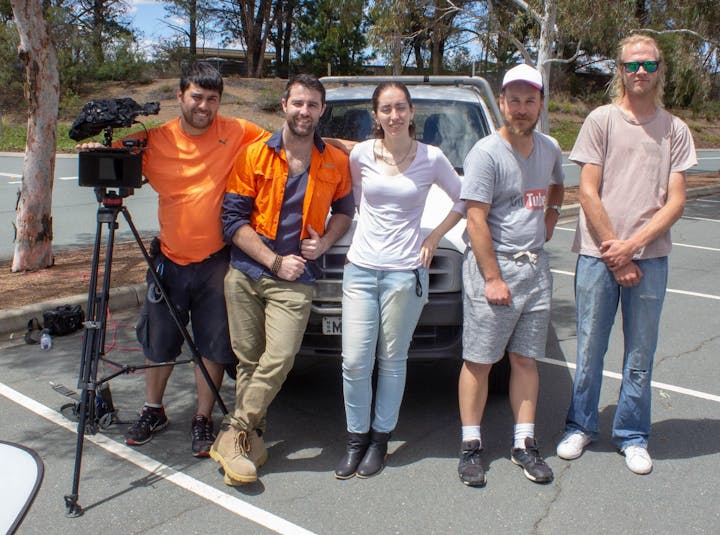 ABOUT TRADIES
Tradies is about a criminal syndicate involving laborers, that contrive the arrest of a prominent member to bring about the return of his exiled brother.
John-Paul Jory who plays our lead character Ned, returns home to confront the people he had left behind, take care of a family he had abandoned and face the consequences of a past mistake which led to the death of his father.
Tradies after the premiere will go into the marketing stage of development, where it hopes to find funding, Investors, sponsorship and a distributor.
By coming along to watch the screening you are supporting the opportunity for local professionals to work on home grown Canberra created projects.