Description
Whether you're a new or seasoned trader - come join us, they'll be plenty of opportunity to exchange ideas, ask your questions, and savour some exquisite french wines. In the Round Table portion of the agenda where we'll get the opportunity to hear from some of the other experienced traders in the meetup group who will share their unique insights and experiences.

Want to watch some traders trade live? Then you won't want to miss the Live Trading agenda as we look to take some live trades during the meetup session.

Agenda:
• Meet and Greet
• Round Table - Trader Q&A
• Live Forex Trading
• Open Discussion and Social
In this gathering we will continue the practice of sharing the ideas and perspectives that will all make us better traders. So bring your best ideas to expound its profitabiity!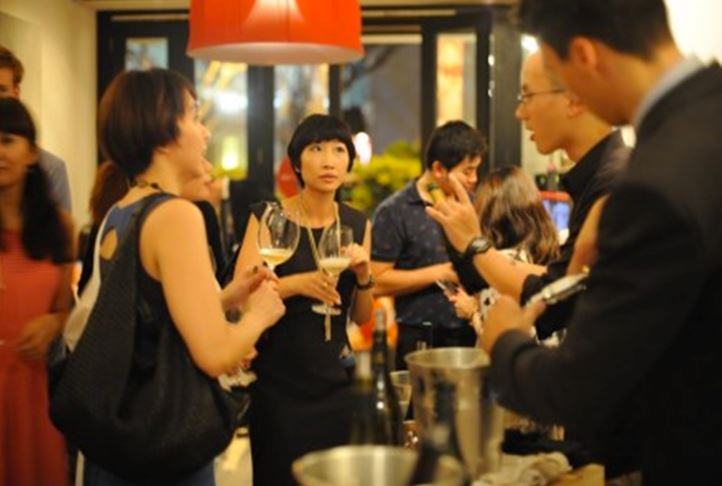 We are pleased to invite The French Cellar, an exclusive french wine club in Singapore to deliver exquisite French wines directly from the vineyards to our members in this meetup.

We share same believe that French wines should be fun, accessible and unintimidating, and be part of lifestyle enjoyment as with trading.
Whether you are a wine explorer starting your discovery of the best hidden gems, or a connoisseur looking for the most prestigious Grand Crus, or a seasoned trader who appreciates wine, we welcome you to join us for a duo discovery that will whet your appetite for more.

Non members/associates/partners of either club has an entrance fee of $2. Kindly register for limited pax entitlement. Venue subject to change if overwhelming response.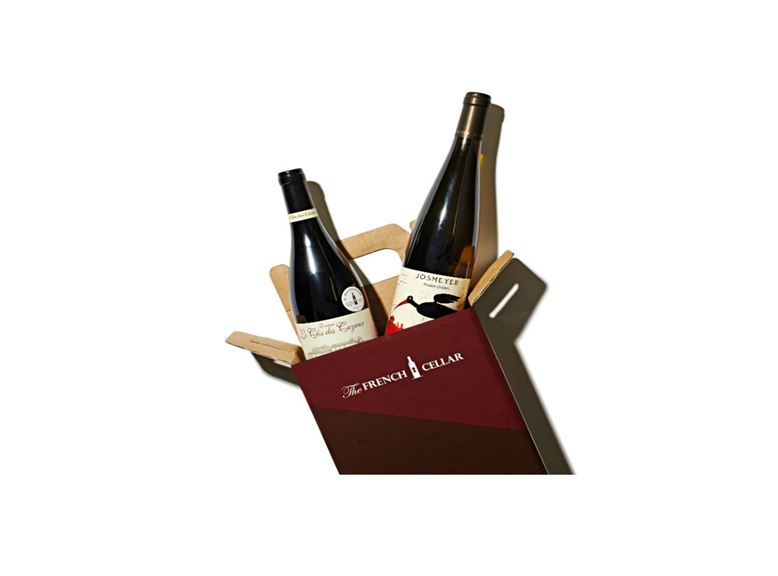 Looking forward to seeing you all!
Trading need not be a lonely and stressful journey.
Lets have fun, merry and support to combat the volatility and uncertainties.
#CheersToTradingCommunitySupport
#WineAppreciationNetworkingForTraders
#MakeTradingALifestyleToEnjoy
#TradersSkillsLikenToWineSommelier
#FrenchWineIsExquisiteAsThatOfPremiumTraders
#FrenchWine&Chocolates&Mooncakes
#JonathanTanChartingAcademyLive
#HarmonicFXGuru
#FundamentalMarketAnalysisCommentaries
#StrategyQuantDemostration
#TradersRoundTableExchange
ExquisiteTheFrenchWineCellar
Date and Time
Location
Refund Policy