About this Event
POSTPONED. Date TBA
Trademarking can feel overwhelming when you don't fully understand what a trademark is or the process of obtaining one. Learn about this and how Trademarks help to protect your business name, logo, and slogans.
Hosted by David M. Lisch of Gray Reed Attorneys & Counselors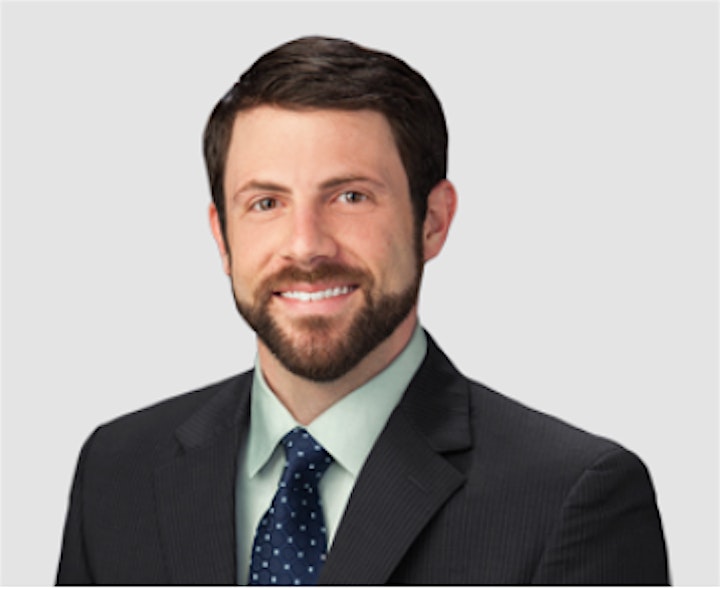 About David:
Startups and growing companies count on David Lisch to advise on a broad range of intellectual property matters and help them achieve their business and branding goals. David primarily focuses on handling every phase of patent litigation, from pre-suit investigation, case strategy design and conducting discovery to drafting dispositive motions, preparing cases for trial and negotiating favorable settlements and licensing programs. He has successfully resolved cases involving a variety of technologies, including wireless communications, video compression plus many more.
David also develops effective strategies to help clients enforce and protect their broader IP rights. He advises clients on all aspects of trademark prosecution and protection, including research and clearance, filing registrations with the U.S. Patent and Trademark Office and resolving infringement disputes through negotiation and litigation. David has similar experience in copyright protection, including guiding clients through the application process and enforcing their rights in litigation when disputes arise.
David earned his bachelor's degree in electrical engineering from the University of Texas at Austin and studied law at the South Texas College of Law in Houston, where he served as President of the South Texas Intellectual Property Society and was a member of the South Texas Law Review.
Before attending law school, David worked as an engineer for National Instruments, gaining hands-on technical experience in the automotive, military and aerospace industries. He worked with a wide range of technologies, including graphical programming software, Real-Time systems, Hardware-In-The-Loop (HIL) systems, system simulation and modeling, and wireless communications.
For more information, please contact Jamila Sherman at jamila@thedec.co
How to locate The DEC @ RedBird inside of RedBird Mall:
Enter through the main entrance off Camp Wisdom RD.
Once you enter, walk down the hallway towards Burlington Coat Factory then make a right once you've reached the center.
Walk all the way down the hallway towards the escalators until you see a large opening with a stage center court.
Directly behind that stage is an elevator. Take it to the second floor and we're right off the elevator.