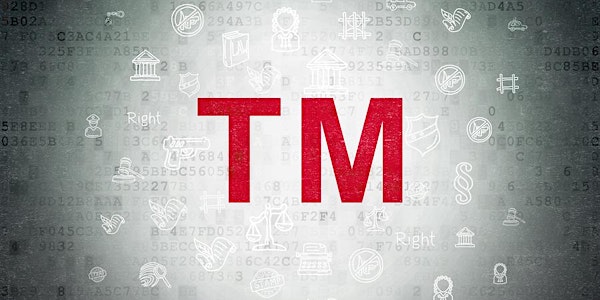 Trademark Basics - MCLE at the San Diego Law Library - Downtown
When and where
Location
San Diego Law Library - Downtown San Diego Location 1105 Front St San Diego, CA 92101
Description
1 Hour General Participatory MCLE
Library members receive $5 off all classes. Simply enter the first 5 digits of the barcode from the back of your library card in the "Promotional Code" box. If you have trouble tracking down your card or the barcode, feel free to contact us. Not a member yet? Join today!
About the Program
This class will provide an introductory overview of trademark and service mark law in the United States, including topics such as securing rights, federal registration of marks, and enforcement of rights.
About the Speaker
Chris Fenton is an attorney focusing on intellectual property and other civil litigation. He has been practicing law for almost ten years, and is currently a partner at CIR Law Offices International.

About Cancellations
To cancel your registration, please call (619) 531-3900. To receive a refund, you must notify us 72 hours in advance. Refunds may take up to 2 weeks to process.
Participant Release
This class may be recorded by LexVid and may be made publicly available online. Please note the release below.
Registrants for this class acknowledge that during the program their photographic or videographic images may be incidentally taken. Registrants agree that the submission of their registration for this class constitutes their written consent to the San Diego Law Library and LexVid Services, Inc. to such filming and/or recording to any use, in any and all media, of their appearance and voice for any purpose in connection with the video production of this class.
If you have any questions or concerns, do not hesitate to us at (619) 531-3900.