Description
Visit www.twasummit.com for complete event details.
Trade with Africa Business Summit convenes global business leaders, trade experts,p makers, buyers, innovators and change agents driving digital acceleration, manufacturing, retail, sustainable agriculture, trade and women empowerment. This event provides an effective platform to strengthen linkages by bringing together U.S. and African business and political leaders and their supporting service providers.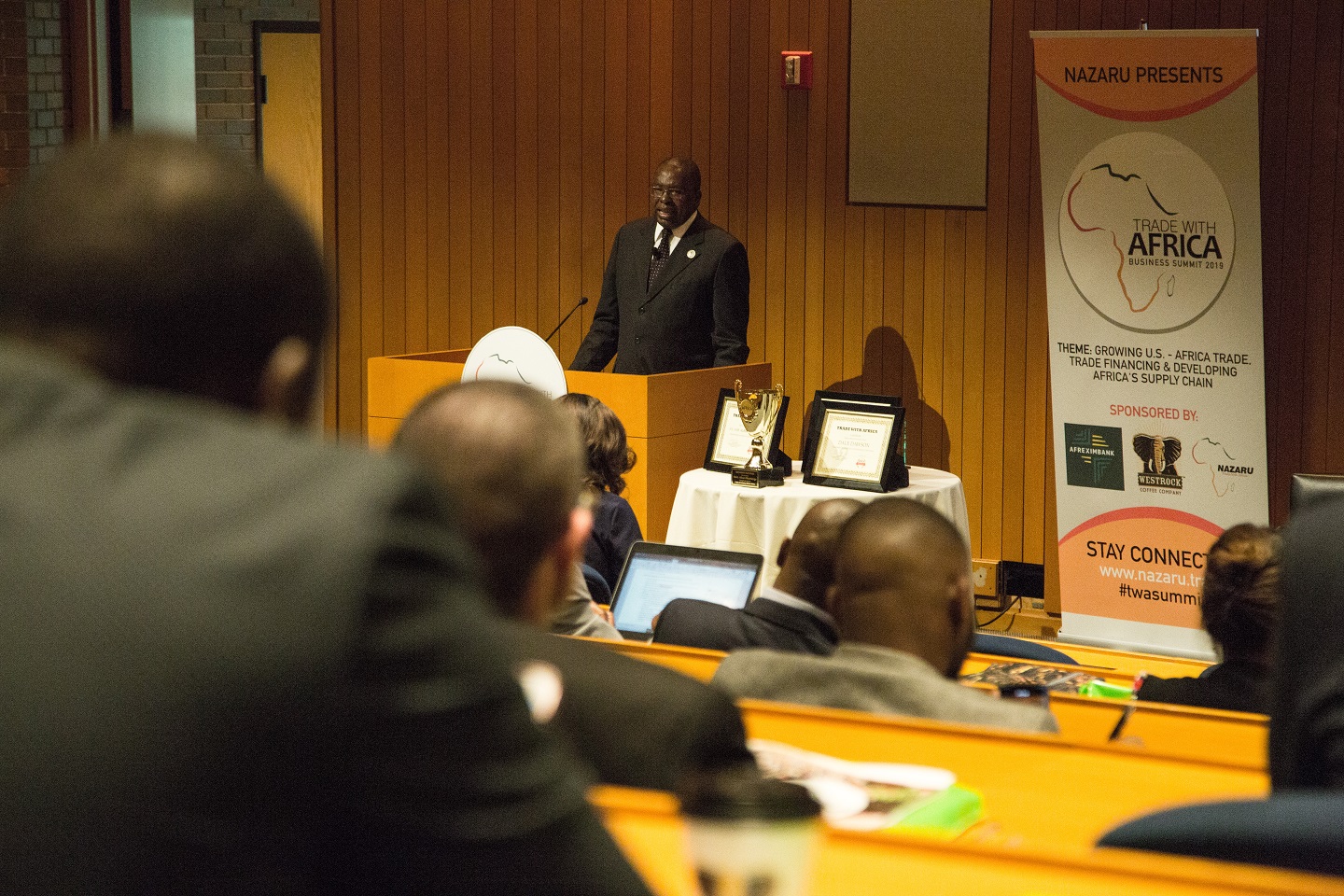 Who Attends?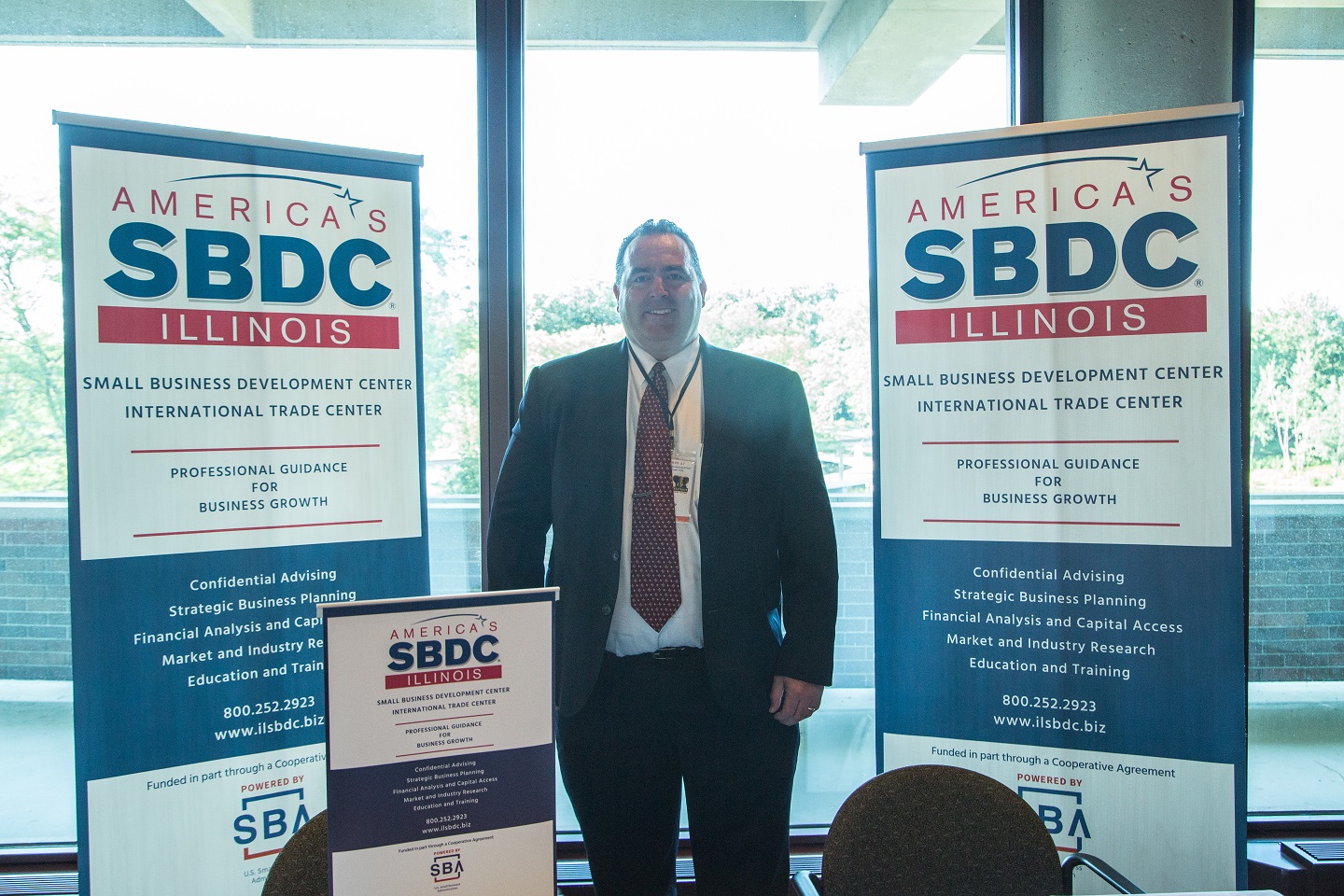 • Trade Financing Institutions
• U.S. & African Policy Makers
• Buyers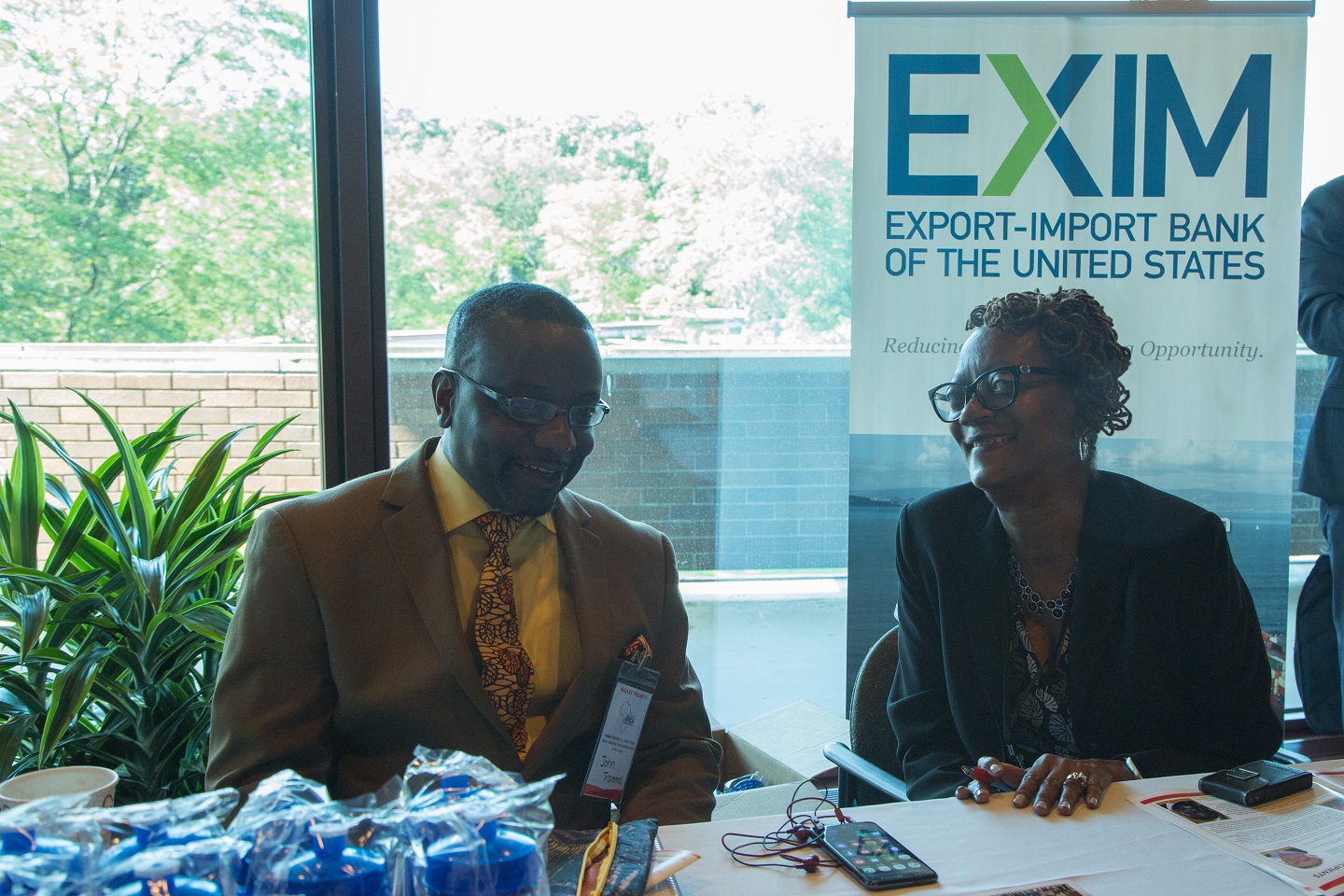 • Global Business leaders
• Trade Experts
• Manufacturers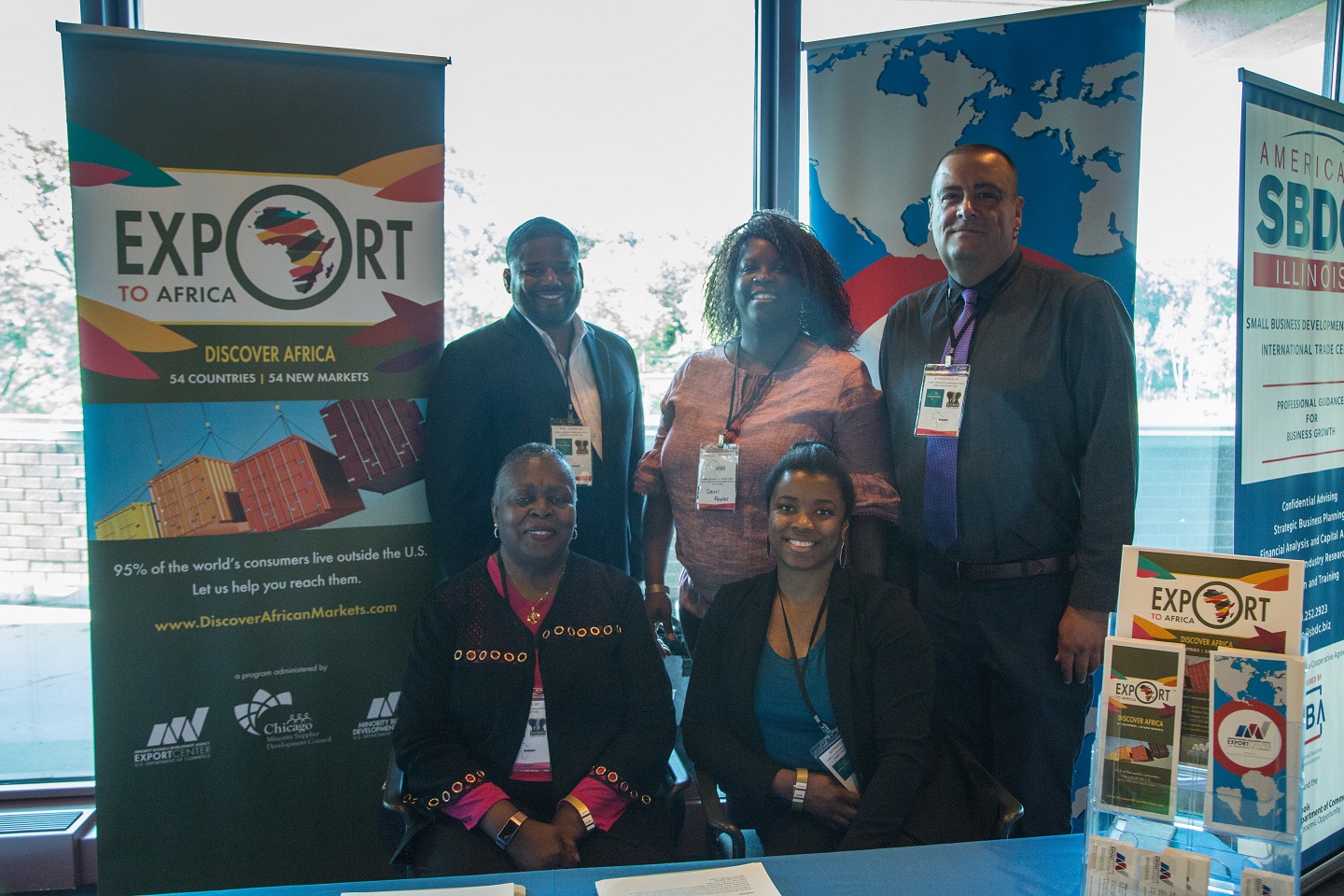 • Africans looking to showcase their export items
• Technologists, supply chain service providers with solutions that support trade (Transportation, Logistics, Packaging e.t.c)
• Africans in the diaspora, not-for-profit organizations and friends of Africa looking to connect with the region.
Theme: The Future of Manufacturing, Sustainable Agriculture & Infrastructure Development in Africa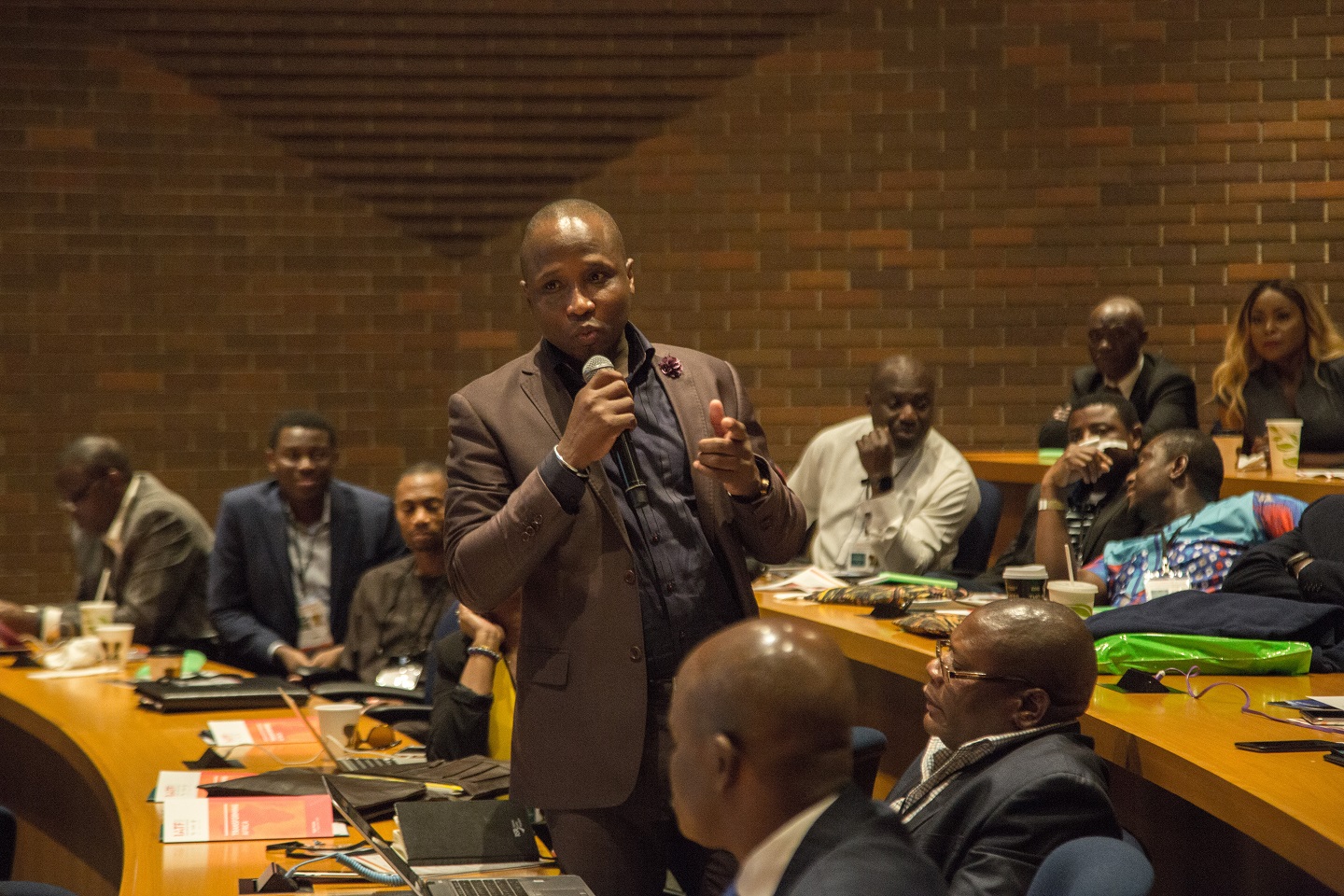 Summit highlight here: https://www.youtube.com/watch?v=lcs6WQGrmso
Ticket Types:
VIP
Access to exclusive VIP Dinner Reception evening of Wednesday July 22nd (Watch VIP Reception highlight: https://www.youtube.com/watch?v=GYcqic4BtP0)
Access to VIP Lounge Area and
Access to full 2-day Summit July 23rd & 24th.
Non-VIP
Access to full 2-day Summit Thursday July 23rd & Friday 24th
Exhibitor
Includes exhibition space and 2 VIP access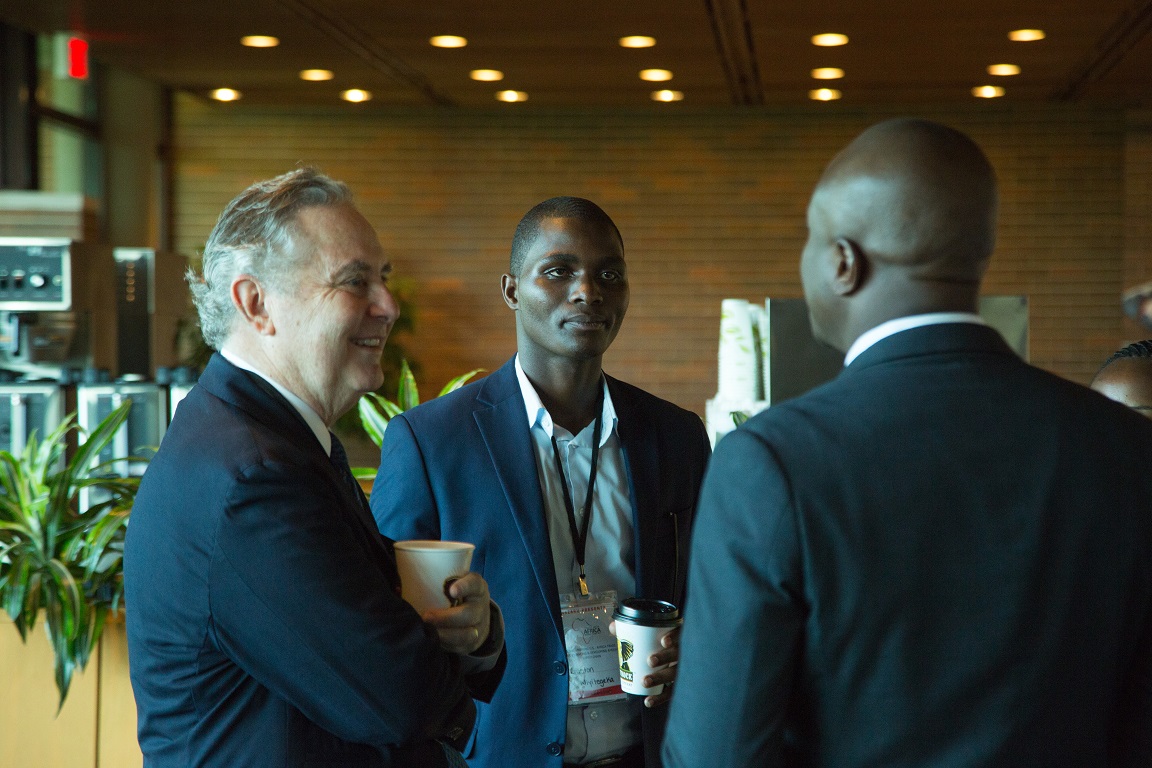 Email us: info@twasummit.com
www.twasummit.com
Presented by: Nazaru LLC. www.nazaru.com
Host: Toyin Umesiri: www.toyinumesiri.com
Date and Time
Location
Refund Policy