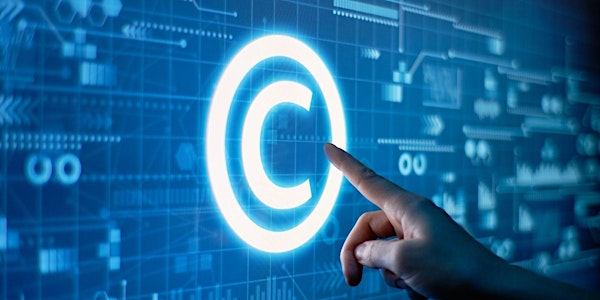 Trade Secrets: The New Frontier of Intellectual Property
Trade Secrets: The New Frontier of Intellectual Property
About this event
Since 2016, the US, EU and China have all passed legislation to enhance trade secret protection. The result has been a significant growth in the number of cases filed along with an increased size of judgments and settlements. Learn more about the intersection of innovation and recent case law and how you should be managing your non-patent IP.
Speaker: Tim Londergan
Tim is a serial entrepreneur who is passionate about technology, intellectual property and innovative business models. Prior to founding Tangibly, Tim was the CEO of WaveFront Venture Labs, a Singapore-based IP licensing business acquired by Boustead Securities. Before that, he was the CEO of Benemilk Oy, a joint venture between Raisio Plc (Finland) and Intellectual Ventures. He built a global licensing business based on Raisio's ruminant nutrition technology. He is also the co-founder of Seattle-based nanotechnology company Lumera, which pioneered polymer-based optics (IPO, then acquired by IDTI/NSDQ, now part of Renesas). Tim has 50+ patents and applications, and gained his PhD in Organic Chemistry from the University of Southern California.