Description
The ACCF and ACCF Center for Policy Research host:

"Trade Policy: What does the future hold?-- A Conversation with Rep. Earl Blumenauer (D-OR) and PIIE Founder C. Fred Bergsten"

CONTINENTAL BREAKFAST PROVIDED

The American Council for Capital Formation invites you to a special discussion on U.S. trade policy including the latest developments on the USMCA, tariff war with China and trade relations with the EU and Japan.

Rep. Earl Blumenauer (D-OR), Chairman of the House Ways & Means Trade Subcommittee, which is responsible for matters related to international trade, including customs, tariffs, the negotiation and implementation of reciprocal trade agreements, and international trade rules and organizations.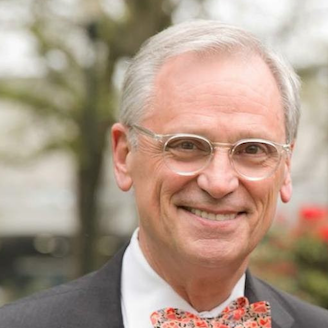 C. Fred Bergsten is a senior fellow and founding director of the Peterson Institute for International Economics (PIIE).