"TRADE JAMAICA - INVEST JAMAICA" - 15th ANNIVERSARY CONFERENCE
JAUSACC 15th Anniversary - FEATURING: Trade Forum, Jamaican Milestone and Scholarship Awards, Installation Luncheon and B2B Expo
About this event
This 15th Anniversary Conference is a Local & Global Business Development Conference Featuring: New Jamaican Products & Services; Opportunities for Jamaica-U.S. Business Partnerships; Investments; Distributorships; B2B Meetings & More.
10:30 – REGISTRATION | 11:00 – TRADE & INVESTMENT FORUM WITH JAMPRO|
12:00 – 2:00 P.M. – RECOGNITION & INSTALLATION LUNCHEON | JAMAICAN MILESTONE AWARDS
2:00 – 5:00 P.M. – B2B EXPO & MEETINGS
GLOBAL TRADE FORUM & RECOGNITION LUNCHEON
o Doing Business with Jamaica | Help to Start and Grow a Business in Jamaica
o Presentation of Projects and Opportunities for Jamaicans in the Diaspora & Non- Jamaican Small Businesses to Invest in Jamaica's Economic Development
o New Opportunities in Jamaica for U.S. Distributors and Trade Partners
o Financing for Domestic Business Development | Financing for Exports
o Immigration Matters – Business and Personal - Q&A with Jamaican Govt. Reps
o 12:00 – 2:00 p.m. – Annual Recognition Luncheon & Jamaican Milestone Awards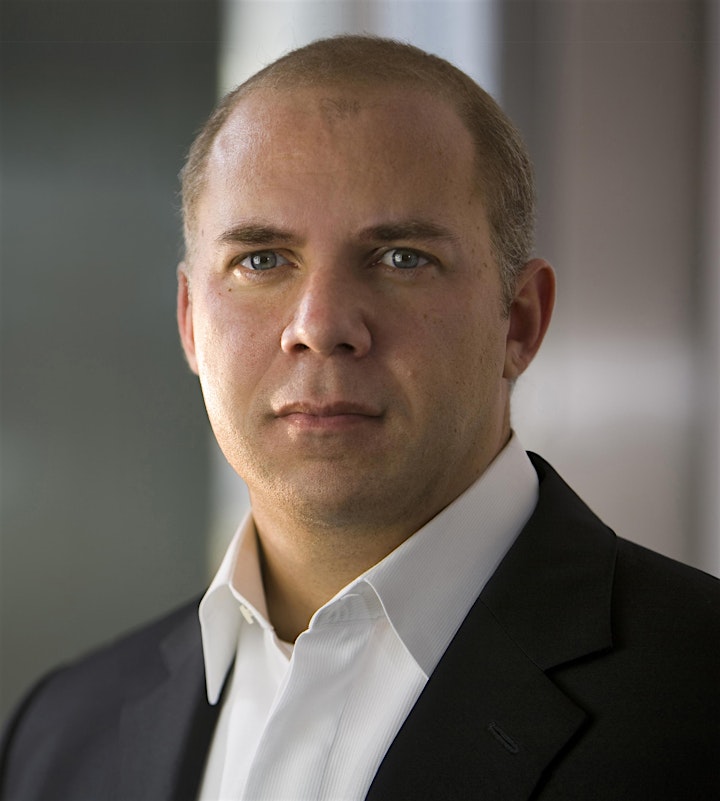 SPEAKERS WILL INCLUDE:
1. Gordon Gill (above)- World Renowned Jamaican Architect and Designer of the World's Tallest Building.
2. Senator Don Wehby (below) - Jamaican Independent Senator, Chairman of the recent 8th Jamaican Diaspora Conference, and Group CEO of GraceKennedy Limited, one of the largest Jamaican-owned world-wide corporations.
3. Ricardo Durrant (below) - Vice President of Jamaica Promotions Corporations - JAMPRO is the annual sponsor of the Trade Forum and will lead the 15th Anniversary Trade Forum
4. Mrs. Marlene Street Forrest (below) - Managing Director, Jamaica Stock Exchange
5. Ms. Felicia Wiltshire (below) - Senior Director, National Land Agency - Jamaica
6. Ms. Tamara Maxwell (below) - Director, EXIM Bank USA
7. Christopher Munoz (below) - International Trade Manager, Enterprise Florida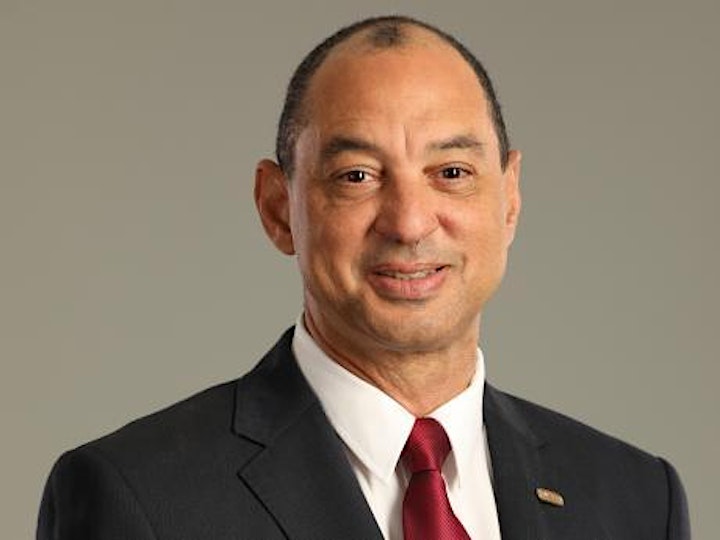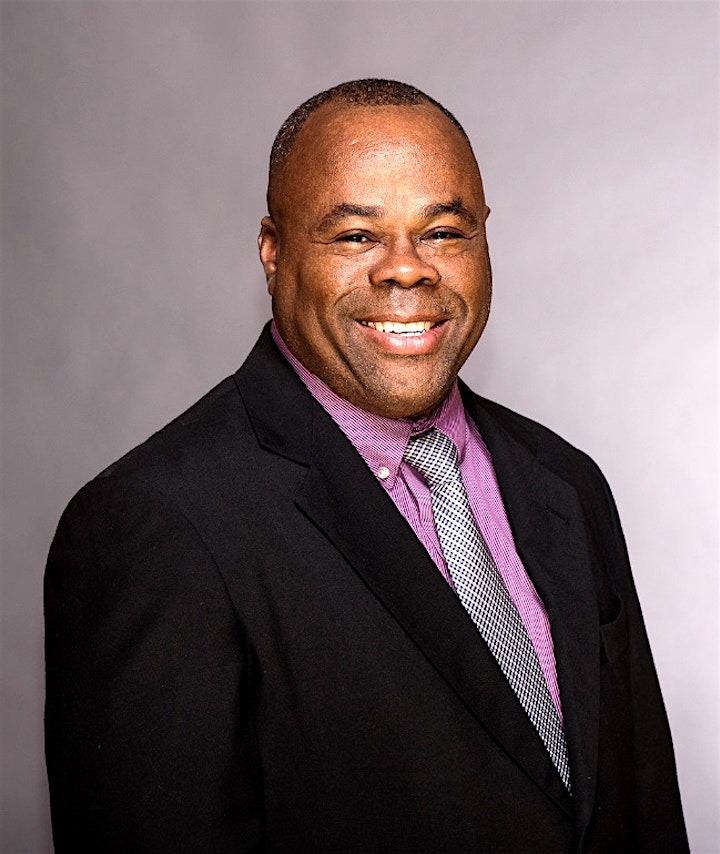 Organizer of "TRADE JAMAICA - INVEST JAMAICA" - 15th ANNIVERSARY CONFERENCE
The Jamaica USA Chamber of Commerce (JAUSACC) is a not-for-profit business and professional membership organization with a missio to empower our members to create and promote trade, while strengthening economic and cultural opportunities between Jamaica and the United States. 
The brainchild of former Jamaican Consul General, Ricardo Allicock,JAUSACC was organized 16 years ago in 2003 and was formalized and registered in March 2004. JAUSACC is the only Jamaican Chamber of Commerce in Florida, and the only known Jamaican Chamber of Commerce in the United States of America. JAUSACC creates and represents Business Linkages among Jamaican businesses in Jamaica, and in the Diaspora. We are highly focused on helping to grow our small business members, as well as creating and maintaining linkages among members throughout the U.S. and increasing trade and investment between Jamaica and the United States. 
We are true to our motto "Partnership in Commerce" which guides us toward several partnerships and collaborations that we have established to enhance our presence and to assist in delivering quality services to our members.  Some examples include:  MOU with JAMPRO which helps to expedite connections between businesses and ease the burden of trade that our members may encounter. We are partners with the U.S. Small Business Admiistration and with the  Minority Business Development Agency Export and Disaster Recovery Programs.  These relationships contribute toward the ability of our Jamaican Chamber to provide FREE Technical Assistance to help develop and grow our small, minority and women business members.  Membership is also open to individuals, students, government agencies, economic development agencies and other nonprofit organizations.
Through our nonprofit, 501 (c) 3 Jamaica USA Chamber Foundation, we raise funds to provide scholarship opportunities to Jamaican Students in Jamaica and the Diaspora, and make other charitable contributions to educational. entrepreeurial, and healthcare projects in the Diaspora and in Jamaica.
JAUSACC is governed by a volunteer board of directors, led by a volunteer president.  The sitting Consul General of Jamaica, currently Mr. Oliver Mair, holds the position of honorary chairman.  This position ensure the connection between JAUSACC and the government of Jamaica.
We trust that you will register to attend the 15th Anniversary Fundraising Conference on August 29th. We are very reasonably priced to fit all budgets. Thanks for your support and we look forward to seeing you at Signature Grand on August 29th.  
Your Partner in commerce,
Marie R. Gill - President
marie@jamaicausachamber.org