"TRADE JAMAICA - INVEST JAMAICA" - 15th ANNIVERSARY CONFERENCE
JAUSACC 15th Anniversary - FEATURING: Trade Forum, Jamaican Milestone and Scholarship Awards, Installation Luncheon and B2B Expo
About this Event
This 15th Anniversary Conference is a Local & Global Business Development Conference Featuring: New Jamaican Products & Services; Opportunities for Jamaica-U.S. Business Partnerships; Investments; Distributorships; B2B Meetings & More.
10:30 – REGISTRATION | 11:00 – TRADE & INVESTMENT FORUM WITH JAMPRO|
12:00 – 2:00 P.M. – RECOGNITION & INSTALLATION LUNCHEON | JAMAICAN MILESTONE AWARDS
2:00 – 5:00 P.M. – B2B EXPO & MEETINGS
GLOBAL TRADE FORUM & RECOGNITION LUNCHEON
o Doing Business with Jamaica | Help to Start and Grow a Business in Jamaica
o Presentation of Projects and Opportunities for Jamaicans in the Diaspora & Non- Jamaican Small Businesses to Invest in Jamaica's Economic Development
o New Opportunities in Jamaica for U.S. Distributors and Trade Partners
o Financing for Domestic Business Development | Financing for Exports
o Immigration Matters – Business and Personal - Q&A with Jamaican Govt. Reps
o 12:00 – 2:00 p.m. – Annual Recognition Luncheon & Jamaican Milestone Awards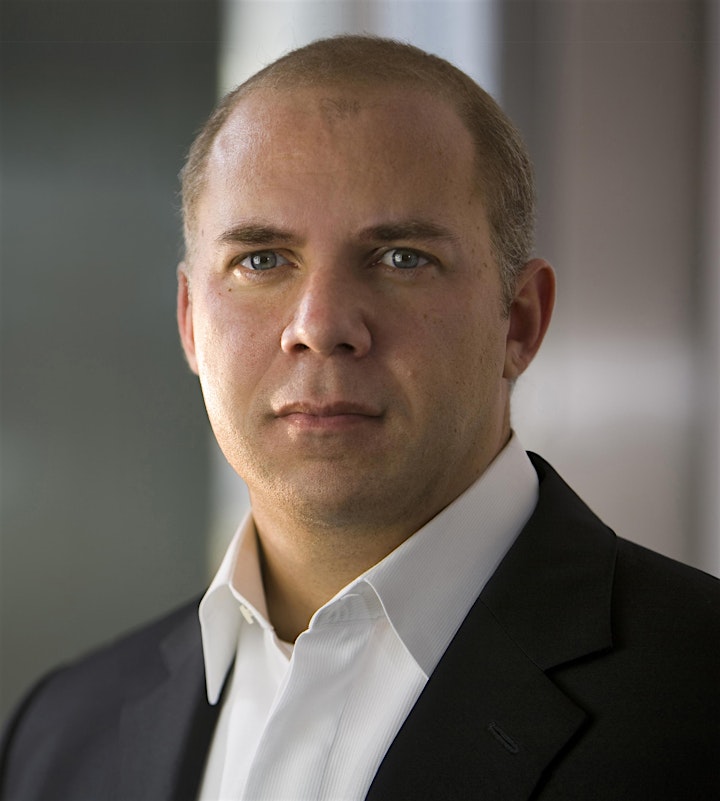 SPEAKERS WILL INCLUDE:
1. Gordon Gill (above)- World Renowned Jamaican Architect and Designer of the World's Tallest Building.
2. Senator Don Wehby (below) - Jamaican Independent Senator, Chairman of the recent 8th Jamaican Diaspora Conference, and Group CEO of GraceKennedy Limited, one of the largest Jamaican-owned world-wide corporations.
3. Ricardo Durrant (below) - Vice President of Jamaica Promotions Corporations - JAMPRO is the annual sponsor of the Trade Forum and will lead the 15th Anniversary Trade Forum
4. Mrs. Marlene Street Forrest (below) - Managing Director, Jamaica Stock Exchange
5. Ms. Felicia Wiltshire (below) - Senior Director, National Land Agency - Jamaica
6. Ms. Tamara Maxwell (below) - Director, EXIM Bank USA
7. Christopher Munoz (below) - International Trade Manager, Enterprise Florida