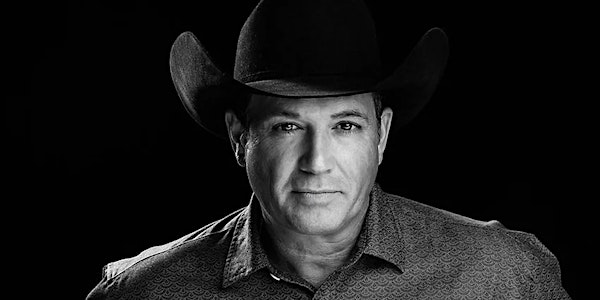 Location
Historic Hattiesburg Saenger Theater
201 Forrest Street
Hattiesburg, MS 39401
Tracy Byrd live at The Hattiesburg Saenger Theater!
About this event
Block Party at 6:30PM
Doors Open at 6:30PM
Showtime at 7:30PM
Tracy Byrd became a household name on the Country Music Scene in 1993 when his third single, called "Holdin' Heaven", off of his MCA Records, self-titled debut album, hit #1 on the Billboard Country Charts. The Album also included the remake hit of Johnny Paycheck's "Someone to Give my Love to" cementing Byrd as a Traditional Country Troubadour!! The Debut Album went on to be certified Gold, a reward signifying sales in excess of 500,000 copies.
Byrd has charted more than thirty hit singles in his career, including eleven additional Top Ten hits. He has also released ten studio albums and two greatest-hits albums, with four gold certifications and one double-platinum certification from the Recording Industry Association of America.
Some of Byrd's hits include "Keeper of the Stars", "Watermelon Crawl", "Ten Rounds with Jose Cuervo" and "I'm From the Country".