Chatham Marconi Maritime Center welcomes Wildlife Biologist Pamela Loring, PhD to its virtual Speaker Series
About this Event
Tracking technologies, including radio and satellite transmitters, reveal fascinating information about the behavior and migratory routes of birds. This presentation highlights key findings from studies conducted by the U.S. Fish and Wildlife Service and partners on movements of shorebirds and seabirds marked with transmitters at sites throughout the Atlantic, including Monomoy National Wildlife Refuge on Cape Cod.  Current efforts to develop a collaborative tracking network for monitoring bird and bat movements at offshore wind energy areas will also be discussed.
Pamela Loring is a Wildlife Biologist with the U.S. Fish and Wildlife Service Division of Migratory Birds who works on a range of projects related to the conservation and management of shorebirds and seabirds throughout the Western Hemisphere. She received a PhD in Environmental Conservation from the University of Massachusetts Amherst and a MS in Biological and Environmental Sciences from the University of Rhode Island. For her graduate research, she used satellite and digital VHF technologies to estimate movement patterns and habitat use of seaducks, shorebirds, and terns in the western North Atlantic.
The Chatham Marconi Speaker Series is free to Members. General Admission for non-members is $10, which permits one linked computer to access the Zoom webinar. Why not join now at www.ChathamMarconi.org to enjoy this and future programs at no charge?!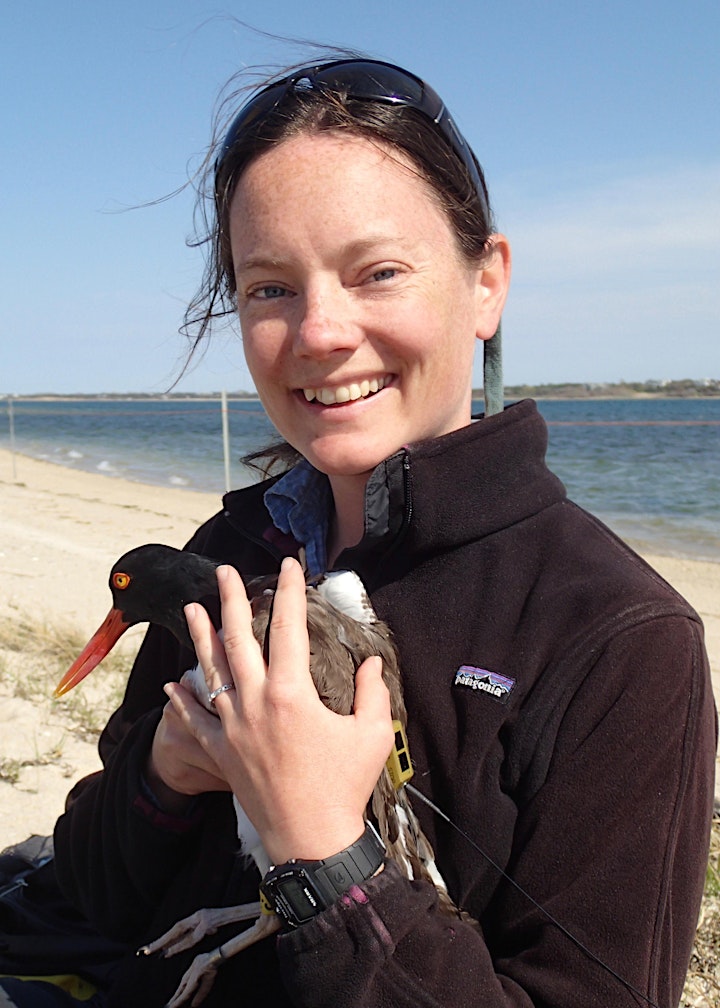 About Chatham Marconi Maritime Center Founded in 2002, the Chatham Marconi Maritime Center is a 501(c)(3) organization which celebrates the rich history of 20th Century maritime radio and explores the innovative advances in science and technology that continue to transform our lives. The Center comprises the historic Marconi-RCA Wireless Museum, an Education Center offering in-house STEM education in communications science and technology, and the TechSmart education outreach initiative designed to bring its proven wireless technology curricula directly to children in Cape Cod classrooms.
About the Chatham Marconi Speaker Series Programs are presented on Thursday evenings during the Summer, and on the first Thursday of each month from October through May. Subjects are drawn from the resources of the Marconi-RCA Wireless Museum, the STEM After Hours program, or member-suggested topics related to its mission. For the foreseeable future the series will be presented virtually, or if conditions permit in a hybrid format with a limited live audience.
More at: www.ChathamMarconi.org.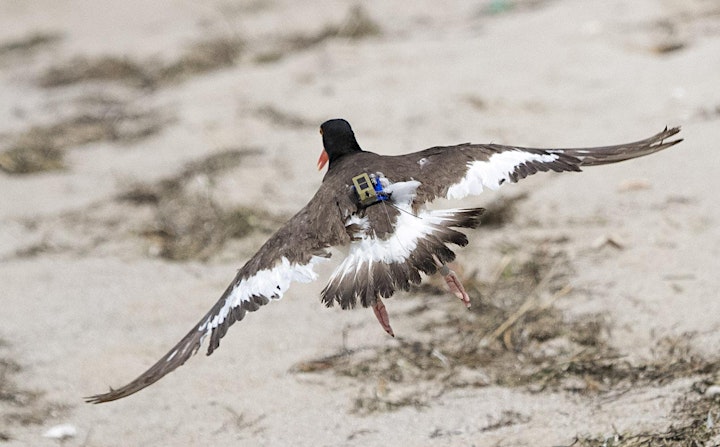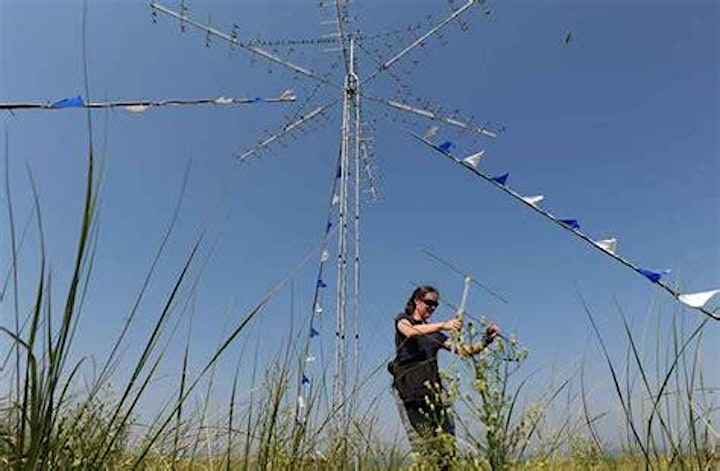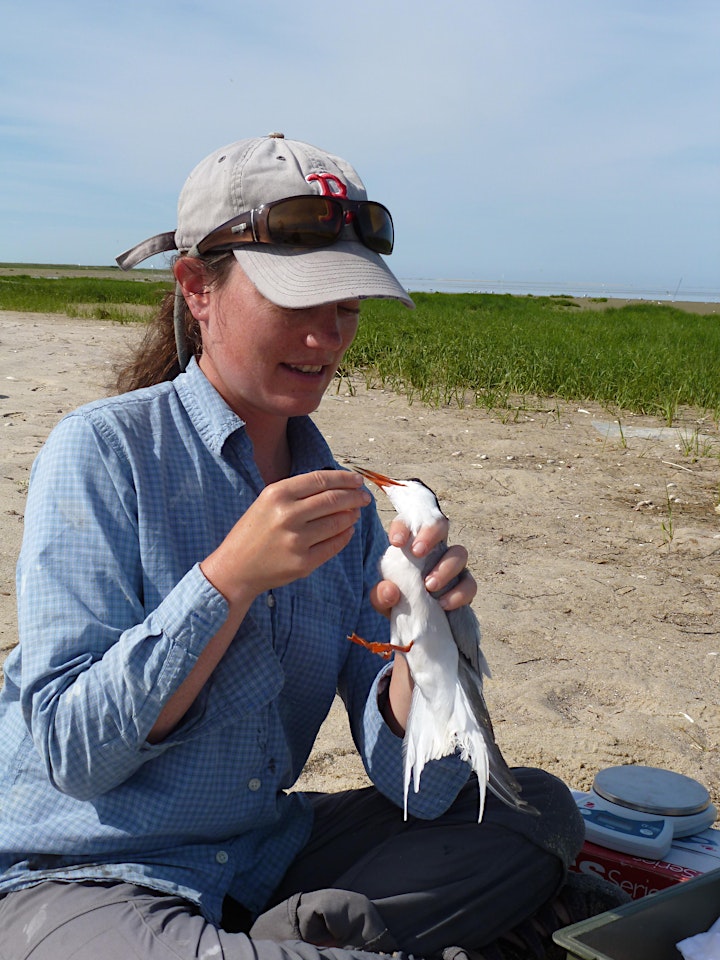 Photos & video courtesy Pamela Loring / USFWS