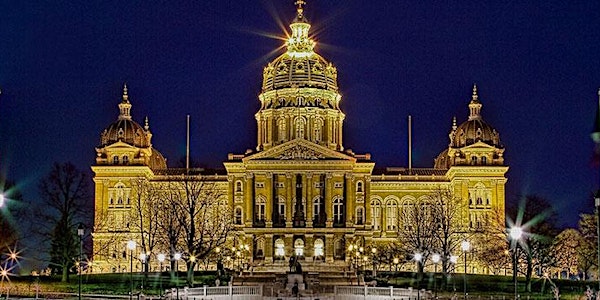 Track Kit System Advocacy Training
This event will supply important information about the Track Kit system and how this system can benefit a survivor of sexual abuse.
About this event
The Track Kit system was released statewide in October of 2020 and is mandated through legislation for use by medical providers and law enforcement agencies. This system is a great way of being transparent for survivors of sexual abuse.
During this training session you will learn how a sexual assault evidence collection kit is tracked from the medical provider to law enforcement, potentially to the Department of Criminal Investigation Crime Lab, and eventually to law enforcement for storage.
This would be beneficial to advocates and to the general public to understand what is available to survivors of sexual abuse.
Link to Zoom:
https://us02web.zoom.us/j/88984749085?pwd=SmExQjl0U2xDWjZWN3FpSTRFU0I0dz09