Funko POP Lucky Draw at TOYZILLA is a WIN! Lock in your Ticket NOW!
About this event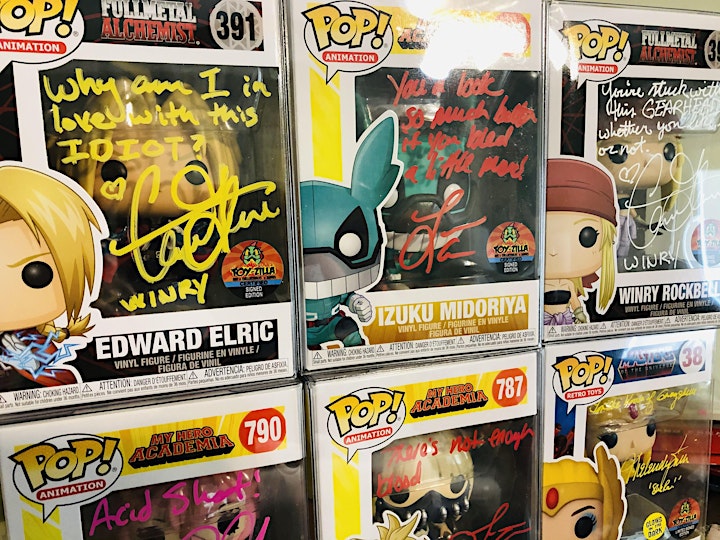 TOYZILLA's Funko POP! Swap Lucky Draw where everyone is a winner! Absolutely the best deal ever!!! For just $10 you get 1x Mystery Funko POP! that is worth anywhere from $10 to $150! You MAY receive a Certified Signed Edition Funko POP! Due to the popularity of the event we are PRE-SELLING tickets to avoid long wait times. anyone who buys a ticket here will bypass the standby line at the event. PLEASE NOTE: The event is now LIVE and IN-PERSON so if you cannot attend on this date please do not buy a ticket! You have from 12PM to 3PM to pull your Lucky Draw POP!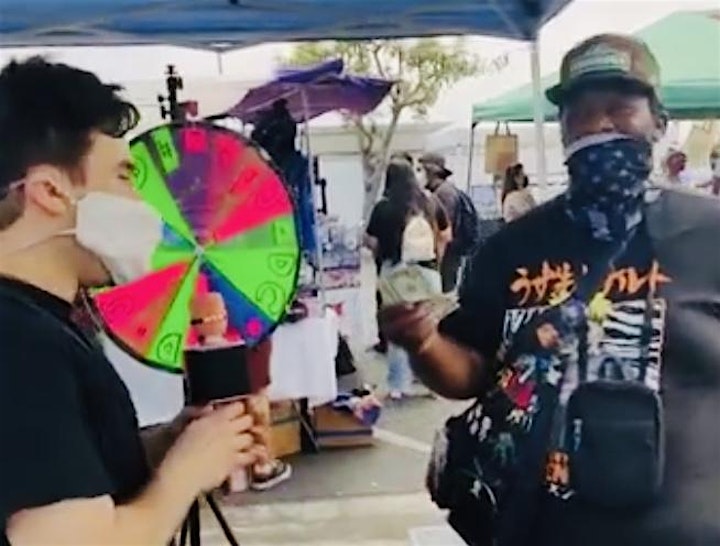 TOYZILLA POP SWAP Lucky Draw Official Rules
Disclaimers: You are paying $10 for one POP! You are 100% guaranteed to get a POP! However, you do not know which POP you will get. By taking part in this event you agree not to complain if you do not get the exact item you want. But... it is called POP SWAP because you are allowed to immediately trade your POP at the event with other collectors who might just have the item you are looking for!
This is NOT a gaming event. There are technically no prizes (cash or otherwise). You are simply buying a Funko POP that you are guaranteed to get.
Da Rules:
1. Pay $10
2. Pick a number from 1 to 100 (or from whatever numbers are still available.
No touching or checking the boxes please!
3. The box will be opened in front of your eyes and it will either a be POP! or a Spin ticket.
4. If you got a POP then you can take it and be on your merry way OR trade it for a POP in Bin J. (See, here's where you can swap!)
5. If you got a spin ticket then give the wheel a good spin. Make sure it loops around at least three times.
6. If you land on A, you need to spin a second time. If you land on A again, you can either get one of the highly valued AA Supa Lucky POPs OR you can spin a third time. If you land on A three times in a row then you get the Supreme Lucky POP!!! However, if you land on something else then the previous A's are replaced by whatever letter you land on.
7. If you land on B, C, D or J then select one POP from the corresponding Bin.
8. The following letters tell you what type of POP! you get. The names obviously mean nothing but they are fun!
AAA - Supreme Lucky POP!
AA - Supa Lucky POP!
B - So Lucky POP!
C - Loads Lucky POP!
D - Extra Lucky POP!
J - Just Lucky POP!
These are the official rules for June 26. We are always trying to make this event more successful and fun so the rules for future TOYZILLA POP SWAP Lucky Draws may be completely different.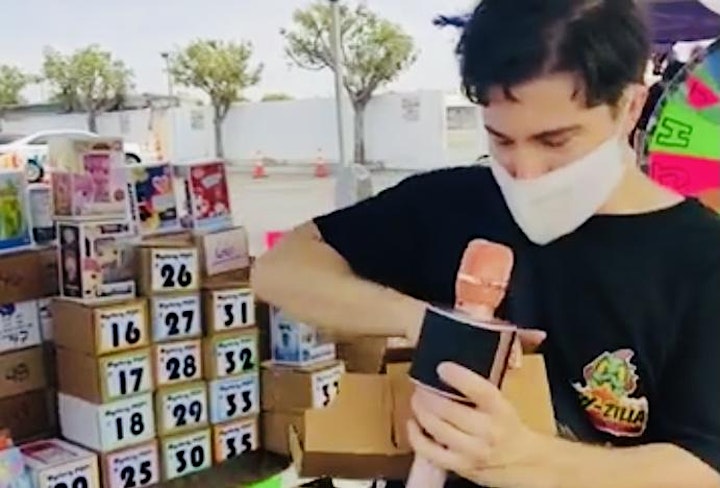 Also be sure to visit our swap meet the same day!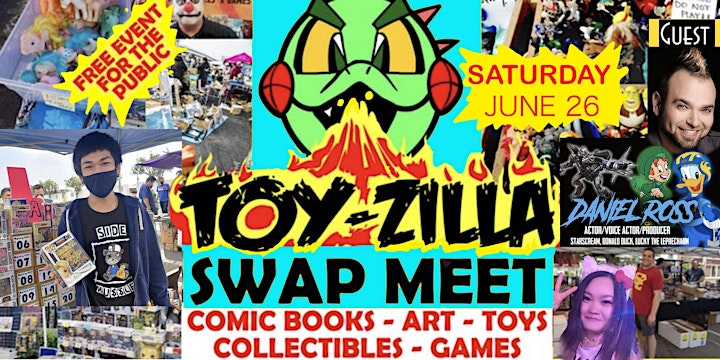 Organizer of TOYZILLA POP! SWAP Lucky Draw