Description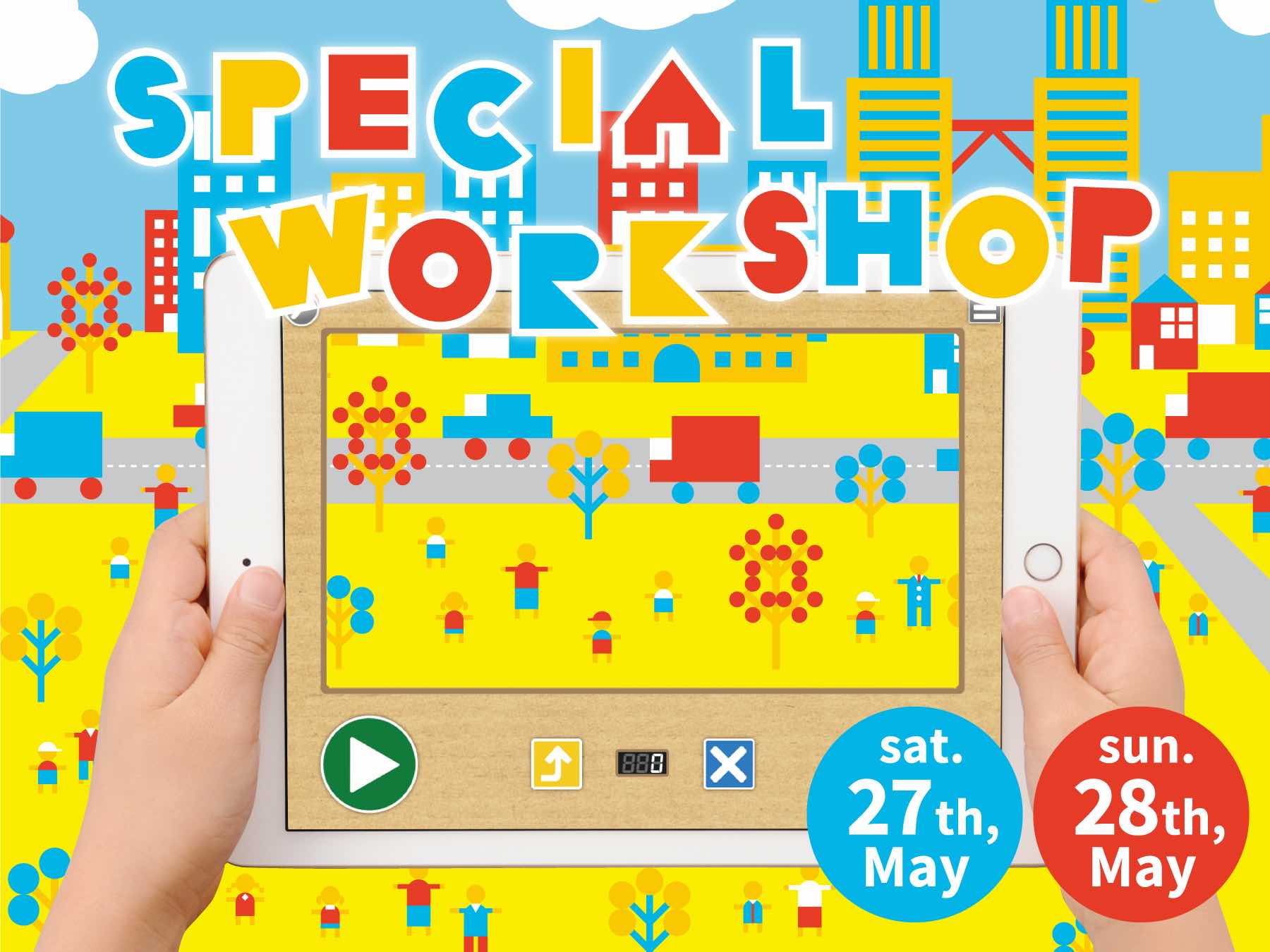 TOYBOX OF JAPAN"Creative Kids Day" with CANVAS
Limited 2-day only! " Toybox of Japan Special Workshop" can be enjoyed with parents and children!
Experience the joy of making things with the teacher of "CANVAS" from Japan, who is a pro of playing and learning!
Together with parents and children, let's create the future and make the animation with stop-motion animation "KOMAKOMA" application!
★Suitable ages: 6-12 years
★ Children under 13 must be attended by an adult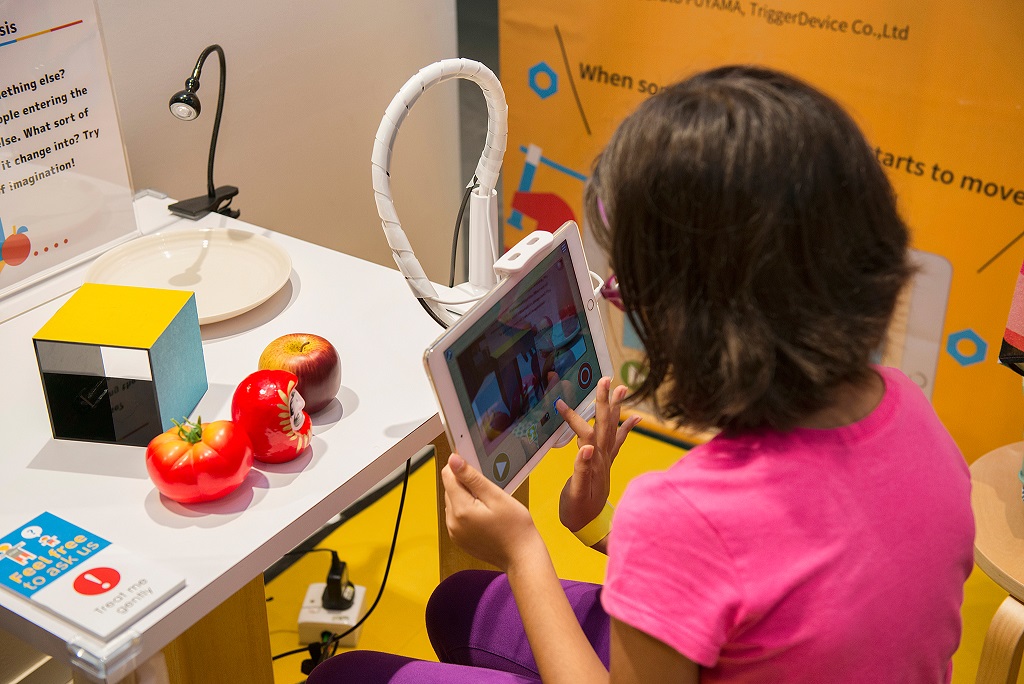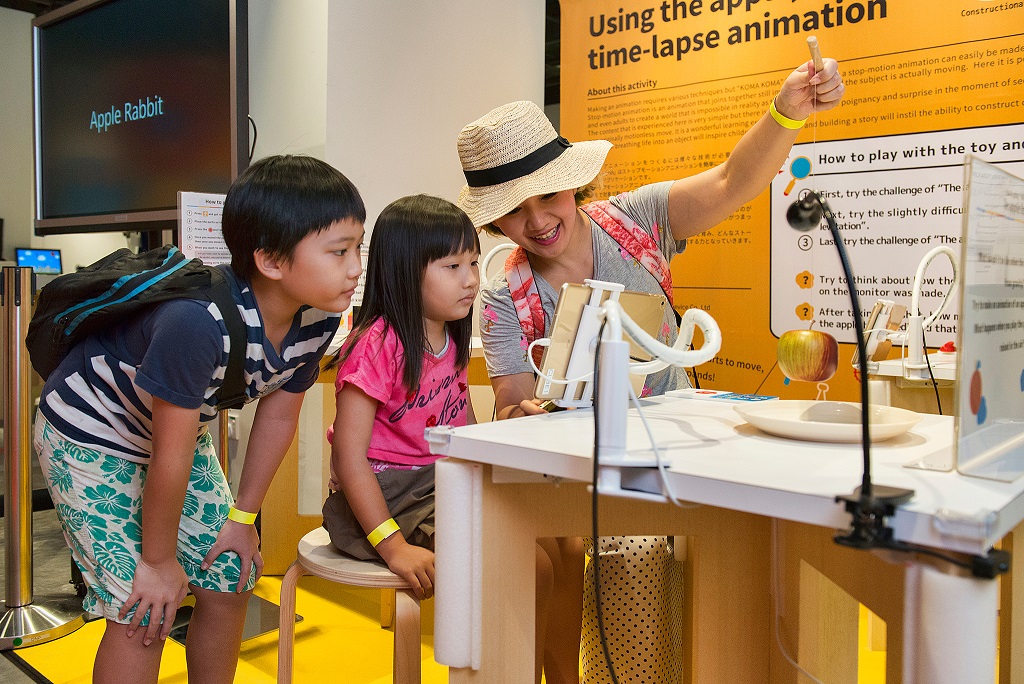 ◆About CANVAS( a Non-Profit Corporation) Founded in 2002 Focusing on workshops, CANVAS works in the fields of product development, community development, teaching materials development, and museum production to provide "a place for children's activities" and to spread awareness of those activities. Since its incorporation, CANVAS has held 3000 workshops for approximately 350,000 children. In recent years CANVAS has participated in workshops abroad and is now working with worldwide expansion in its sights.
◆Date: 27th May & 28th May 2017

1st Session: 11:30AM-
2nd Session: 2:00PM-
3rd Session: 4:30PM-
★ A limited number of 15 sets, first-come-first-served
◆Workshop's Timetable
<1st Session> 11:00AM Registration→11:30AM Workshop Start→12:25PM Workshop Ends→12:30PM Free Play Time (up to 60 minutes)→1:30PM End

<2nd Session> 1:30 PM Registration→2:00PM Workshop Start→2:55PM Workshop Ends→3:00PM Free Play Time (up to 60 minutes)→4:00PM End

<3rd Session> 4:00PM Registration→4:30PM Workshop Start→5:25PM Workshop Ends→5:30PM Free Play Time (up to 60 minutes)→6:30 PM End

◆Check out these links:
Official Website | Facebook | Instagram
FAQs
What's the refund policy?
Non-refundable policy. There are NO REFUNDS and NO EXCHANGES. All ticket sales are final.

Can I combine other discount coupons?
We are sorry but it cannot be combined with any other coupon, group offer, discount or sale.