Event Information
Location
CROSSBOUNDRIES
Beijing Office 4 North Gongti Road, Bldg. 10 , Electrical Research Institute Compound
北工体路4号, 机电研究所院内10号楼
Chaoyang Qu, Beijing Shi 100027
China
Description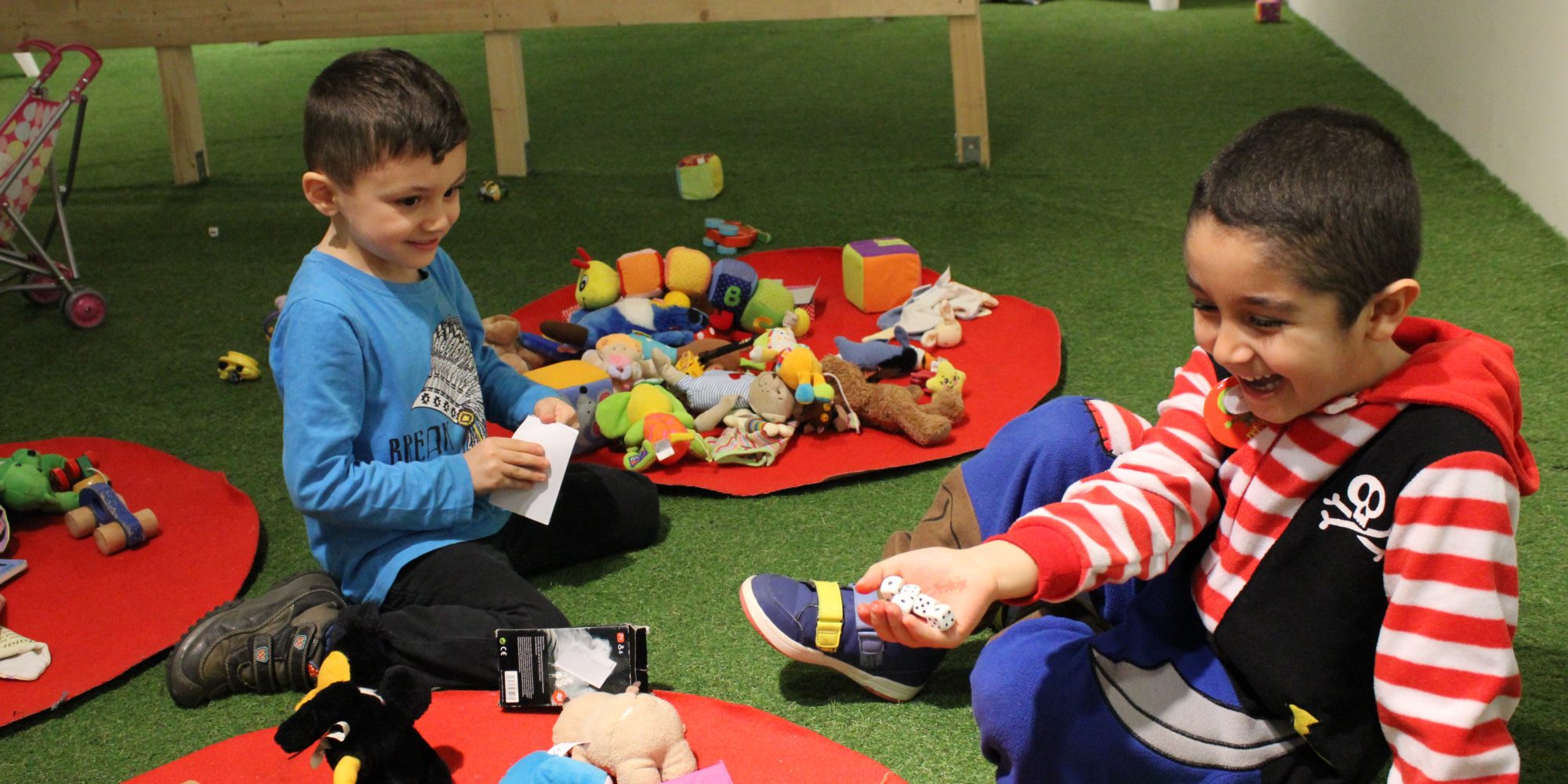 "Promoting sustainable behaviors in children, adults and organizations"
"培养儿童可持续生活方式,促进大人开启行动、加入组织,将社会与环境意识融入日常行为。"

Retoy's Toy Swap is for kids ages 4-10. The swap teaches the children how to act sustainably and practicing their rights as children. In the Retoy Lab toys can be adapted and even created from old broken ones.


---
How does it work?
1. PREPARE
Children prepare 1-4 toys they no longer play with. Toys should be clean and intact.
2. ARRIVE
Children check in their toys and receive a stamp in their Retoy passport for each toy
3. PLAY
Children play with all the collected toys to find new favorites
4. SWAP
When finished playing children can check out their new found toys to take home, one toy for each stamp in their passport
EXTRA PLAY
In the Retoy Lab children can create and adapt toys, plus coloring activities and a Retoy short film.
Bring your broken toys and we can fix them up together!

---
Additional toys for donation welcomed and even broken toys can find a new use in the Retoy Lab.
Surplus toys will be donated to local charities.

The event is sponsored by the Swedish Embassy and the Swedish Institute, Retoy will be supported by Live With Less and Beijing based education company Pursuit Education.
The event will be held in English with Chinese translation.
Register your child for free!
---
Retoy玩具交换会针对 4-10 岁儿童,活动将培养可持续生活意识与践行儿童自身权利有机结合。在Retoy实验室,玩具可以被重新组装,甚至可以把旧玩具创造成新的。
---
活动流程
1. 准备
儿童需准备1-4件不再需要的玩具。玩具须完好无损、干净整洁。

2. 入场
孩子们需要登记带的玩具,每件玩具可在发给儿童的Retoy护照上得到一个印章。
3. 玩耍
所有收集到的玩具孩子都可以玩,来发现自己的最爱。

4. 交换
玩耍结束后,孩子们可登记带走新发现的玩具,护照中一个印章可带走一件新玩具。

额外玩耍
在Retoy实验室,儿童可创造和调整玩具,还有上色活动及Retoy短片。
也可以带坏的玩具, 我们一起修理吧!
---
欢迎额外捐赠玩具,即便是破损玩具也可在Retoy实验室找到新用途。

多余玩具将捐赠给本地慈善团体。


本活动由瑞典大使馆、瑞典对外交流委员会和位于北京的教育公司Pursuit Education协助举办。

活动免费!
Date and Time
Location
CROSSBOUNDRIES
Beijing Office 4 North Gongti Road, Bldg. 10 , Electrical Research Institute Compound
北工体路4号, 机电研究所院内10号楼
Chaoyang Qu, Beijing Shi 100027
China