Toxic Contamination at Military bases: Another Threat to our Environment
About this Event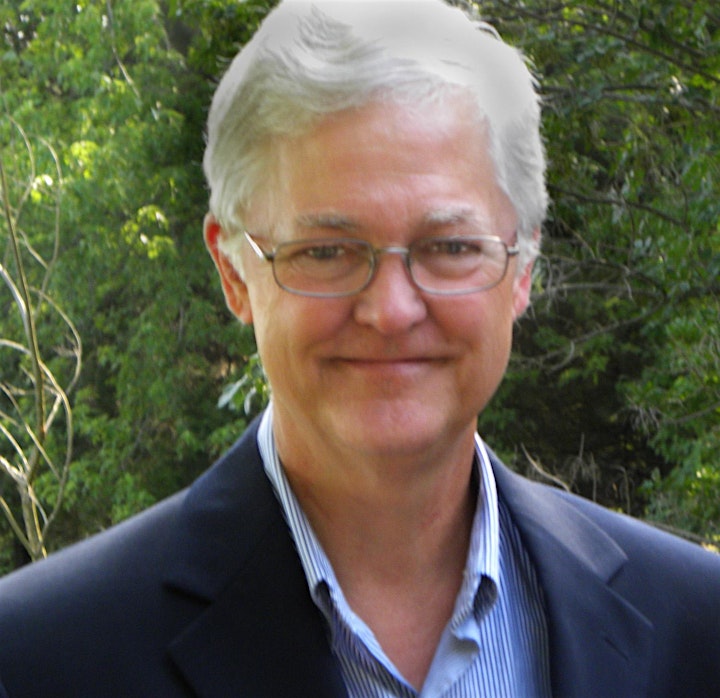 You are cordially invited to a workshop sponsored by
MUPJ/Institute for Positive Action
On Sunday, June 9, 2019,
2 from :30 to 4:30 pm at Adelphi Friends Meeting
https://adelphifriends.org/directions/
2303 Metzerott Road, Adelphi, Maryland 20783
Title: Toxic Contamination at Military bases: Another Threat to our Environment Presented by Pat Elder
About the Presenter.
Pat will address the contamination flowing from military bases as a result of the use of Per and Poly Fluoroalkyl Substances, or PFAS. The substances are used in fire-fighting foam. They may be the most toxic substances ever developed. The toxins are allowed to leach into the groundwater, poisoning everything in its path, including drinking water for humans. Pat Elder is a writer for Civilian Exposure, a non-profit news organization providing investigative reporting of toxic military contamination at bases and base communities around the world. Pat's work is focused primarily on the contamination caused by per and poly fluoroalkyl substances, (PFAS). These chemicals are found in the aqueous film forming foam (AFFF) used by the military in routine fire-fighting exercises.
Free and open to the public, refreshments served
For more information, contact Tony Langbehn, 301-390-9694 or tonylang4peace@gmail.com