About this Event
We are a folk-rock band from Flagstaff, Arizona. We tell stories through our music. Sometimes we perform them for our friends. We have a new album coming out in 2019 called New Nostalgia - plus three other independent releases. You should check them out. They say way more about us than any bio ever could.
https://www.instagram.com/towrsmusic/
https://www.facebook.com/towrsmusic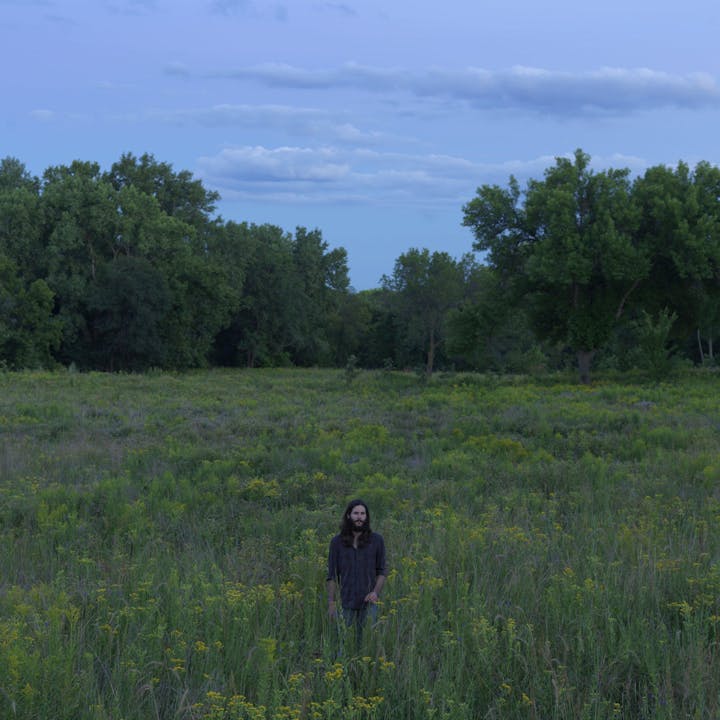 "That first year on the road was a time of immense self-discovery," says Lively. "I've been focused on practicing a more conscious way to live in this world with awareness, integrity, and respect for other people, myself, and the Earth. Suffering can be a catalyst for change, and for me, getting my heart broken gave me the opportunity to deepen the relationship with myself and explore the openness of a renewed and transformed mind within my music and my life."
Tracks like "Oh These Eyes," "Lonesome," and "Minute by Minute" are inspired by the breakup itself, while "Summertime Sky," "Free Of," and "Are We in it For the Gold?" find Lively making perceptions about the world at large. The result is an album that's both intimately personal and widely universal. Released independently, Into the Blue marks a new chapter in a story that's still unfolding, offering up melodic plot twists, sympathetic characters, and a narrator who doubles as one of the folk scene's most promising up-and-comers.
Lively lives on the road, traveling the country, to share what is his most pure, heartfelt creation to date. He attempts, through his music and lifestyle, to connect not with our surface selves, but with our often silenced and forgotten souls.
ttps://brlively.com/
https://www.facebook.com/brlivelymusic
https://www.instagram.com/brlively/
https://www.youtube.com/watch?v=IC8Elwx1Iy4